Every pattern comes with detailed instructions for making the pattern pieces for both straights and flared skirts, as well as sewing instructions for sewing them up. These DIY Skirts are a great way to add some flare to your summer wardrobe, and they're perfect for throwing on in the heat! Use these free patterns to make any length you like, from short and flirty mini skirts to more stylish midi lengths. Crafting a new pair of jeans can be an excellent project for an intermediate sewist, but why not make something with a more distinct flair? These 11 free skirt sewing patterns and tutorials will help you craft colorful, individualized garments that show your style.
Skirt Sewing Patterns Free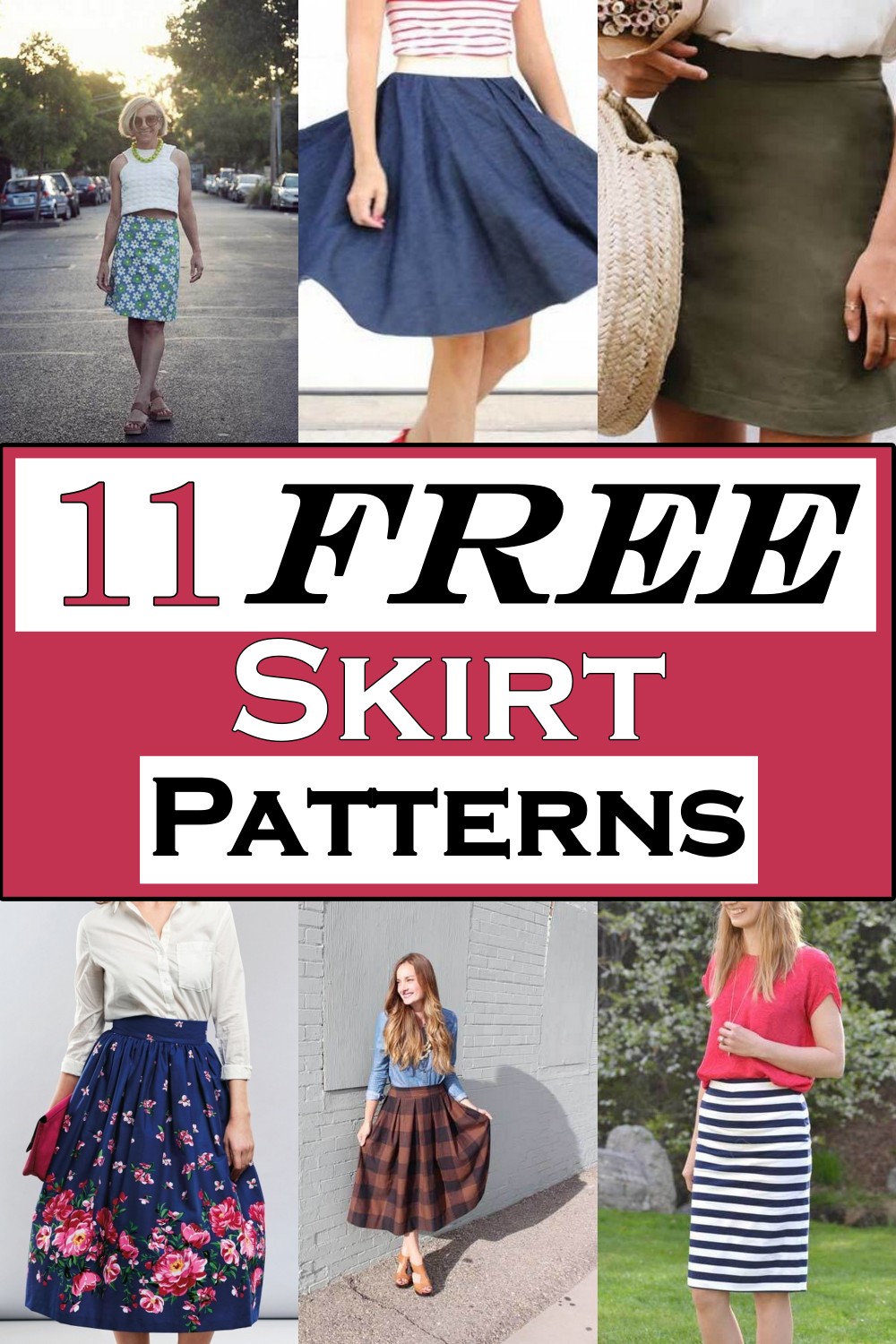 Beautiful, free skirt patterns for sewers of all skill levels. From beginners to experts, these DIY instructions will help you create a different style and fit every time. Make a simple pleated skirt, hemline dress, or pencil skirt with one of these skirt sewing patterns today! These free skirt patterns are perfect for a variety of occasions. They're simple, classic styles that will look good on practically everyone—make and wear them for everyday use or save them for a special event. These skirt sewing patterns are all you need to get more wearable style options in your closet. From retro swing skirts to modern a-lines, there's something for everyone!
Tips For Easy Sewing Skirt Patterns Free
Sewing a skirt is a great way to use fabric scraps and make something you can wear. Skirts are easy to sew, and you can use various fabrics and patterns. Here are some tips for sewing skirts that will help you get started:
Decide how long you want your skirt to be.
Choose a pattern with a waistband and side seams, so it doesn't matter if your waist is not precisely the same size as your hips. You can also choose patterns with darts in them for more shaping ability!
Make sure all patterns lie flat when unfolded - otherwise, they're too small! You may have to unpick some stitching around the edge of each pattern piece before cutting it out.
Tulle Skirt With Exposed Elastic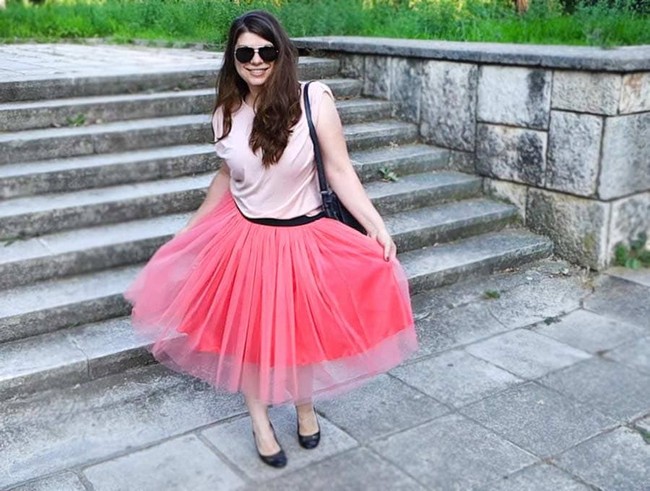 If you don't have time to shop for a tulle skirt, this DIY Tulle Skirt is your best bet. You can make it in any length and size from the waist down, so whether you want a skirt that hits mid-thigh or around knee length, this is an easy project to make and adapt based on the look you're going for. This tulle skirt makes you feel like a princess or perhaps a fairy queen. It's elegant and fun to wear and perfect for any occasion. The length is up to you—choose the size that best suits your style.
Lindy Petal Skirt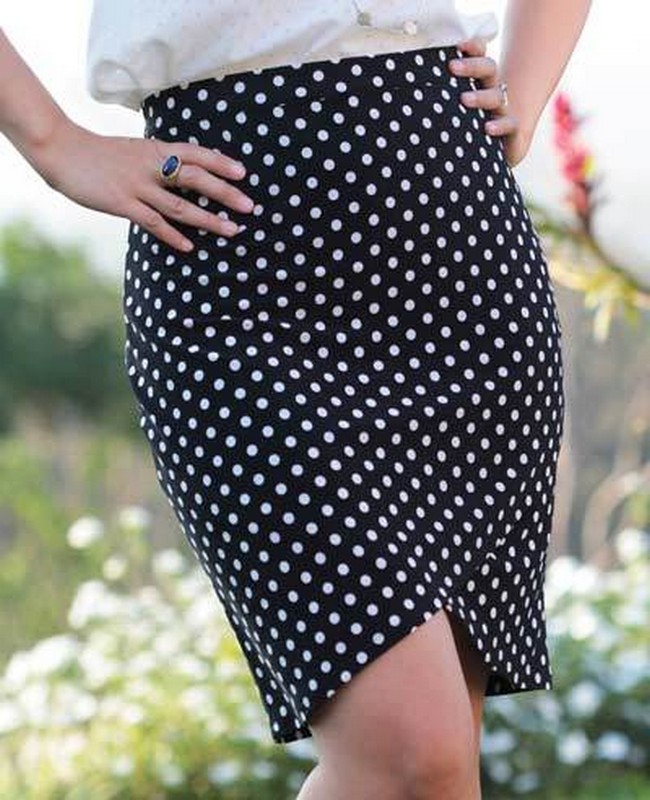 Your little girl will love this skirt! This Lindy Petal Skirt is a cute and classy skirt designed to be similar but with more sturdy material than the one Tinkerbell wears. It has a string tied in the back to ensure a perfect fit for your little girl. This is one of the cutest skirts you'll ever see! It's shaped just like the fairy's petal skirt from Peter Pan, but with a few alterations to make it work for everyday wear. And at less than $20, you can afford to purchase this classy and cute skirt.
via Click Here
Pencil Skirt Pattern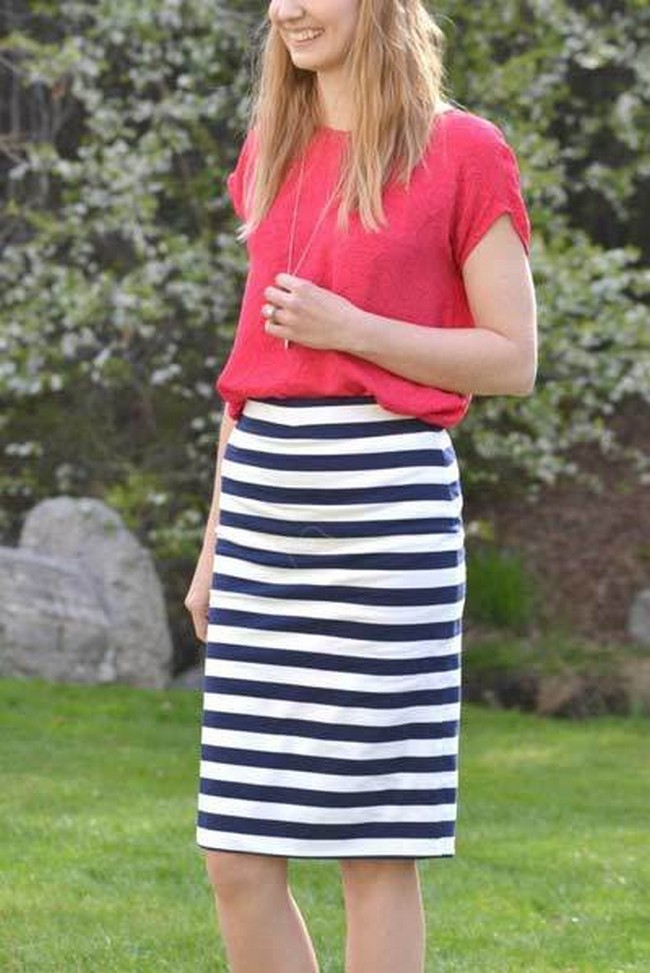 This skirt is a must-make to add a sophisticated touch to your wardrobe. It's great for work and special occasions alike, thanks to its timeless design. And with no hems required, it's a breeze to sew. This pencil skirt pattern is simple but elegant. It creates a shapely silhouette that looks great on everyone and any body type that you can imagine. It's perfect for work or a fancy dinner date because it requires no hemming, so you won't have to worry about finishing your edges.
via HeatherHandmade
Yoga Waist Band Skirt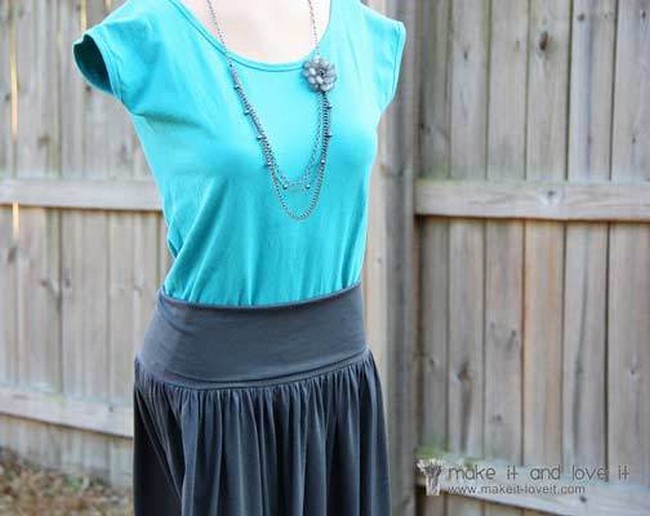 The Yoga Waistband Skirt is perfect for summer days when it's too hot to wear jeans, but you still want to look stylish. It's comfortable and airy and has the ideal waistband to add a special touch. Your skirt is a breeze to create when you use this pattern. It's made from lightweight fabrics, so it will make you feel fresh and comfortable on the hottest summer days. It's stylish and unique, with a waistband that adds a special creative touch.
Via makeit-loveit
Circle Skirt With Exposed Elastic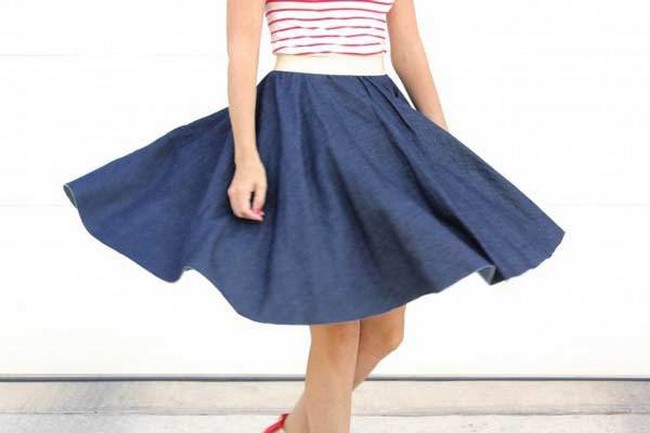 Wear this skirt as you're cheering on your favorite team in support! Make it in reds and blacks or another color (or pattern) of your school's colors. Multiple layers add more oomph to the skirt. Show off your best moves in this circle skirt made for twirling. The skirt design is a single-layer circle skirt with an elastic waistband and exposed zipper. The elastic in the waistband ensures a perfect fit, while the exposed zipper makes it easy to get in and out of the skirt. Wear it with a matching top or dress for a fun look!
via Madeeveryday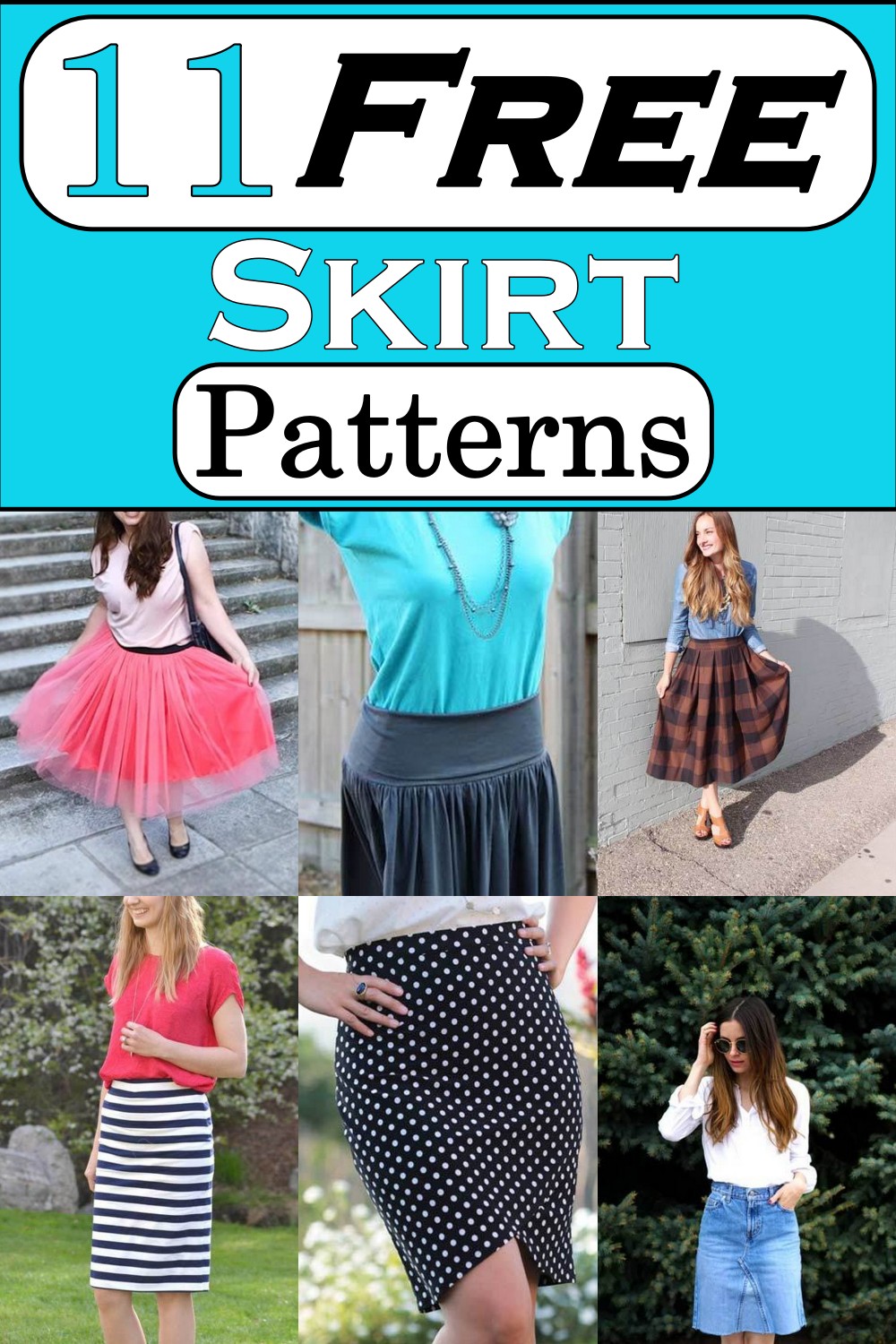 Jeans To Skirt Refashion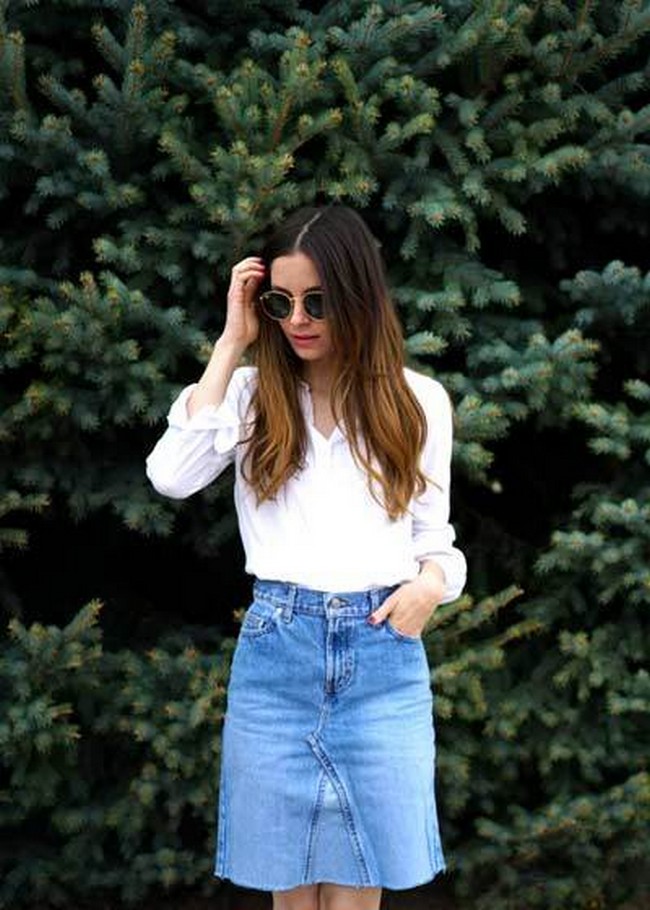 Are your favorite jeans to worn out to wear? Please don't throw them away; repurpose them into a gorgeous skirt! You'll be able to wear this knee-high skirt again and again. It'll be one of your most beloved pieces in no time. You're going to love this skirt. It's so simple and easy to make that you don't need any instructions, but I got them for you anyway. You can turn a pair of jeans into any skirt you want with just a few simple steps. This skirt looks like it was professionally made, but it only took an old pair of jeans and an hour of your time.
via Cottonandcurls
Pleated Midi Skirt
This skirt is just as versatile as a mini skirt. Pair it with a chunky sweater, some funky tights, and ankle boots for an edgy look. Add some flair to your wardrobe with this pleated skirt. The midi style makes it both fashionable and comfortable, great for everyday wear. You can even dress it up for parties and other special occasions or keep it casual in a more everyday setting. They come in a flattering cut and have an interesting detail with wrinkles. While they are all finished with an invisible zipper, you can still add some fun buttons if you like.
via the SaraProject
Easy A-Line Skirt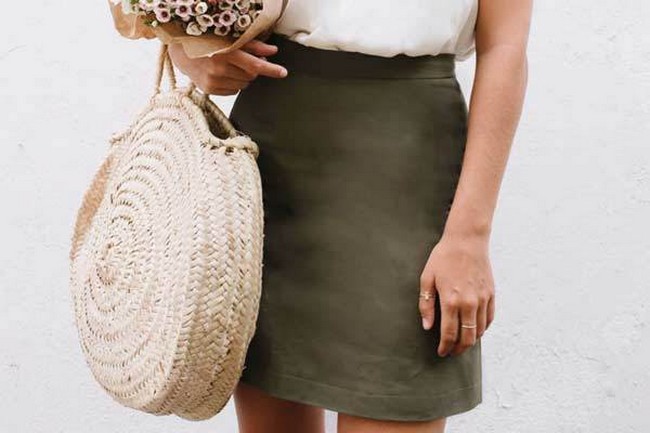 Add a little pizzazz to your warm-weather wardrobe with this basic A-line skirt. The high waist and A-line design give it an airy feel, perfect for hot summer days. Make it short or long; it's your choice! You can't enjoy summer to its fullest without a pretty A-line skirt. It's refreshing and comfortable but classy and stylish at the same time. You can't go wrong with this skirt because of its simplicity; it goes with most items in your wardrobe, whether you're going to work or attending that special event you have been looking forward to for months now! This is also an excellent pattern for beginners who want to start sewing their own clothes.
via CollectiveGen
A Line Skirt With Zipper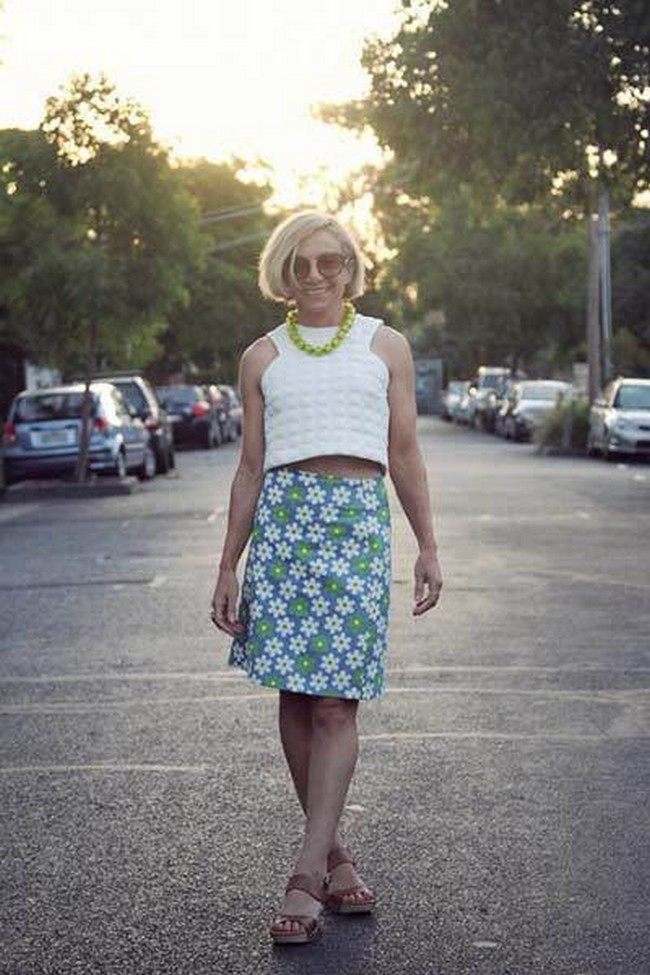 If you're looking for a simple skirt with an attractive design, this sleek A-Line skirt is for you. With its zipper detail, this skirt can be worn in many different styles. Make this basic A-line skirt your own by choosing a fabric with stretch, as it will allow you to create the perfect fit. You can also make it longer or shorter if you'd like. This A-line skirt is one of the more versatile pieces in your closet. It fits well to most body types and can be dressed up or down depending on what you pair it with. The zipper makes this piece easy to put on while still looking stylish and sleek.
via Sewthispattern
Easy Gathered Skirt
All the gathered skirt needs is a single wrinkle, which you can make without any sewing skill. The pleated effect adds style to the skirt without much effort from you. Get the look of a crease without the hassle of sewing them. This midi-length gathered skirt is easy to make and looks lovely. This gathered skirt is perfect for warm weather. The simple and flattering shape is flattering on all body types, and the fabric gathers to create a pleated look with minimum effort. Wear it to work, dress it up for date night, or throw it over a bathing suit for fun in the sun.
via SewMag
Tutu Skirt For Little Girls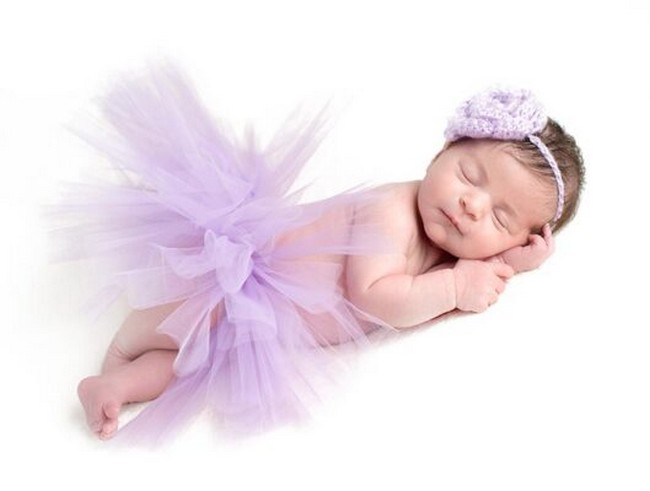 Wrap your little one in comfort and cuteness with our tutu skirt. The perfect addition to any princess' wardrobe, this no-sew skirt is easy to make and can be customized to fit any little girl. Make one for each of your favorite little girls to match her best dress or occasion! A great thing about these tutus is that you don't have to know how to sew! The tutorial is super simple, and you can whip up this skirt in no time. Also, if you can't find the perfect color ribbon on a spool, you can write down the yardage needed and head to your local fabric shop and ask them for help finding it.
No sew tutu via HelloSewing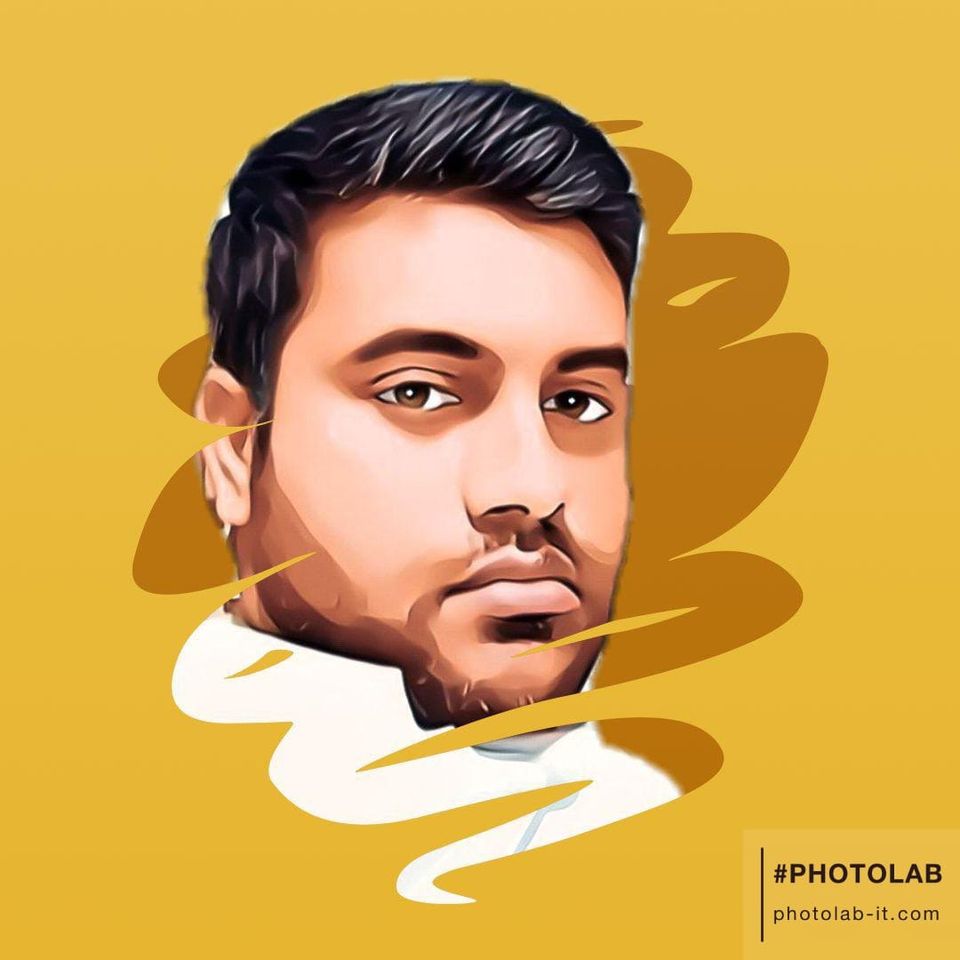 I am Raza, a crafts expert with 6 years of experience. I run this site for DIY lovers to provide the most exciting projects and ideas for your home, office, and everyday life. See More