DIY tool box plans are a great way to get some extra storage space in your home, and they can be made with just about any kind of material. You can make one out of wood, metal, or plastic. They're also a great way to add some personality to your home's decor! You'll find that DIY tool boxes are easy to build, and they come with a variety of different styles and designs. Depending on what type of tools you plan on storing in them, they can be simple or elaborate. When it comes to DIY projects, you can't beat a good toolbox. It's one of those multi-purpose boxes that do everything from organizing your tools and hardware to carrying things around the house or yard. Plus, it doesn't require any power tools to construct, so anyone can make one in just a few hours.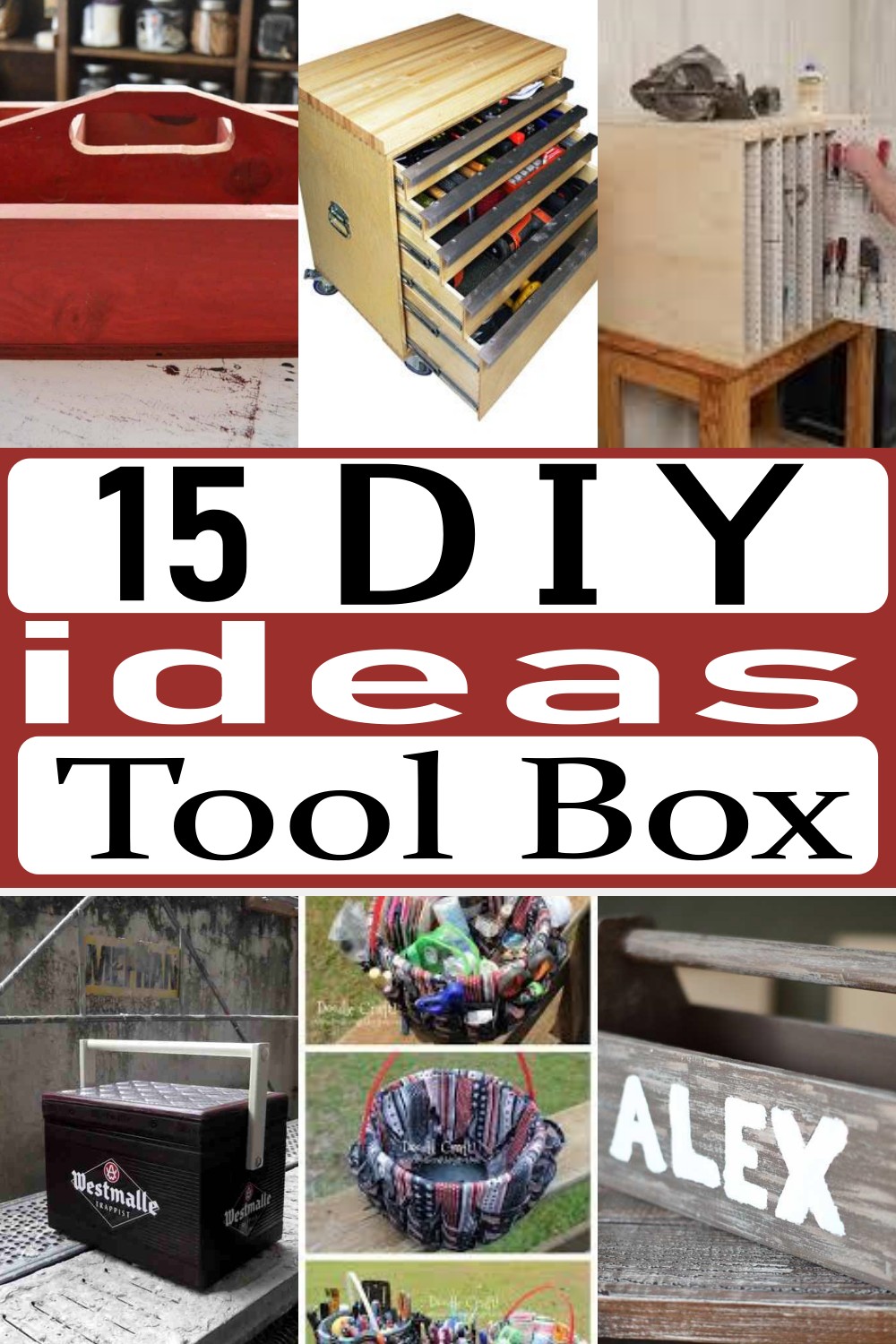 If you're looking for a way to organize your tools and make them easy to carry, a DIY toolbox is a perfect solution! A toolbox is a great way to make it easy to keep your tools organized and portable. Here are some free DIY toolbox plans that you can build. When you're done building it, you'll have a handy place to store all of your tools and keep them organized so that you can easily find what you need. The plans range from simple designs like the rolling cabinet to more complicated projects like the electrician's tool chest.
These 15 DIY tool box plans will help you build your own toolbox for every project that requires some grave storage space.
You Can See: 25 Free DIY Toy Box Ideas You Can Make Easily
Benefits Of DIY Tool Boxes
DIY tool boxes are a great way to save money and get the tools you need to get the job done. By building your own toolbox, you can customize it to your exact needs and save money on what might be an unnecessary purchase. Here are four benefits of DIY toolboxes:
Customization: If you're looking for something to fit in a specific space or hold a certain amount of tools, you can build it yourself!
Cost savings: DIY tool boxes are often cheaper than pre-made ones.
Easy assembly: Many DIY tool boxes have instructions that make assembly easy!
Durability: The materials used in DIY tool boxes will last longer than those found in store-bought versions.
DIY Wooden Toolbox
.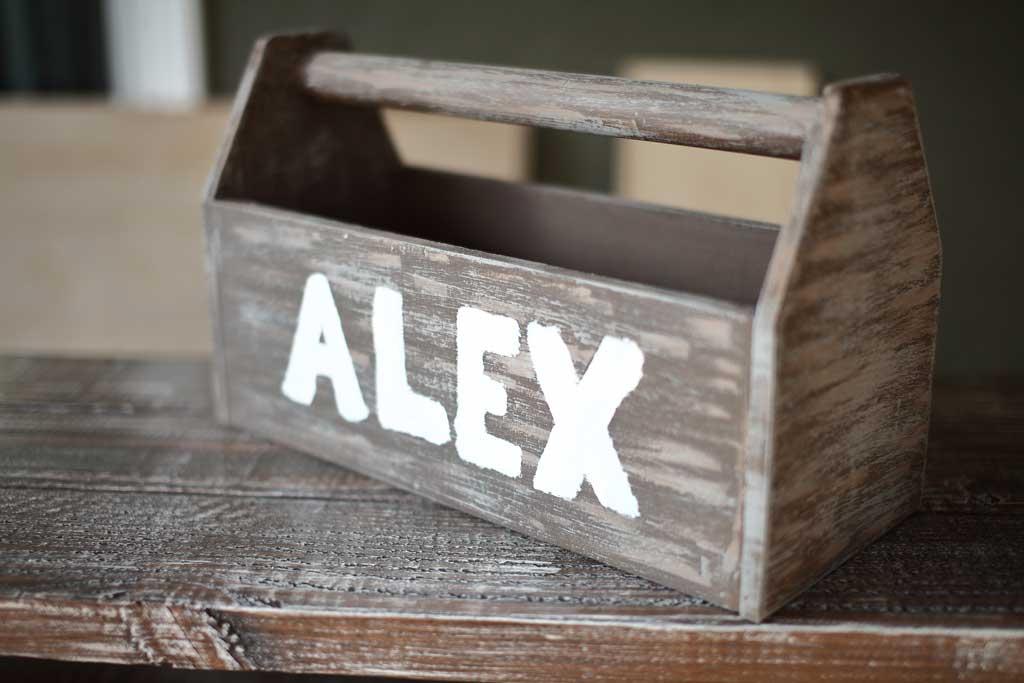 If you are determined enough to build a toolbox and implement the required steps, you can make a simple yet elegant DIY toolbox that is durable and effective in storing your tools. This box is a great way to organize your tools and keep them safe. It can also use for anything else, like holding your paint brushes or even little accessories. The box itself is relatively easy to build, and it comes together pretty quickly once you get started.
Easy Cardboard Toolbox
.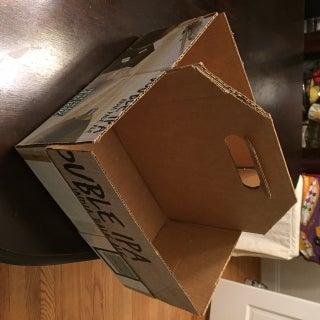 Recycling and reusing cardboard is easier than you think and can be a great way to save money and help the environment. If you want to make your toolbox for DIY projects, this guide shows you how to build one out of recycled materials. All you need is a regular piece of cardboard, glue, and the materials to store in. This craft project makes a great gift for men or women who love working on cars, bikes, or motorcycles.
 Socket Caddy Storage
.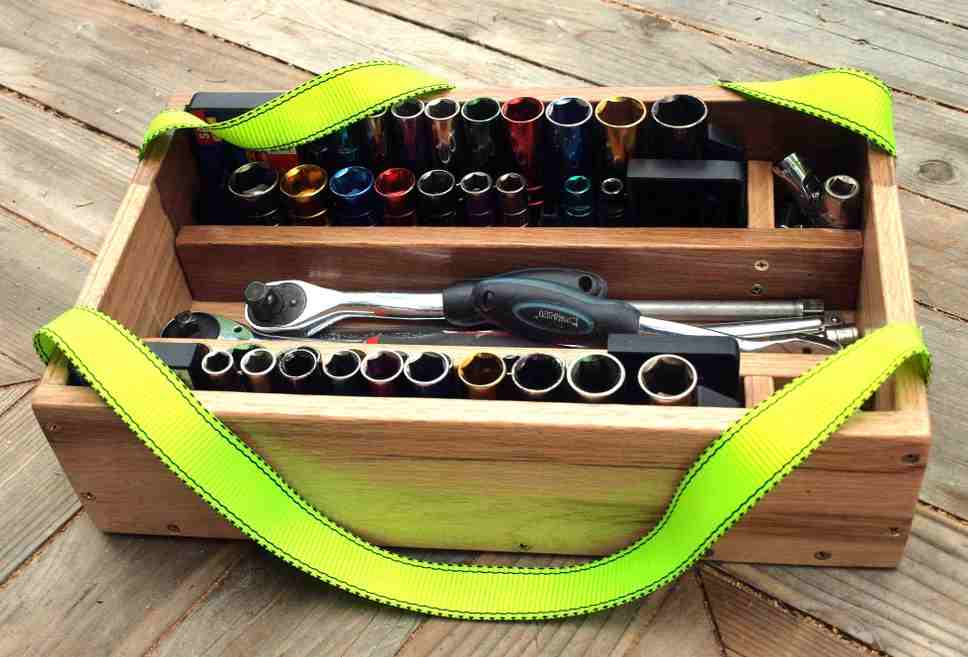 The Caddy Socket Storage is an excellent addition to your workshop. Use this tool caddy to organize and store your sockets, wrenches, and accessories. You can easily create this socket caddy storage by following these step-by-step instructions. It requires few materials like plywood and acrylic glue. You could use old wooden pieces to finish this project quickly. The two individual wooden planks can fit together to form one large caddy where you can organize your sockets by size.
Wooden Tool Chest Plan
.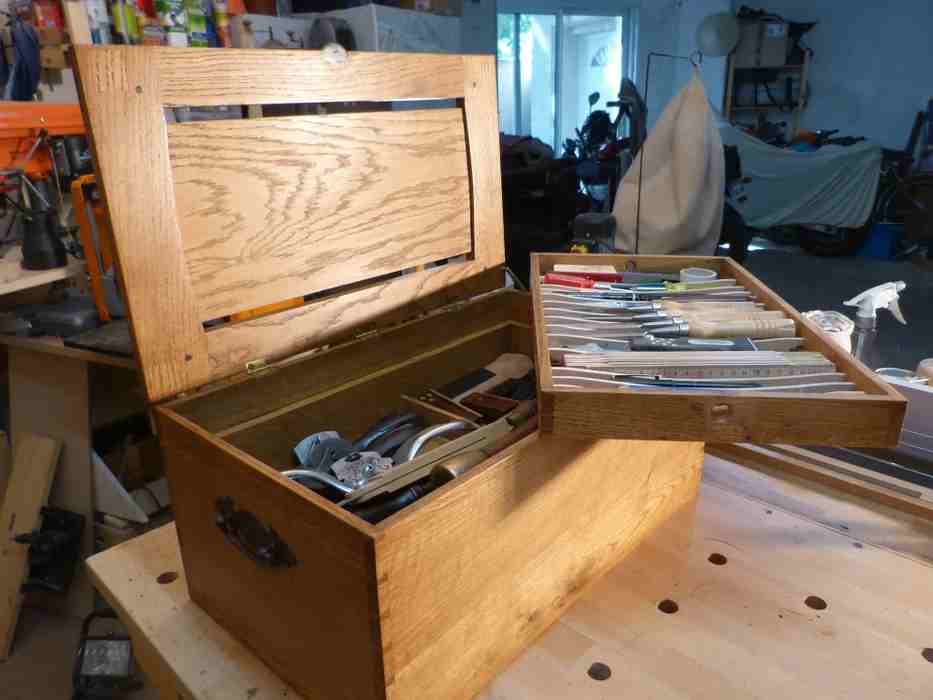 Are you looking for a DIY project to manage your tools and equipment? The Wooden Tool Chest Plan is a great idea to take on. this tutorial is clear and straightforward, and the tutorial clearly shows the entire process. You'll be able to create a functional chest to store any tool or machine accessories within hours! This DIY tool chest is built from wood, with a bit of metal for reinforcement, and it has quite a bit of character and is quite helpful too
Toolbox from Beerbox
.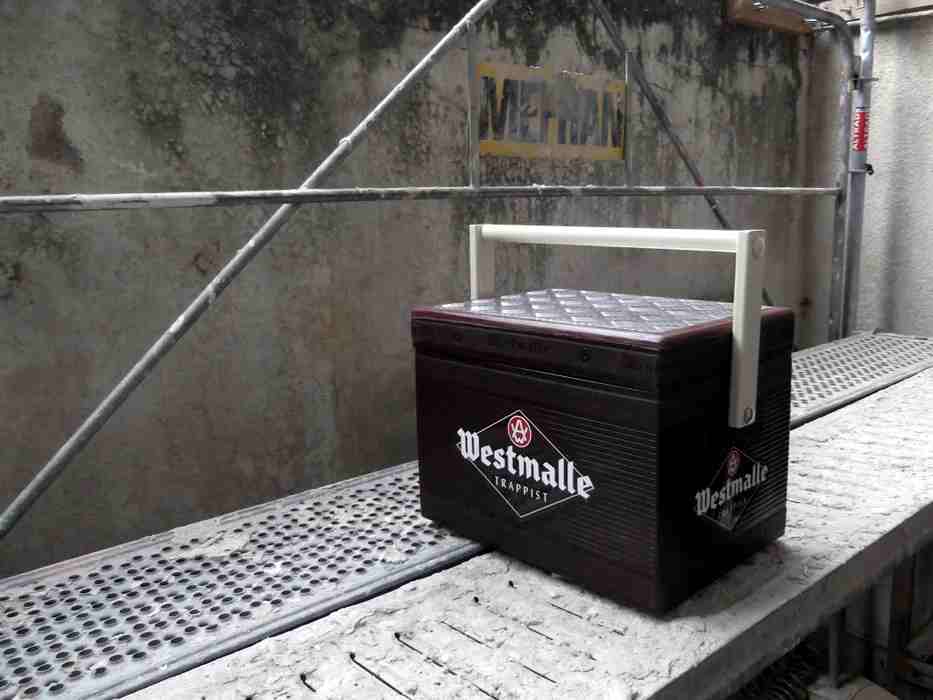 This beer toolbox is a perfect gift for a man who loves to tackle and fix things. It's made from a sturdy plastic beer box so that you can reuse it multiple times before recycling. Use empty beer boxes and metal scraps to create a portable tool organizer that keeps your tools organized and within easy reach. The final structure will appear very functional because you can keep all sorts of tools, from hammers and screwdrivers to brushes and pliers.
Homemade DIY Toolbox
Crafting a DIY toolbox at home is easy; the video tutorial is a simple guide that will show you the easiest way to create one. The project requires some wood, nails, screwdrivers, and other materials, including hinges & bolts. Once you've sorted out the essentials, it's just a matter of hammering nails and placing boards together, and you'll also need a cutting saw to size up the pieces. Depending on your level of vision, talent, and available tools, making a durable, functional toolkit for your home or garage may take hours..
On-a-Roll Pegboard Storage
.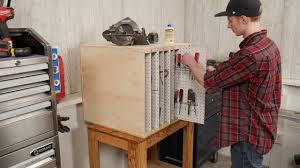 When it comes to ensuring an orderly garage, this On-a-Roll Storage Pegboard lets you get your hands on the right tools. The project helps you come up with space-saving garage storage. This segmented box structure is easy to set up and can hold essential gears for your outdoor activities. These step-by-step instructions will guide you through the process, from necessary tools and materials to cuts, attachments, and fastenings. A total of seven steps will finish this primary structuring task.
Deluxe Toolbox Cabinet
.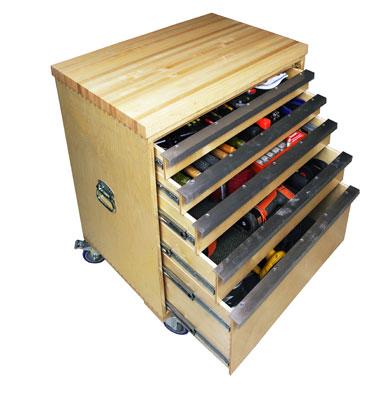 Having a garage, by making Deluxe Toolbox Cabinet, it's possible to store several tools because it is beneficial to reducing standing clutter. Nevertheless, organizing everything in such a small space can be challenging. Therefore, setting up a toolbox cabinet could help keep everything organized while ensuring that they don't lose their functionality through frequent usage. It's not complicated - on the contrary, it's a simple way to create a cabinet for storing your tools and equipment.
Simple DIY Toolbox Project
.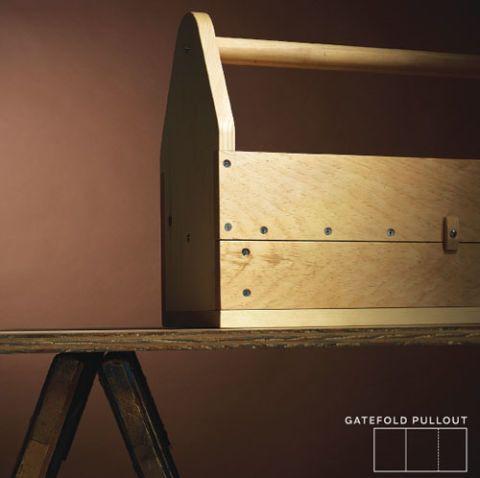 A toolbox can make a difference when working in your garage or workshop. It is a place where you store your tools, so it has to be organized, sturdy, and spacious enough to carry all the necessary tools. This article will show you how to build a DIY toolbox using standard tools and materials available at any hardware store. All you need to prepare this organizer is paper, tape measure, measuring tape, pencil, and a saw. Setup the pieces correctly on the medium-density fiberboard (MDF) and fix it with adhesive tape or glue.
Bucket Tool Organizer
.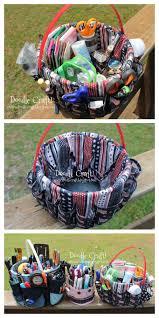 A bucket tool organizer is a must-have for any home and garage. This DIY can help you construct your ultimate toolbox right at home. All the steps of constructing this organizer are explained in detail with images and measurements, making it easier for you to build it! A bucket tool organizer is an excellent way to store, organize and transport all your tools. This DIY project allows you to move it around wherever you need your tools to be.
10. $0.0 Vintage Toolbox
.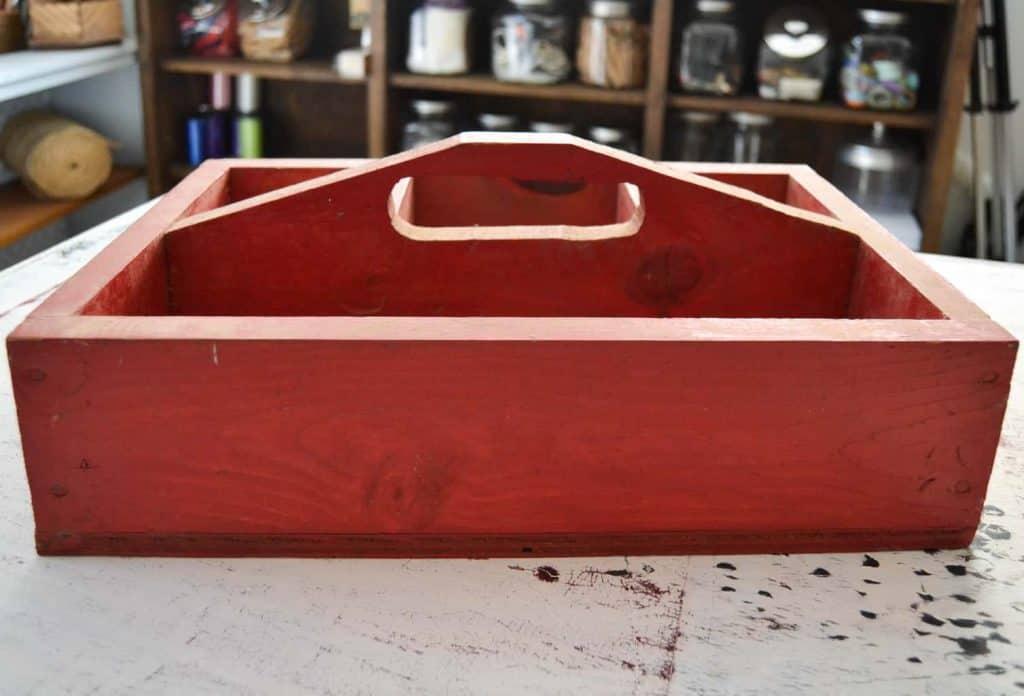 If you are an amateur or a professional craftsman, you should have a toolbox in your workshop. You will find it helpful to have your tools stored in order from time to time. Moreover, buying new purpose-built toolboxes can be expensive and If you are looking for a solution that stores on the cheap, then turn some wooden garbage box into a beautiful vintage craft-holding box. This tutorial presents a step-by-step guide to creating a simple but sturdy storage box from an old wooden crate. The design is functional and decorative, which can be used for many other purposes.
Layered Organizer Toolbox
This Toolbox is helpful for a wide range of tasks, from gardening chores to yard work, from home improvement projects to bicycle maintenance. The Toolbox has three layers, and all are removable when you need the space for more comprehensive tools. The top tray has a cushioned top with rubber feet, which helps protect the interior from scratching or denting, and is set up to hold small tools, while the second one is to hold small and medium tools. The third layer comprises a larger storage area for more comprehensive tools.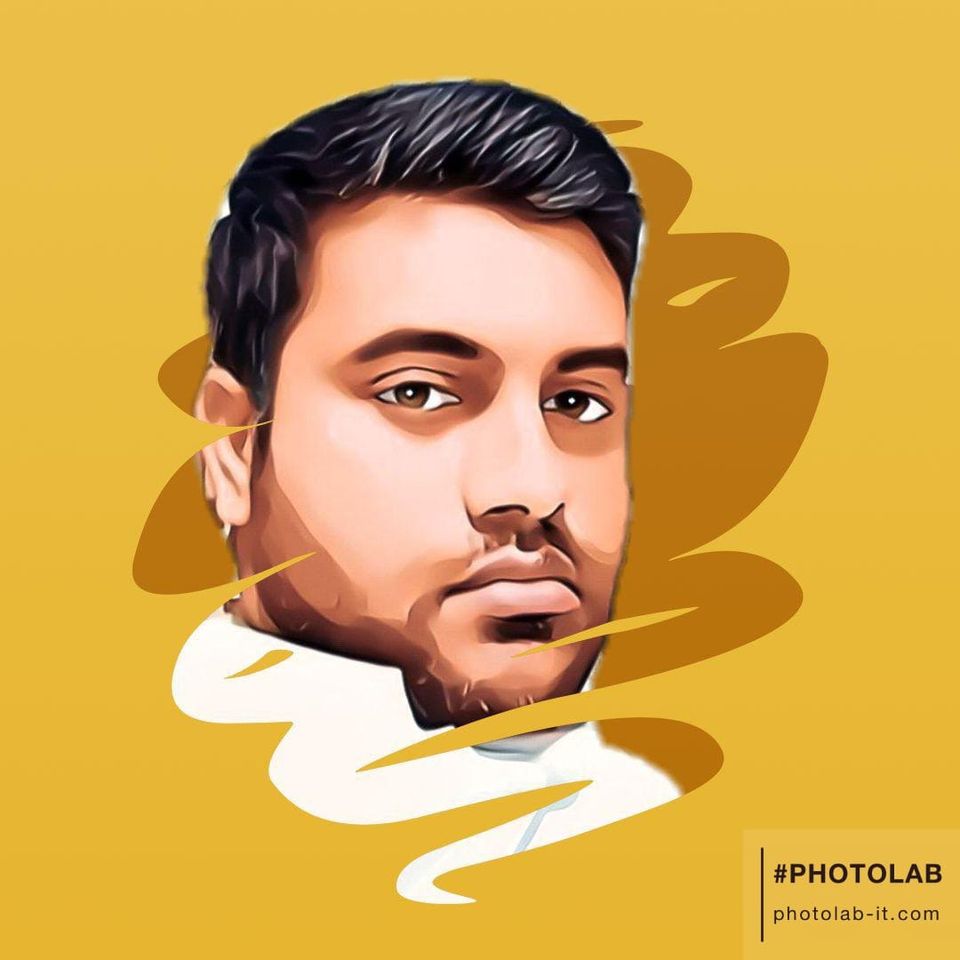 I am Raza, a crafts expert with 6 years of experience. I run this site for DIY lovers to provide the most exciting projects and ideas for your home, office, and everyday life. See More