A camisole is a versatile piece of lingerie that can be used in various ways. They're warmer than a t-shirt but not so thick that they'll get too hot underneath another shirt or sweater—they're the perfect layering garment. They're also great for sleepwear because they're so lightweight and breathable. Plus, camisoles are super easy to make, especially when you use our Free Camisole Sewing Patterns. Whether you're looking to add some blaze to your everyday wardrobe or create something special for a specific event, these free camisole sewing patterns are great for beginners and advanced sewers. Try one today!
Easy Camisole Sewing Patterns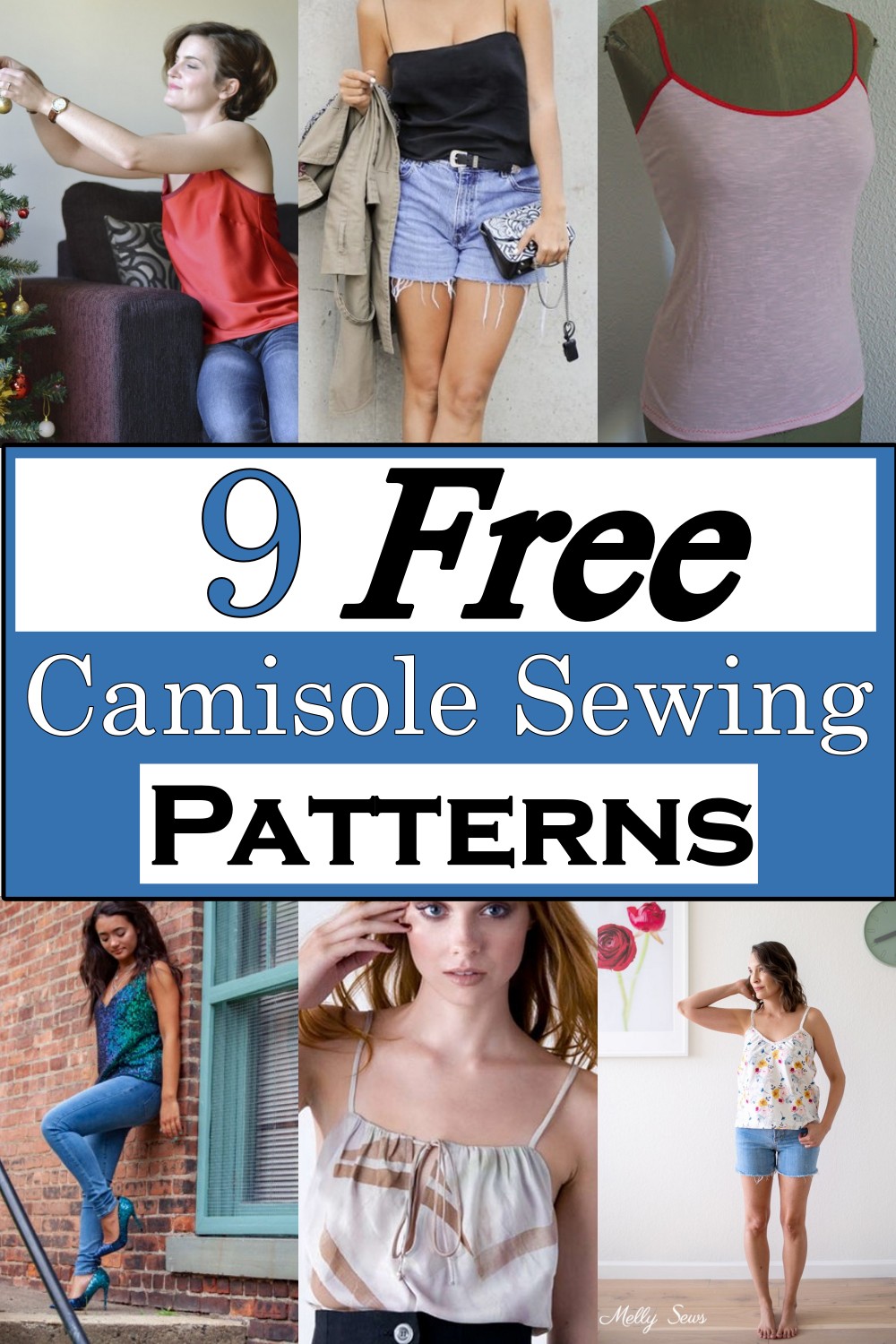 Because you can wear them under things or as a top on their own, there's plenty of versatility in how you can wear them. Some people like to wear camisoles under button-up shirts to give those shirts an extra layer of warmth and body; others like them as a layering garment for yoga and other exercise classes. If you don't want to buy expensive undershirts or nightgowns, making your own is the best way to go! Here are some free sewing patterns that can help you make your custom camisole, featuring a variety of necklines, sleeve lengths, and fabrics. The possibilities are endless!
Free Camisole Sewing Patterns
Free camisole sewing patterns are a great way to start garment sewing. They are easy, fast, and fun to make. Camisole sewing patterns can be found in all shapes, sizes, colors, and styles.
Benefits of Free Camisole Sewing Patterns
You don't have to buy anything. If you want to make something but don't have the money or don't want to spend it on this project, then this is a great way to go! You can find many camisole sewing patterns online that will help you create exactly what you want without buying anything extra.
You can learn new techniques using camisole sewing patterns. Using these patterns allows you to see how they are made and how they can be adapted so that you can change them however you like. If there is something about the pattern that doesn't work for you or something that could be improved upon, then feel free to tweak it so that it works for your needs!
You can personalize your garment by adding buttons, beads, and other accessories that fit your wardrobe style.
Lined Camisole Marigold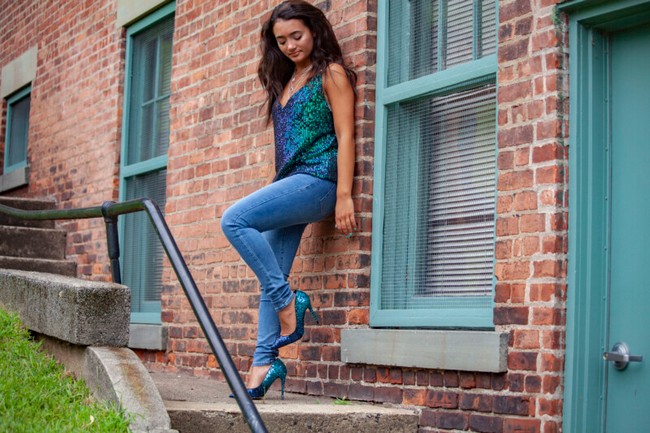 The Lined Camisole Marigold Sewing Pattern offers an easy-to-sew handcrafted style for your wardrobe. The lined bodice provides comfortable coverage, and the spaghetti straps add a touch of stylish elegance. Wear this top with jeans, capris, or skirts for a classic look on casual days. This pattern will become part of your wardrobe staples, loved for its comfort and ease of wear. This tank top is ideal for casual wear or special occasions where you need just a bit of coverage over your bras or swimwear.
Sizes: 2-30
Bias cut camisole – silky satin cami top
This cami is the ideal addition to your wardrobe. The bias cut creates a gorgeous curved hemline and spaghetti shoulder straps, while the silky satin fabric helps you look and feel fashionable throughout the day. This top can easily be made in any color that suits you, making it ideal for pairing with jeans or even a pencil skirt for work!
Sizes: XS-XL
DIY Silk Camisole
This silk camisole is a must-have addition to your wardrobe. Its elegant design brings sophistication to any outfit, and the comfortable material will keep you feeling fresh all day. Whether wearing it under dresses or paired with jeans, this camisole will add elegance to every ensemble. Make your camisole with this easy-to-follow tutorial. Perfect for special occasion dresses and outfits, you can wear this silk camisole as a nightgown or pyjama top!
Scalloped camisole – Etty
Featuring subtle detailing and a scalloped front, this camisole top is perfect for showing off your womanly features. Made from a lightweight fabric and available in various colors, it can be worn daily or to memorable occasions such as weddings and parties. The Etty is scalloped for a beautiful finish and features thin shoulder straps and cut-outs at the back. It can be worn with jeans or trousers as well.
Sweet Camie
A camisole is the perfect layering piece for your wardrobe, and this lovely one has delicate spaghetti straps and a lovely gathered neck edge. Wear alone or layered under tops with a wide variety of dresses and sweaters. Made in super soft modal knit, this camisole is the perfect finishing touch for your bedtime ensemble. Featuring delicate spaghetti straps and a softly gathered neck edge, it will go with all kinds of pyjama pants and t-shirts. Use this guide to learn more!
Summer Camisole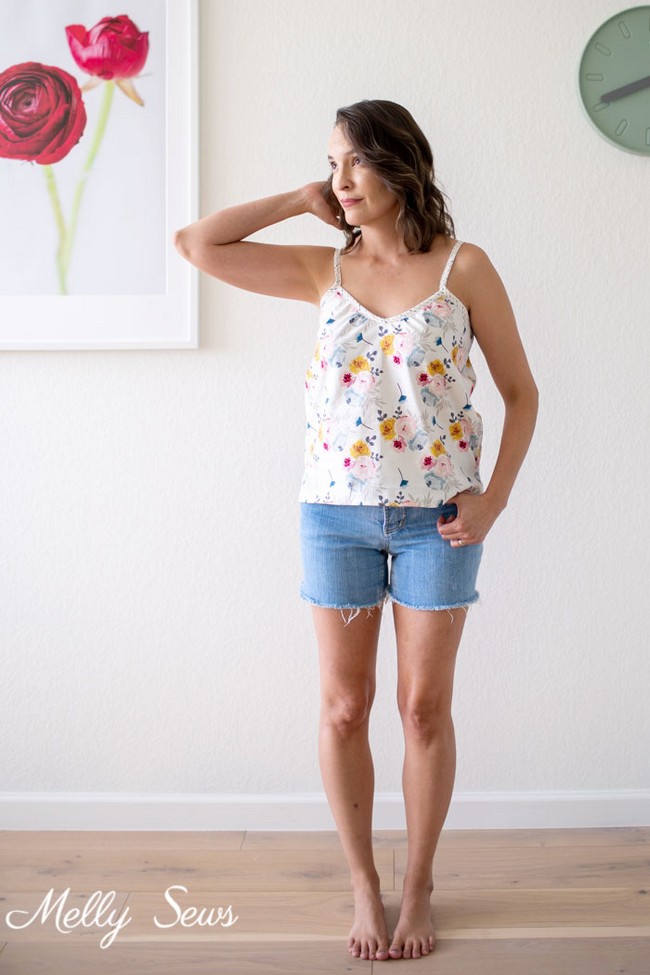 Create a trendy summer camisole by sewing a lightweight fabric top with thin straps and lingerie slides. The neckline is deep and triangular, the back straight, and the style flatters most women's bodies. With just a few sewing skills, this simple pattern has many options for personalization and style. This pattern is effortless to follow and will have you sewing an amazing top in no time! The instructions are clear and effortless to follow in the below guide.
You can also see: DIY Summer Dress Patterns 
Ruffled Camisole Top Pattern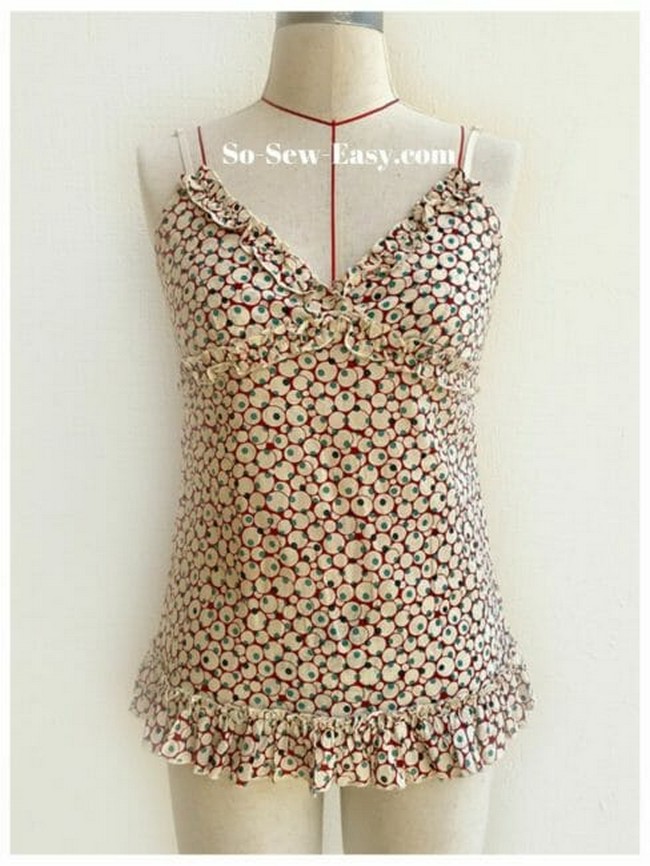 This is a beautiful, flattering and elegant top that is sure to get you many compliments. It features an adorable ruffled bottom hem, thin shoulder straps with lingerie slides, and underbust gathers that will make you look feminine without being over the top. You won't want to miss out on this unique style! This top will surely be a hit with your sweetie in whatever relationship you have with him.
Camisole Top Or Dress Bailen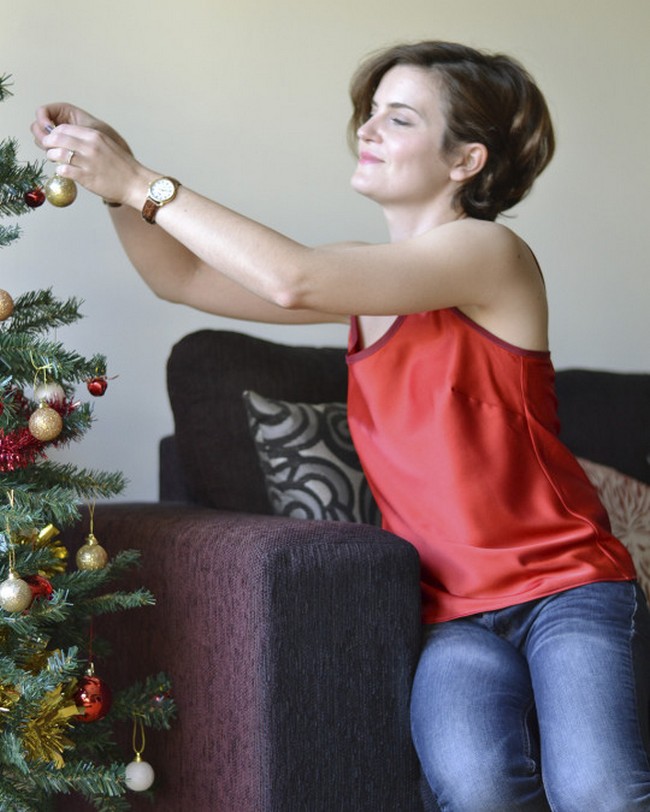 Make the perfect camisole top or dress with this multi-option pattern. The bust darts and spaghetti straps create a flattering fit. Choose between two necklines, scoop or straight, and four options to find the perfect fit. Bailen camisole is flattering on most body types; it allows you to choose from different options that are true to your style. The scoop neckline and spaghetti straps on this dress create a casual look perfect for cozy evenings at home.
Sizes: EU 34-48 (bust 32-43")
Click "Sign in to download it." and the pattern will start to download
Jersey Camisole Pattern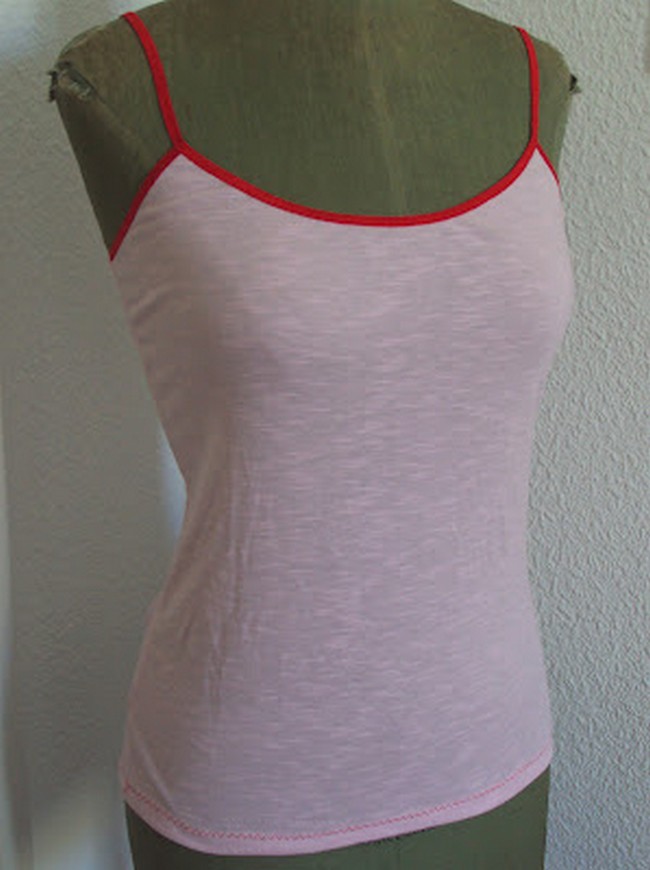 This camisole is the perfect addition to your wardrobe. The spaghetti straps, scoop neck, and straight-back hem make it a must-have staple for every girl. It's easy to throw on with everything from jeans and tees to dresses and shorts for any occasion. This jersey-knit tank top is soft against your skin, making it ideal for any season or temperature. It works of soft and stretchy fabric so that you can be comfortable all day long.
Sizes: UK sizes 8 – 16, which is US sizes 6 -14, Euro sizes 36 – 44
Type: Fitted camisole pattern pdf