When you're looking for a baby gift, you want something that will keep the new parents comfy and happy, which is why a soft, warm, hand-knit, or crocheted baby sleep sack is such a great idea. The new parents will use it every night, and it's a very thoughtful idea that keeps them cozy. So whether you're expecting a baby yourself or have friends who are, if you can knit or crochet, make sure you grab some yarn and get to work on one of these terrific crochet baby sleep sack patterns. You'll be glad you did!
Easy Crochet Baby Sleep Sack Patterns

Crocheting a baby sleep sack is an excellent project for any experience level, from beginner to advanced. Whether making your first sleep sack or adding another to your growing collection, the finished product is sure to be adorable. Baby sleep sacks are a great way to keep your baby warm during the night and to avoid having to strip off pajamas whenever they wet the bed. They're also great for pets who like a little extra layer when it gets cold outside! There are plenty of free crochet patterns out there to choose from, so here are six crochet baby sleep sack patterns we think are worth making.
Benefits Of Crochet Baby Sleep Sack Patterns
There are many benefits to making your own crochet baby sleep sacks, including the following:
You know exactly what is going into them! You can choose natural fibers that are better for your baby's skin and use only organic dyes.
You can make them any size or design that you want! Plenty of free crochet baby sleep sack patterns are available online, so you will have no trouble finding something that suits your taste and needs.
Crochet is a trendy craft; there are many free online tutorials for learning how to crochet! If you don't know how to crochet already, check out this article on How To Learn To Crochet Quickly And Easily At Home - This Is The Best Place To Start Your Crocheting Journey! It will teach you everything you need to know about how to crochet quickly at home with just a few easy steps!
Crochet Drawstring Sleep Sack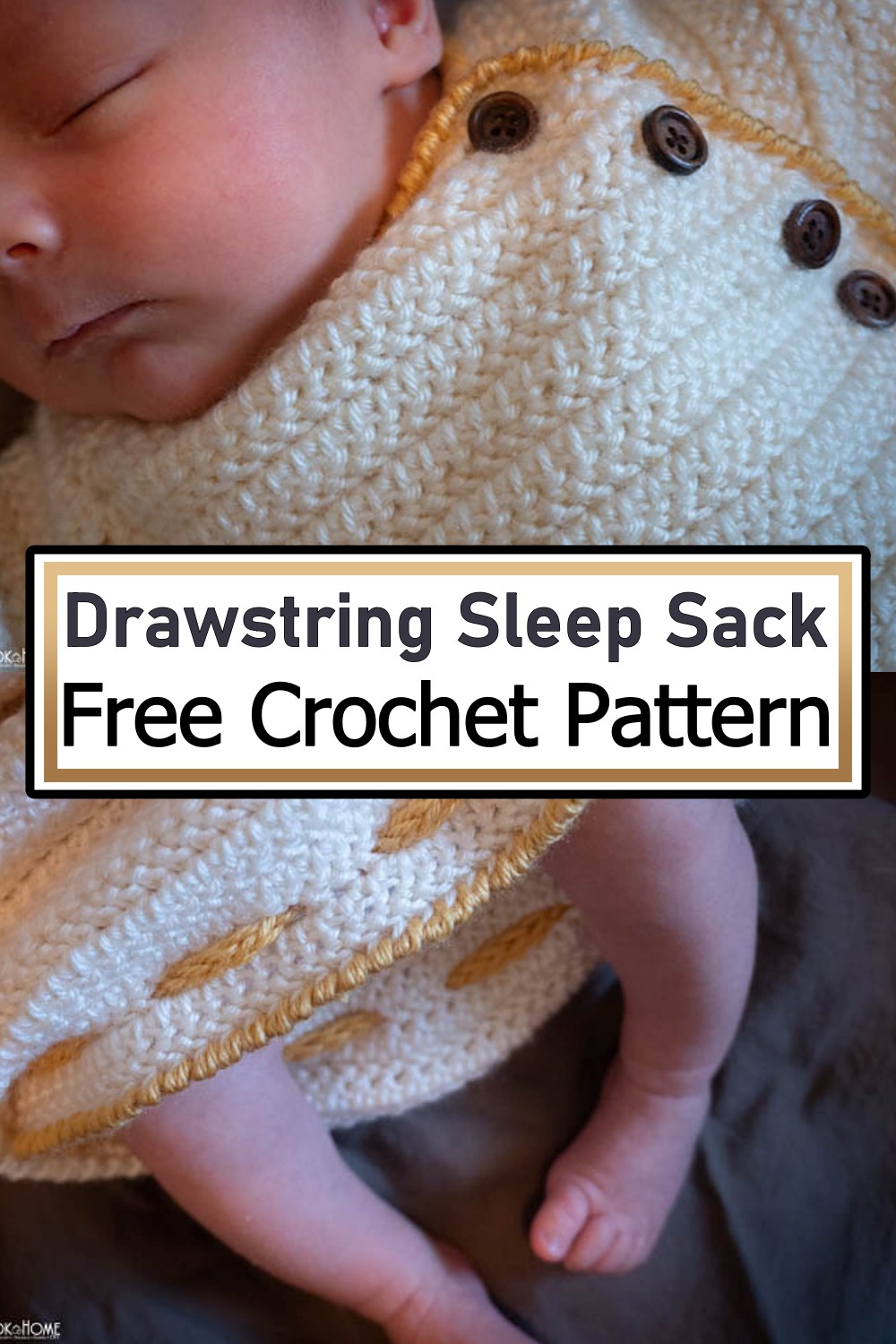 Are you looking for a snuggly, warm, and straightforward baby sleep sack? Then this Drawstring Sleep Sack is the pattern for you! This simple crochet baby drawstring sleep sack pattern is perfect for a beginner crocheter who wants to make something special for their little one. This crochet sleep sack pattern is ideal for keeping your little one warm and cozy. And with the drawstring waistband on this baby sleep sack, it's simple to get them in and out, even when they're all bundled up! This crocheted sleep sack is machine washable and easy to care for.
Dragon Tail Baby Sack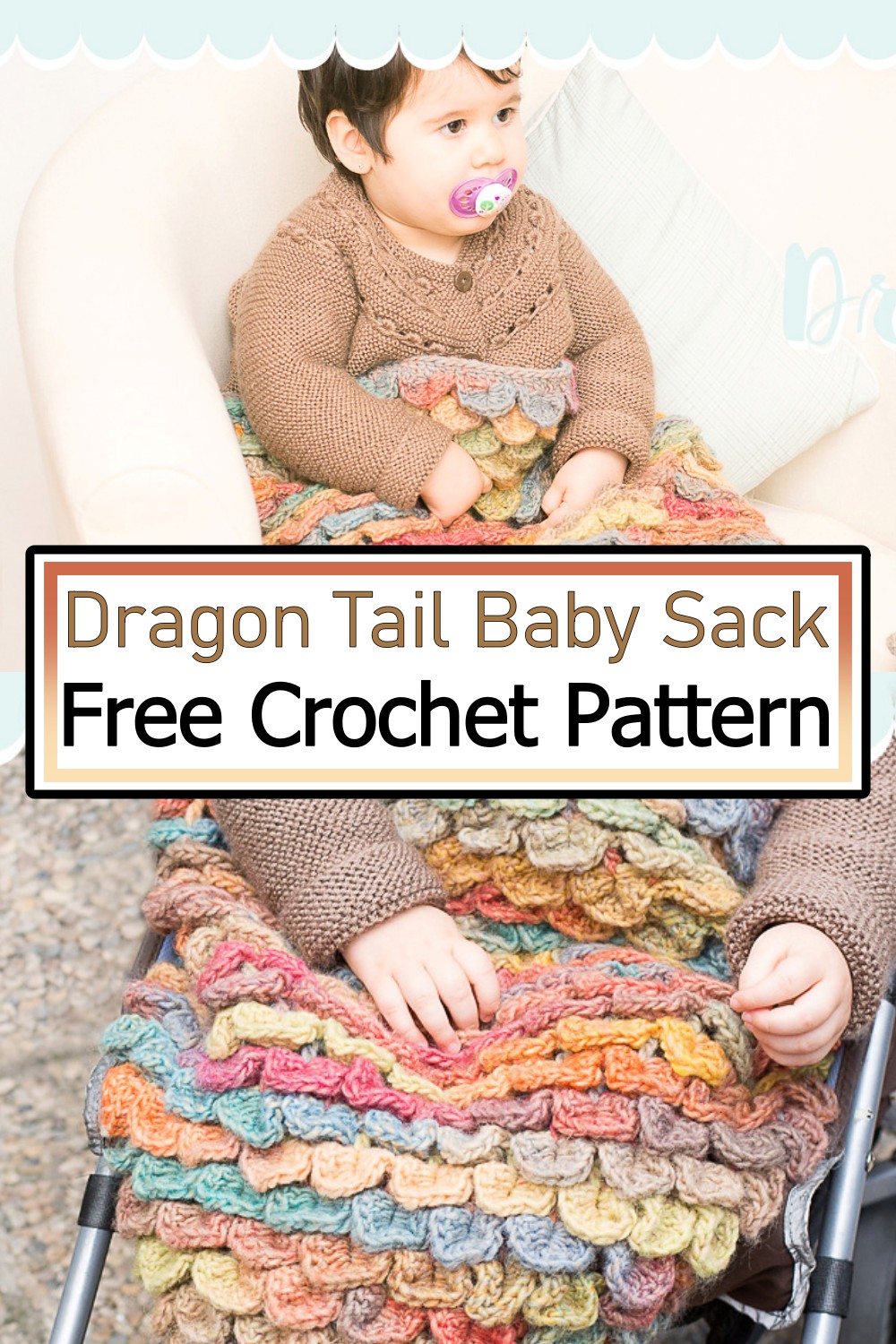 A unique Dragon Tail Baby Sack pattern featuring a design inspired by the classic tale. A great way to show off your favorite colors, this sack is perfect for any baby boy or girl. Simple and sweet, this is a great basic pattern for newborns to 6 months. Easy and quick to make, it makes a great addition or replacement to any baby shower gift. This sleep sack can be worn with long tails tied around the waist or with just one linked at the front - depending on the baby's preference. 0
Small Fry Sleep Sack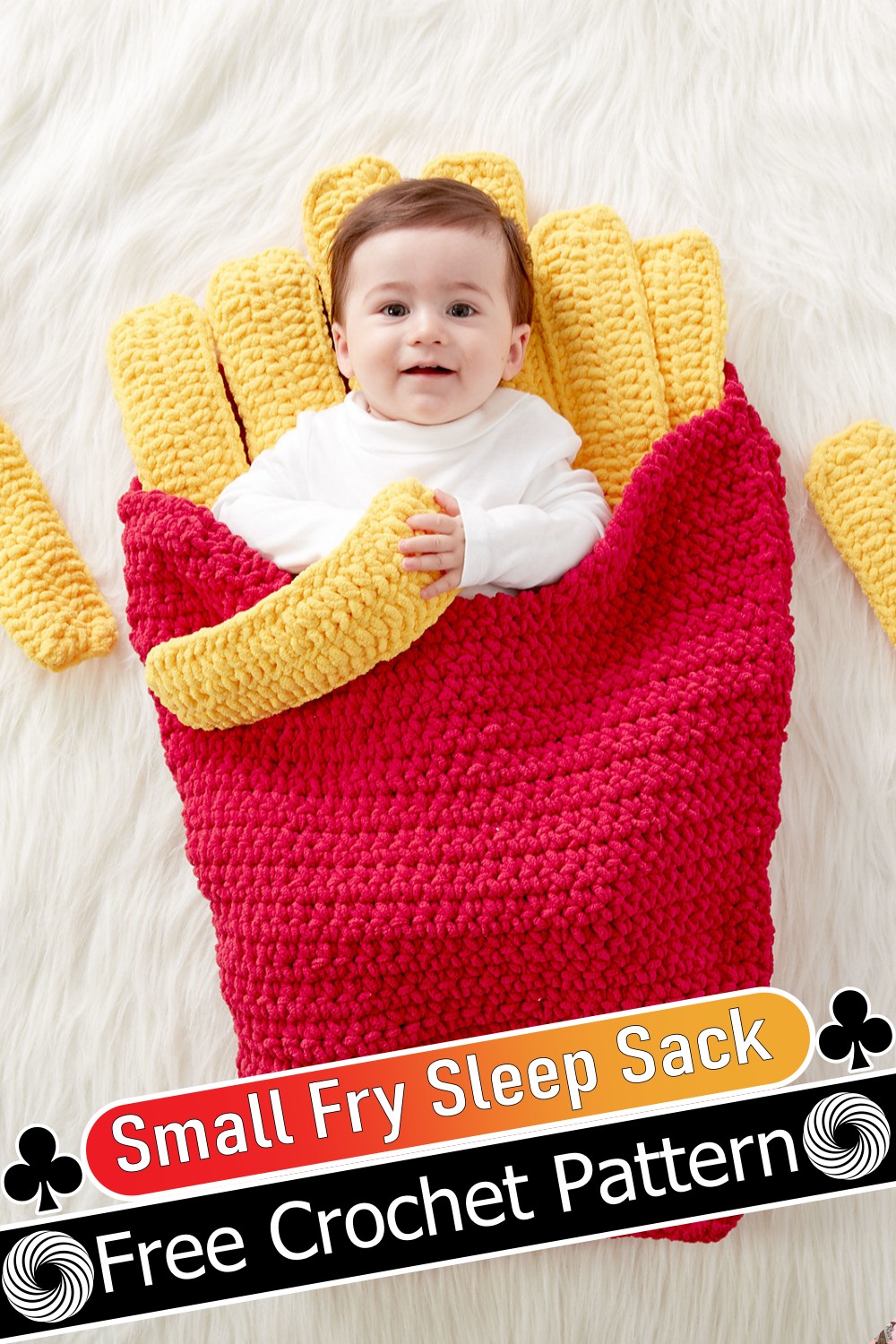 A cute, practical, and easy-to-make crochet baby sleep sack for your little one. The Small Fry Sleep Sack will keep your little one warm and snuggly all night. This pattern can be worked in any of the listed yarns or a blanket yarn of your choice. There are step-by-step photos and instructions to help you make this pattern in any size or fleece color you wish. It's a great knitting project for beginners but is versatile enough to please advanced knitters.
Crochet Wee Bairn Sleep Sack
This adorable knit is the perfect baby shower gift or welcome-home present for new parents. The instructions are easy to follow and make crocheting a breeze. It includes everything you need to make your own Wee Bairn Sleep Sack. This excellent crochet baby sleep sack pattern is super easy to make and soft. Your little one will love snuggling into its cozy warmth at bedtime. It also makes an excellent playtime blanket, stroller cover, and more! This versatile item can also be used for playtime or nap time and makes a perfect gift for any new parent.
Crochet Pumpkin Newborn Set
This sweet Pumpkin Newborn Set is perfect for your upcoming baby! Crocheted in two bunches of gorgeous, soft pastel shades, this will lie softly and beautifully over your precious little one. This crochet newborn set pattern will make a great gift (and may just become your following go-to pattern for people you know who are having babies!) This Happy Pumpkin Newborn Set is an excellent gift for your baby or as a beautiful decoration. The set includes the headband, diaper cover, gloves, and sleep sack. This set is perfect for a weekend at the beach or to get out of the house for an afternoon.
Promises Rainbow Baby Sleep Sack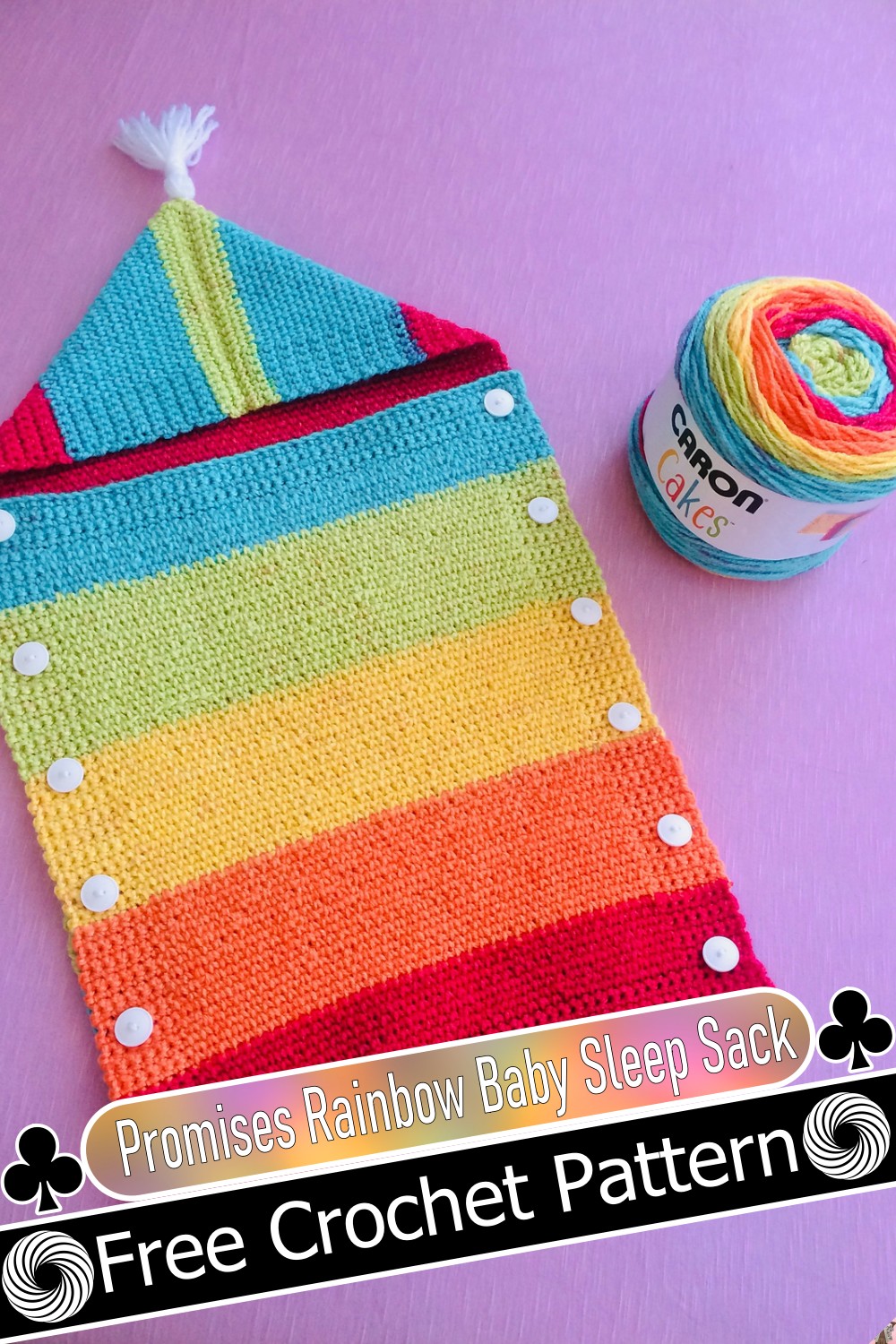 The Promises crochet Rainbows Baby Sleep Sack offers an ideal way to keep your baby warm and comfortable. It is made from a cozy 100% cotton material and has an adorable design for boys or girls. The sleep sack covers up from the bottom to the top, ensuring easy diaper changes in the middle of the night. This sleep sack makes a great gift for newborns, infants, or toddlers! The instructions are in detail and easy to follow. The pattern comes with pictures of every step, so even those who aren't too familiar with crochet can easily make it!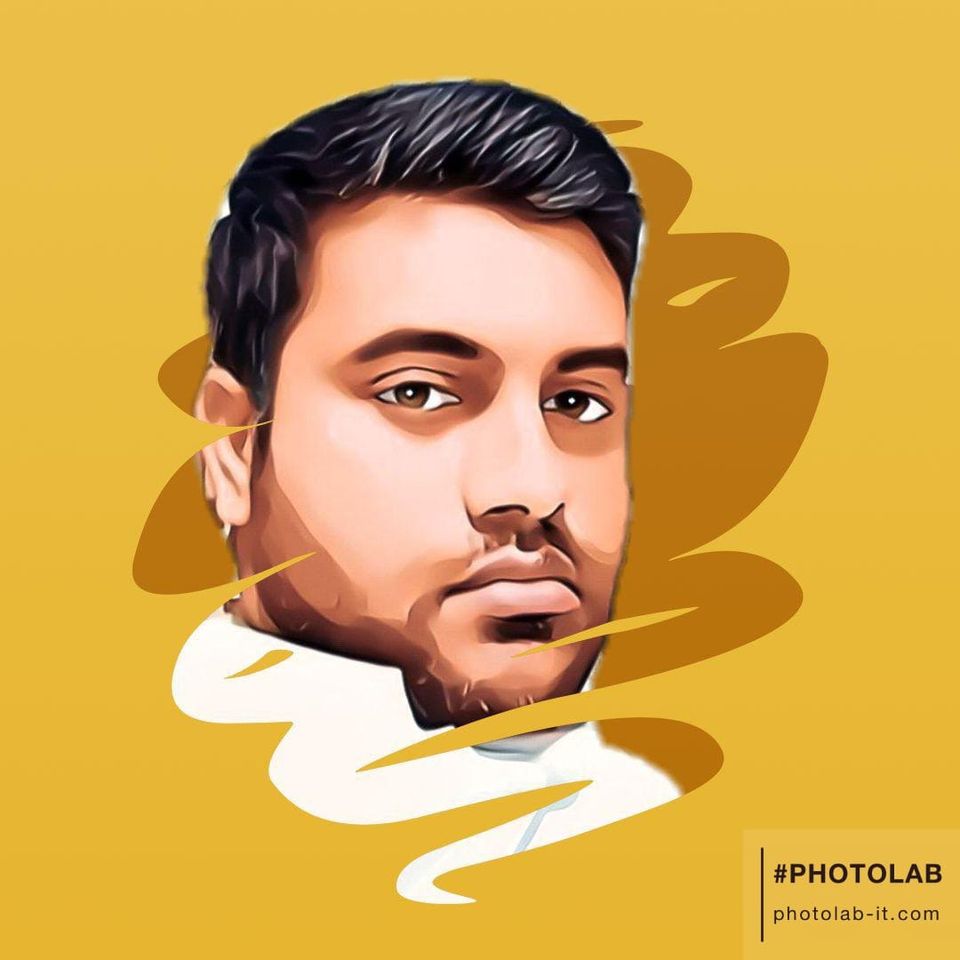 I am Raza, a crafts expert with 6 years of experience. I run this site for DIY lovers to provide the most exciting projects and ideas for your home, office, and everyday life. See More