Crocheting is a fun way to create blankets for your home. Creating beautiful crochet animal blanket patterns might be a great idea if you love animals and want to make your house look livelier. You can choose from the animal types and colors you love the most. You can also pick from many yarn materials like wool, cotton, acrylic, and more. Using these crochet animal blanket patterns, you can create blankets for your kids, yourself, or loved ones. Best of all, you can use these at home as part of your decor or as an accent piece in one room.
Easy Crochet Animal Blanket Patterns

Crochet animal blankets are great for novice crocheters looking to branch out into more complicated crochet patterns. They're a fun way to add personality and style to your home's decor, especially if you choose an animal that matches it. If the receiving animal isn't too fussy, you might even be able to use a blanket as a gift! Here are some beautiful animal crochet blanket patterns that look great in any room. They're perfect for babies, children, and adults alike. These free Crochet Animal Blanket Patterns are so much fun because they come with pictures and written descriptions on how to crochet them.
Benefits Of Crochet Animal Blanket Patterns
There are many benefits of Crochet animal blanket Patterns.
It is easy to learn, and you don't need much money to start with it. You need a crochet hook, yarn, and some patience.
You can make anything from clothes to bags and even blankets with your skills.
You can make them for yourself or as a gift for someone else.
Doing this activity with friends or family is fun because you can bond while doing something productive together. Also, this activity gives you time to relax after a stressful day at work or school.
Miss Moose Blanket Buddy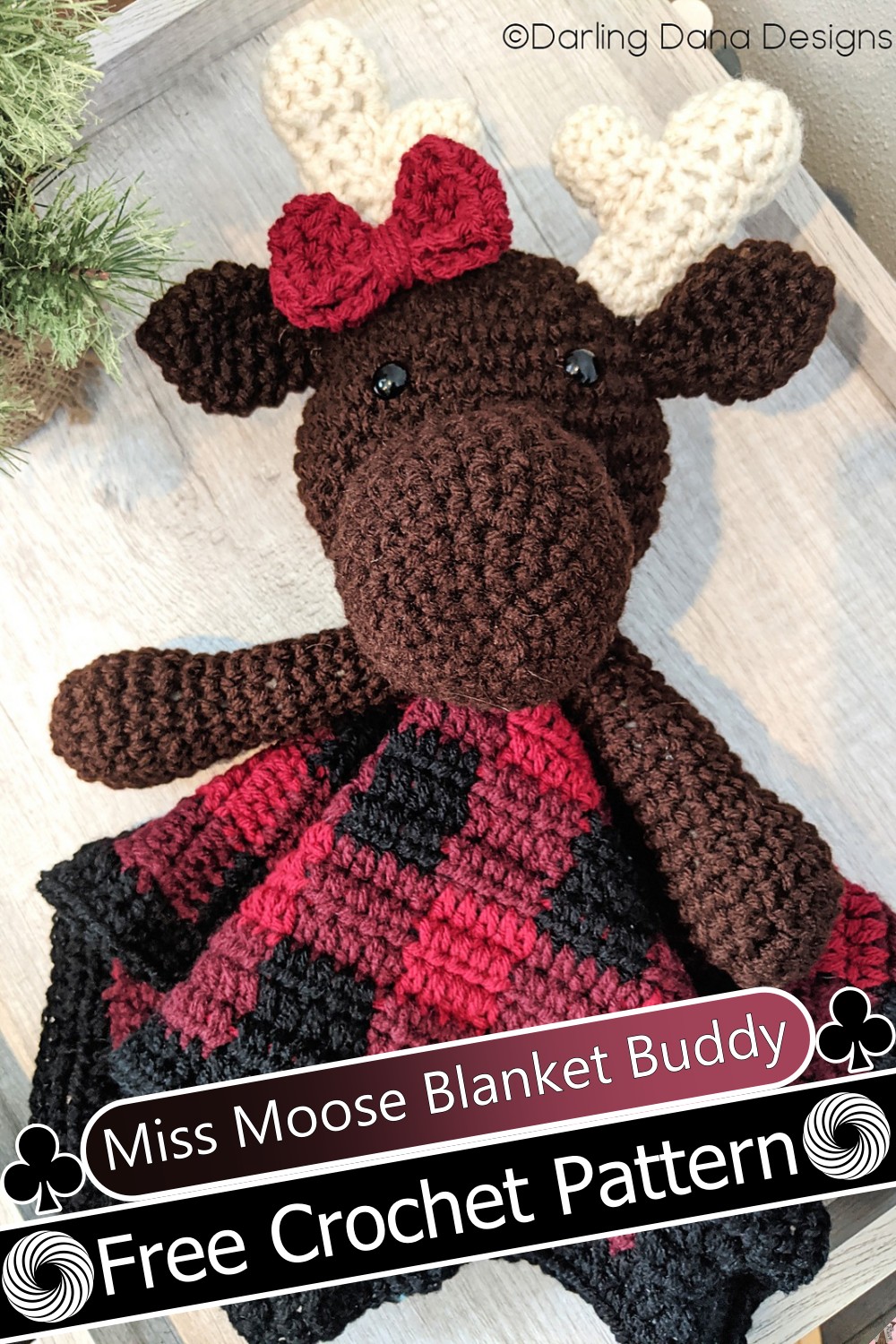 Miss Moose Blanket Buddy is a unique crochet animal blanket pattern for your little one. A snugly soft and cuddly blanket that any child will love, Miss Moose, is sure to be a treasured companion throughout the night. This blanket buddy can be made in any color or shade of the rainbow - so get creative! This easy-to-follow pattern gives you a complete how-to guide, including clear photos of each step - making it simple to create one of these cuties in no time.
Square Bear
This is a crochet pattern for a Square Bear. The square bear is a very easy pattern, and you could use any weight of yarn to make him as long as you have the right hook size; and would also look great in any size because of its simplicity! This crochet bear pattern is the perfect add-on to any child's room and creates a fun, cuddly toy for children of all ages.
Chubby Bunny
Crochet this cute little Chubby Bunny as a gift for a child or to decorate your home. It's easy to make and crochets up quickly, so you can have a new friend sitting next to you in no time! This crochet pattern is easy to follow, has a lot of pictures, and produces a chubby bunny that everybody loves. The design is so appealing that it will surely be a favorite in your home. This pattern is also suitable for experienced crocheters and beginners who want to try something new.
Lovey Blanket Bear Security Blanket Teddy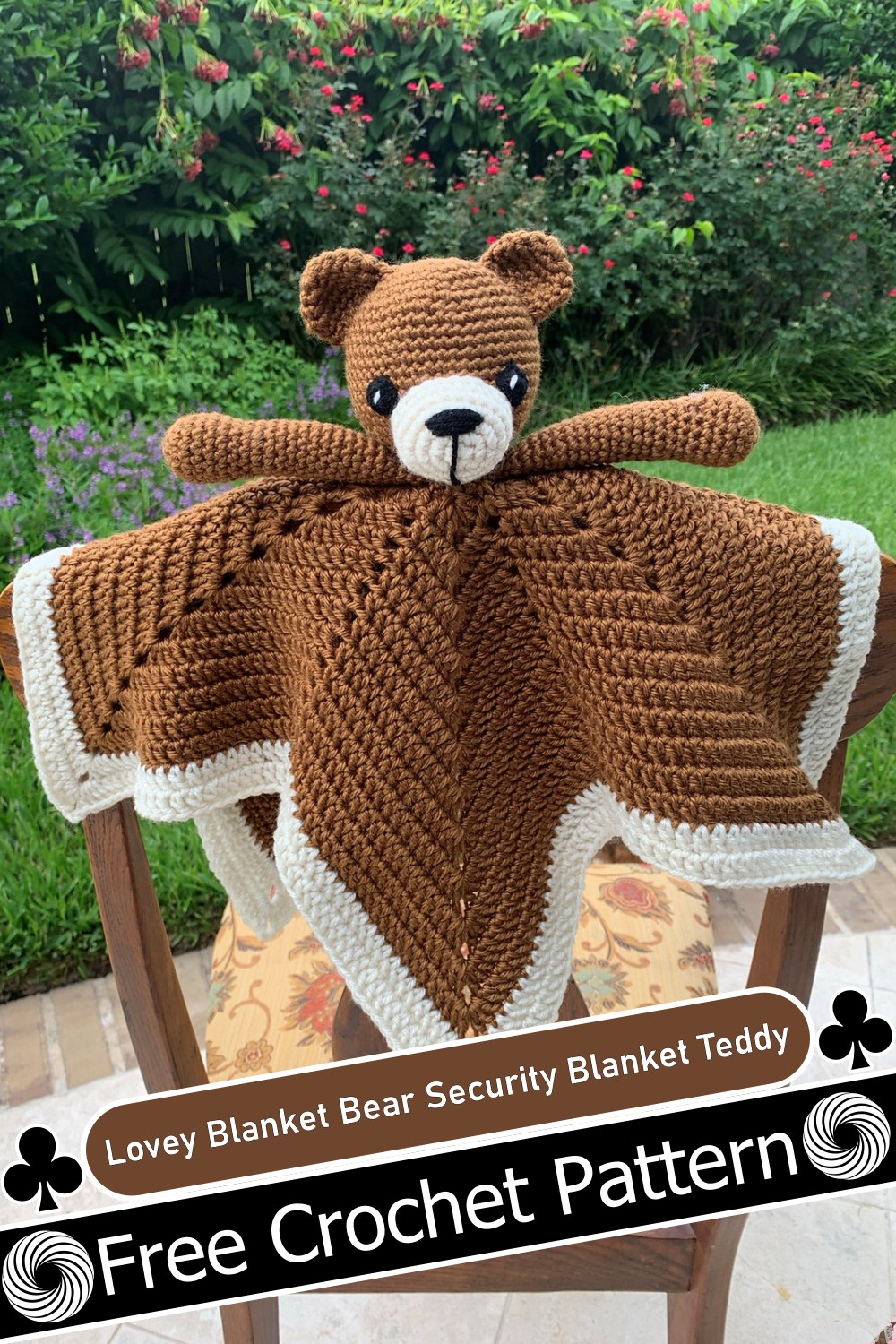 This crochet animal pattern is for a Lovey Blanket Bear Security Blanket Teddy. This is a wonderful gift for both baby girls and baby boys. It can be made in any yarn to fit any size of security blanket blankie needs. This is the perfect crochet animal pattern for your little one to hold onto and take comfort in. Whether your child has a bad dream, it can cuddle with this lovey blanket bear:) Crochet this animal to give as a gift, or keep one for yourself! This would make an awesome baby shower gift!!
Octopus Squish
Are you looking for a new squishy pattern to make? Crochet the Octopus Squish! This octopus is easy to make and looks oh-so-cute on your desk, and is sure to be a favorite with kids! Perfect for beginners who want to make something cute but don't want anything too complicated. This pattern is easy to follow and will show you how to make this adorable octopus squish step-by-step! This makes for a great gift!
Giant Tardigrade Water Bear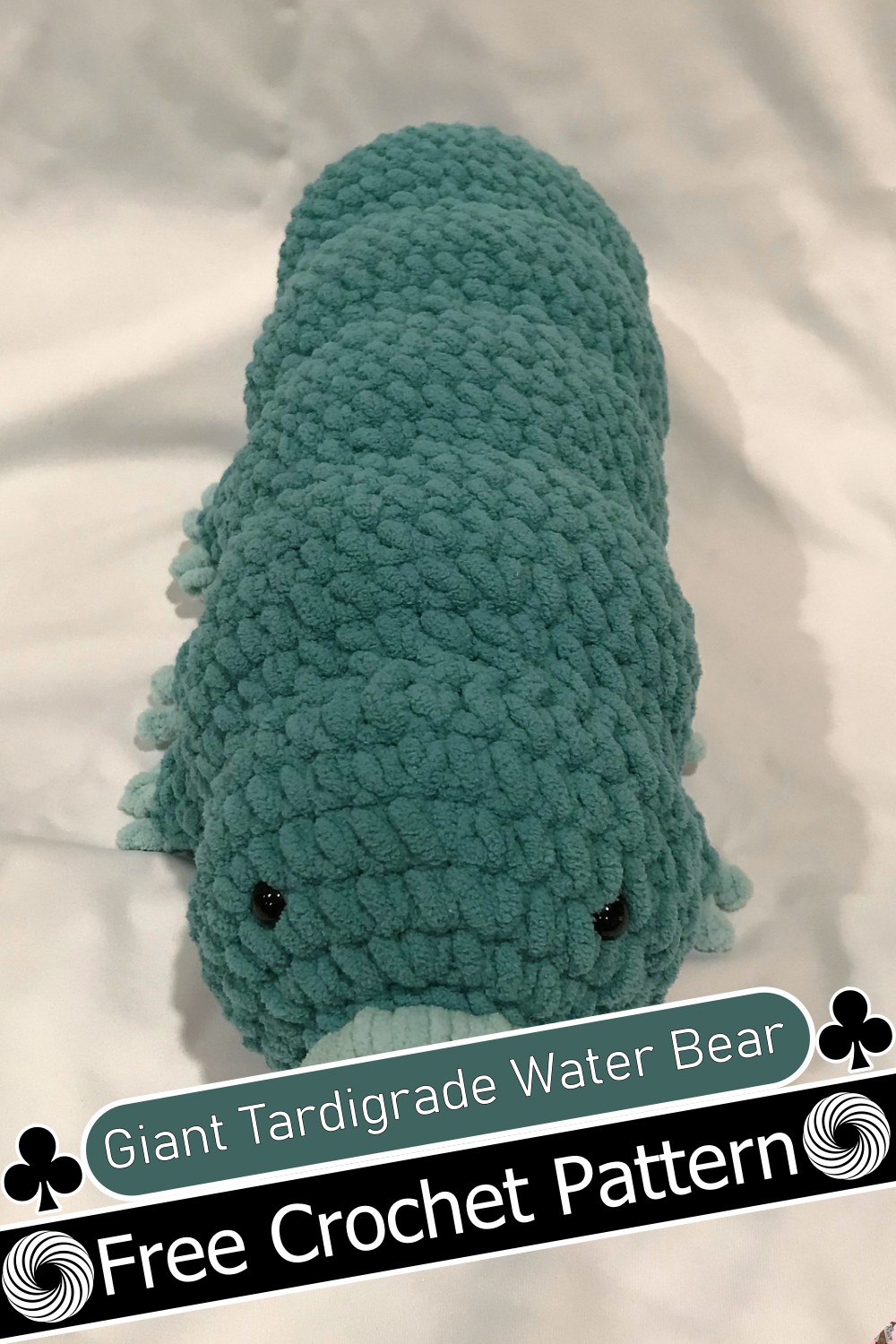 Need a new crochet project to complete? Look no further! This crochet pattern uses single and half-double crochets to create a cute tardigrade water bear. A great way to use up your yarn stash, this project will teach you the basics of crochet stitch patterns and introduce you to making amigurumi animals. With clear instructions, diagrams, and photos for reference, you can make this adorable cuddly water bear in any color scheme you choose! Go through this guide to learn more!