Ragdolls have been around for hundreds of years, and their appeal is timeless. They're classic toys that can be made into a beloved keepsake or cherished gift. You can hand them down to children and grandchildren, adding new meaning to each generation as the doll becomes more and more personalized. And you can also make them for adults who are no longer kids themselves—as collectibles, as functional home decor, or even just as fun toys for the enjoyment of the maker. They're surprisingly easy to make with basic sewing skills and can be made much easier by using patterns, so you don't have to do any calculations. Here are some of the best free rag doll patterns available for every skill level.
Free Rag Doll Patterns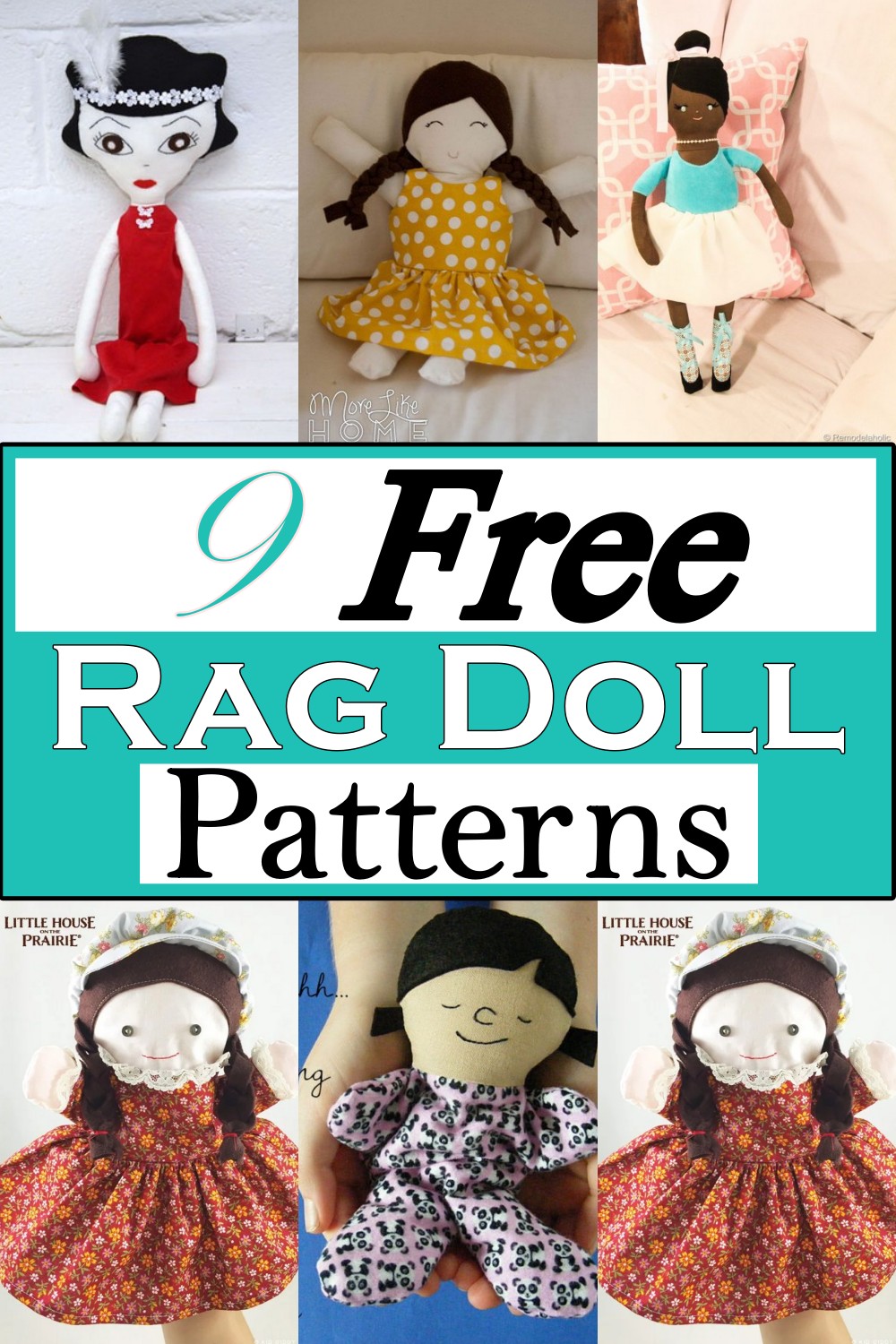 These Ragdolls are a classic toys, and nothing beats a homemade rag doll. They're not too difficult to sew and can be made with scraps of fabric you probably already have on hand. The patterns below are all free and include sewing instructions and links to the pattern pieces and templates. So grab your scissors and get ready to spend some quality time making something your kids will love.
Tips for Free Rag Doll Patterns
The rag doll pattern is a simple and easy-to-follow pattern for making rag dolls. Here are some tips for making your rag doll
Choose your fabric carefully.
Make sure to use a thick material, making the doll more durable. You can even wear old t-shirts or jeans that you no longer wear.
Use a sharp needle to sew the doll together. This will make sure that the stitches are small and neat.
Use different colors for different parts of the rag doll, such as green for its head, blue for its dress, and pink for its hands and feet.
Josephine Rag Doll Pattern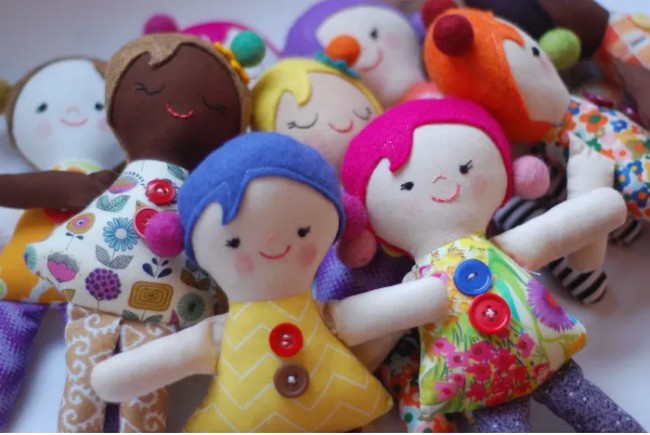 Give your little one a lovely new rag doll like her. This Josephine Rag Doll does a great project for kids who love to sew and have some experience with cutting, stitching and buttoning. Once you're familiar with the basic rag doll-making process and all its tools, your child will love creating her rag dolls. She can make many variations and endless ways to personalize them with colour and embellishments.
by Whileshenaps
Superhero Doll Pattern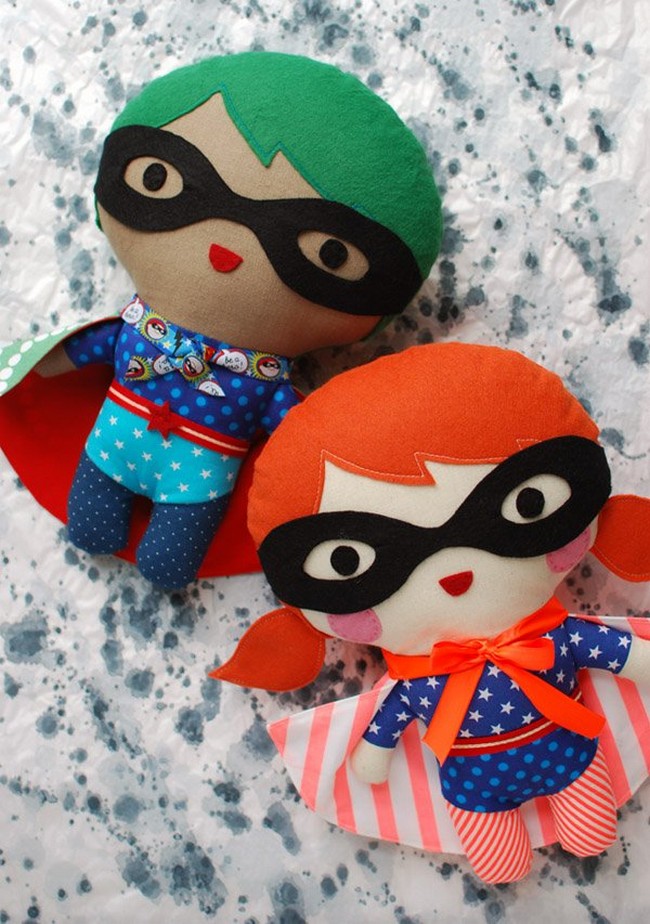 They may be small, but your superhero is full of courage and power. Support and encourage your child's aspirations with this pattern, which does a great project for young children learning to sew and cut out their shapes. This Superhero Rag Doll Pattern (Boy or Girl) will let you make a cute rag doll in the image of your choice: Superman, Wonder Woman, Iron Man, or any other superhero. You can make a boy or girl doll and use felt fabric in whatever colors you like for the cape and mask.
by Tutsplus
You can also: Crochet Mermaid Doll Patterns 
Itty Bitty Sleepy Baby Doll Free Pattern
This itty bitty sleepily baby doll looks so cute in her pajamas, with the pigtails cascading down her shoulders and the little bangs on either side of her face. She's a soft and cuddly doll that is easy to make; with no buttons or fasteners, she can be held as if she were an actual baby. The pattern includes instructions on stuffing your new doll with plastic pellets, rice, or beans. Create other collectible baby dolls from these easy-to-read instructions too! The baby doll makes a wonderful gift for your favorite little one or as decoration in a nursery.
You can also see: Pig Patterns 
Free Ballerina Rag Doll Pattern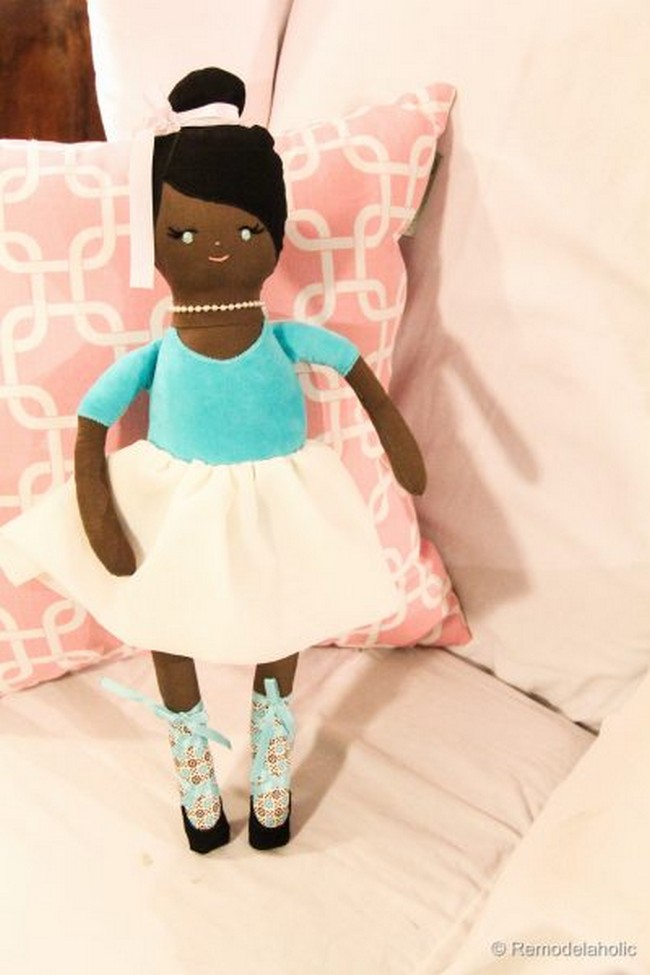 Make your rag doll that looks like a ballerina with this free rag doll pattern. It's easy to follow and will make a great gift for any little girl. This free rag doll pattern will give you all the information you need to create a baby doll or girl doll that's the perfect tiny size. She's ready to play in a tutu, ballet dress and party dress; set her up on a swing, sliding board or seesaw; or tuck her in bed for a nap. Plus, different patterns and sewing instructions for creating other softies are included!
Hand Puppet Rag Doll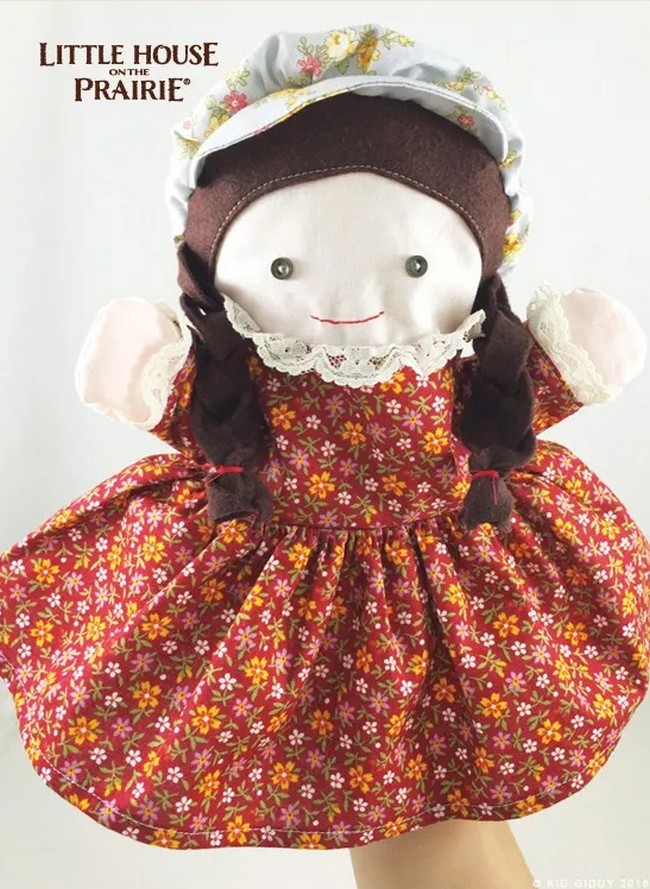 This gift idea will surely bring smiles, so why not make one?! This Hand Puppet Rag Doll is the perfect way to create a durable toy that all kids will love. Take a look at this free pattern and use it with your kids to make a one-of-a-kind rag doll they can love. This beautiful rag doll is full of charm and could be made for yourself, a child or as a gift for someone special. She will be a treasured companion. A wonderful way to play together!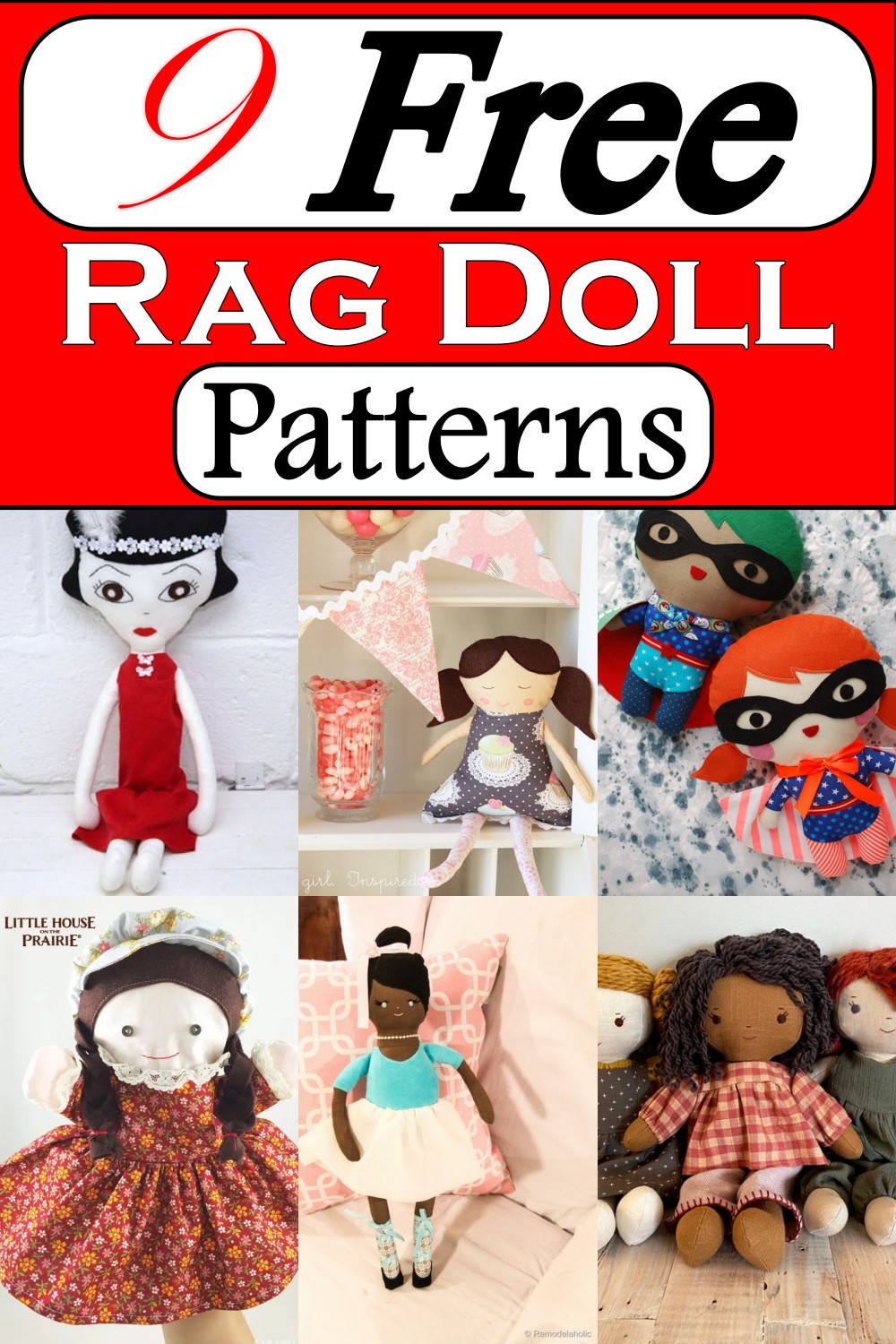 Betty Rag Doll Pattern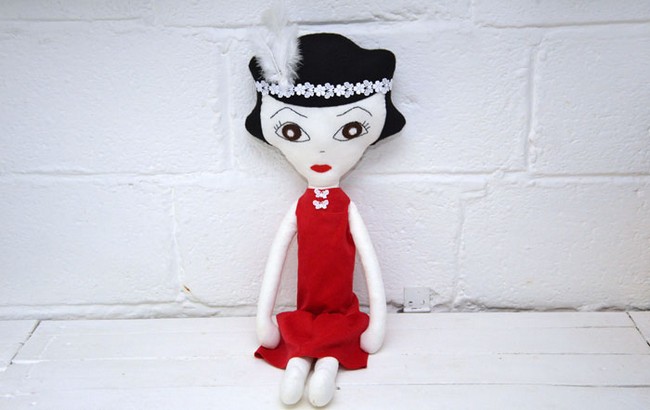 Here is a beautiful pattern for you to create your very own doll. This little Betty Rag Doll makes the perfect beginner's project and works well for experienced crafters looking to up their game! Her dress is designed with an eyelet skirt, a crisp sash, and adorable sleeves. She has lovely details like adorable embroidered details on her dress and a sweet bow in her hair. This free rag doll pattern is so much fun to make! Personalize it with the knits and fabrics of your choice. This pattern includes instructions for making both a mini-size and large bitty size doll.
Easy Rag Doll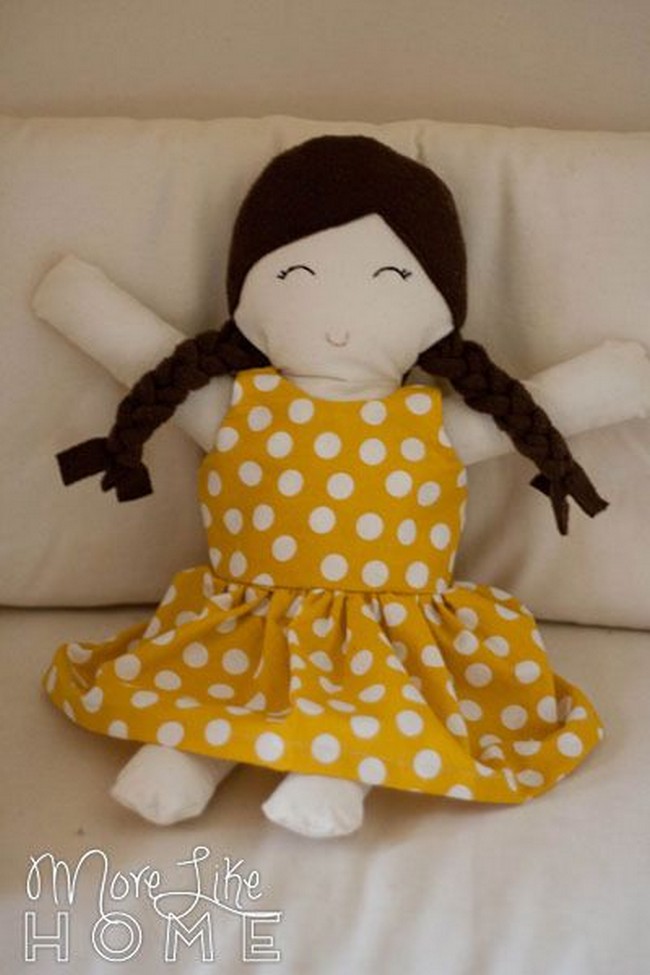 Betty is a sweet rag doll and a perfect companion, especially for your little girl. She makes a great gift to give away at birthday parties or hand her over as a cuddle toy. Her striped dress and hair are very easy to sew up, but you'll wonder why you waited so long to make your rag doll. They are a quick project to sew together, making them great for gift-giving ideas too! Let your imagination come to life as you create your own rag doll family!
Muslin Cloth Doll With A Printable Pattern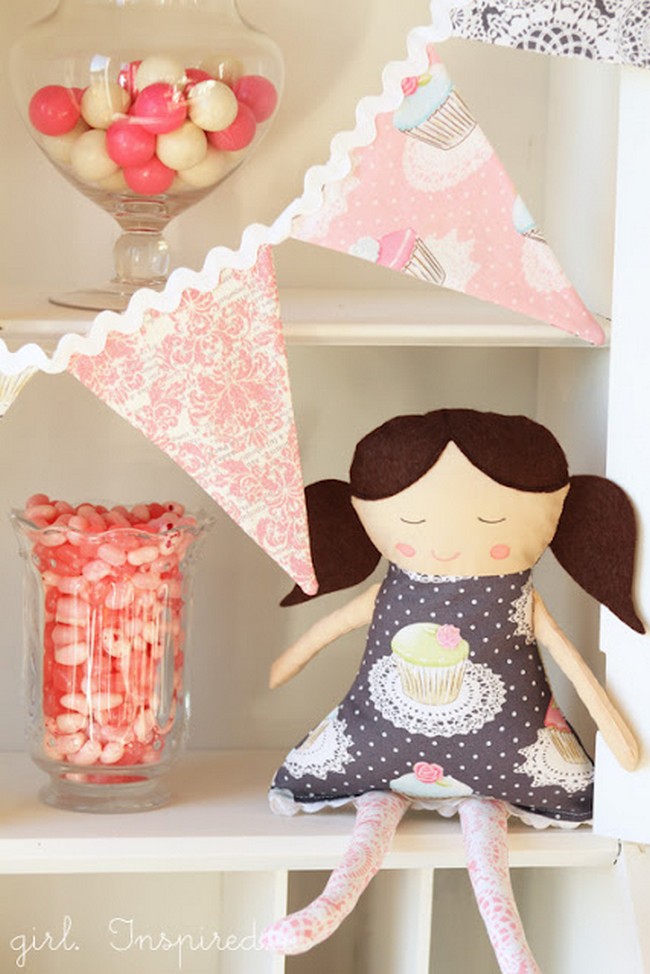 This printable pattern makes it easy to make a cloth doll from muslin fabric scraps. Follow the diagram, and don't intimidate by the small stitches. These rag dolls have no stuffing, so they're perfect for little fingers and easy to hold. This free printable doll pattern will help create this cute muslin cloth doll. This rag doll pattern can use to make a boy or girl doll depending on the fabrics and ribbon you choose. Assemble the parts with a needle, thread, and a bit of glue to make her even more beautiful.
You can also see: DIY Dollhouse Plans 
Kit Chloe & Louise Doll Pattern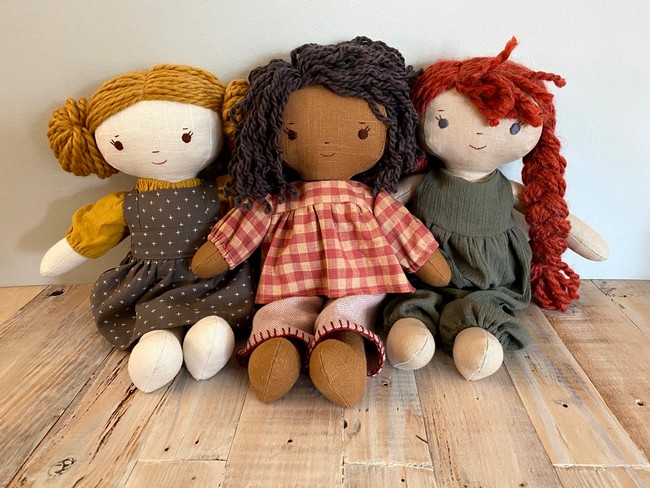 The pattern will teach you how to make two dolls, Chloe and Louise. Both dolls use the same basic construction, but there are several differences between them - the size of their bodies, how their faces are assembled, how their hair is made and how they are dressed. It is also possible to make Chloe or Louise in just one piece if you don't want to add clothing details. Learn the basics of making your doll with this free pattern.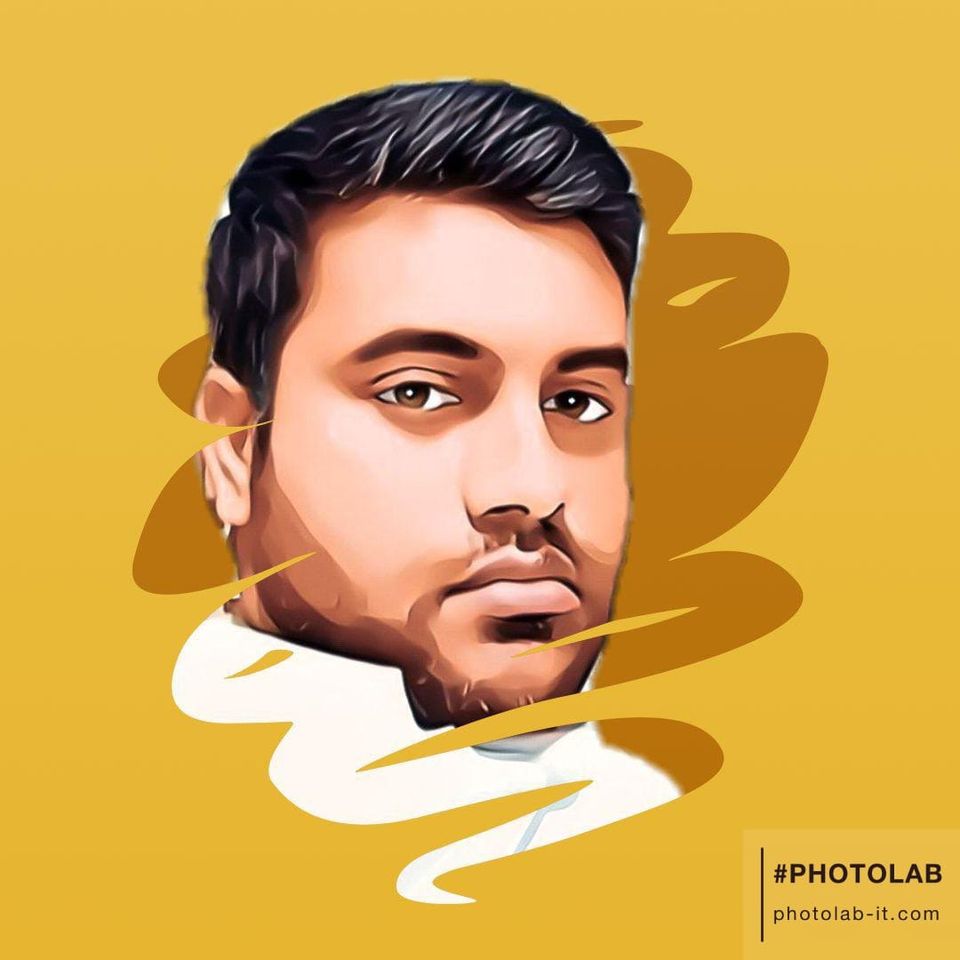 I am Raza, a crafts expert with 6 years of experience. I run this site for DIY lovers to provide the most exciting projects and ideas for your home, office, and everyday life. See More