Mickey Mouse is so iconic that everyone knows what he looks like. Yet there are so many versions of this character that have been created over the decades. This Mickey Mouse Drawing Ideas list is designed to inspire you when drawing him. Try using a photo as a reference, or pick out some of these Mickey Mouse drawing ideas as your starting point. Whether you want to paint him in blue or red or draw him in a tie or a polo shirt, Mickey Mouse is an icon whose face can be drawn in many different ways. These drawings will inspire you to draw a smiling Mickey Mouse and add some classic Disney characters. From simple stick figure designs to complex detailed artwork, we've got various ways to start drawing your favorite mouse. You'll be amazed at how much fun it is to create your version of everyone's favorite mouse!
Easy Mickey Mouse Drawings:

Mickey Mouse is a friendly character who is loved all over the world. Many recognize his iconic black-with-two-white-buttons shirt, which has taken on different variations throughout the years. Mickey Mouse is known for his most notable feature - giant round ears. You can draw this mouse in many ways and make friends with your parents, friends, or your child. He's tricky, but it's possible. Follow these simple drawing guides, and you'll land a pretty accurate drawing of your favorite mouse.
See More: 10 Snow White Drawing Ideas For Kids
How To Draw Little Mickey Mouse
Drawing Mickey Mouse is easy so long as you know the proper proportions. The circle of his head is half the length of his body, and his arms are very skinny. Place your ears above halfway on your face, so they'll be pointed higher than halfway down your cheekbones, which should be half the length of your eye line coming out in front of your nose. The step-by-step instructions will have your child drawing like an expert in no time. The best part is you can draw the characters anywhere so they can show their masterpiece off to family, friends, and teachers.
How To Draw Mickey Mouse Easy
This super easy step-by-step drawing tutorial will teach you how to draw your cute little Mickey Mouse character. This is perfect for beginners who are brand new to drawing; even kids can create this fun cartoon character with just a few steps. A few basic steps and understanding all the drawing components will make learning how to draw Mickey much easier. This tutorial is perfect for kids new to drawing or artists looking to hone their skills.
How To Draw A Baby Mickey Mouse From Disney Step By Step
Drawing Baby Mickey Mouse is not that difficult but requires a little preparation. First, you will start with a circle for the head of your baby Mickey mouse and add two smaller circles for the ears. Next, you will use curved lines to form Mickey's arms and legs. Then all you need to do is draw the rest of his body and shade him with some simple strokes of color. This easy step-by-step drawing tutorial is perfect for any beginner who wants to learn to draw Mickey Mouse.
Cute Mickey Mouse Drawing Super Easy
This Cute Mickey Mouse Drawing Super Easy is for those who want to draw a simple and cute Mickey Mouse. This is a detailed drawing that does not take long to complete. This simple step-by-step drawing tutorial contains instructions and tips to help you draw your favorite characters. It's fun to draw because it's a classic cartoon character that most of us grew up with. All you need is paper and a pencil, and you are ready to go!
Draw Mickey Mouse Easy Step By Step
This fun and easy-to-follow drawing guide teaches kids how to draw Disney's most famous rodent, Mickey Mouse. This guide shows how to draw Mickey Mouse in his most straightforward yet still most recognizable form: a silhouette! You will learn all the basics of drawing, shading, and coloring. It is perfect for budding artists and children. Follow the step-by-step instructions, and soon you'll be able to draw him just like an expert.
Easy How To Draw Mickey Mouse And Mickey Mouse Coloring Page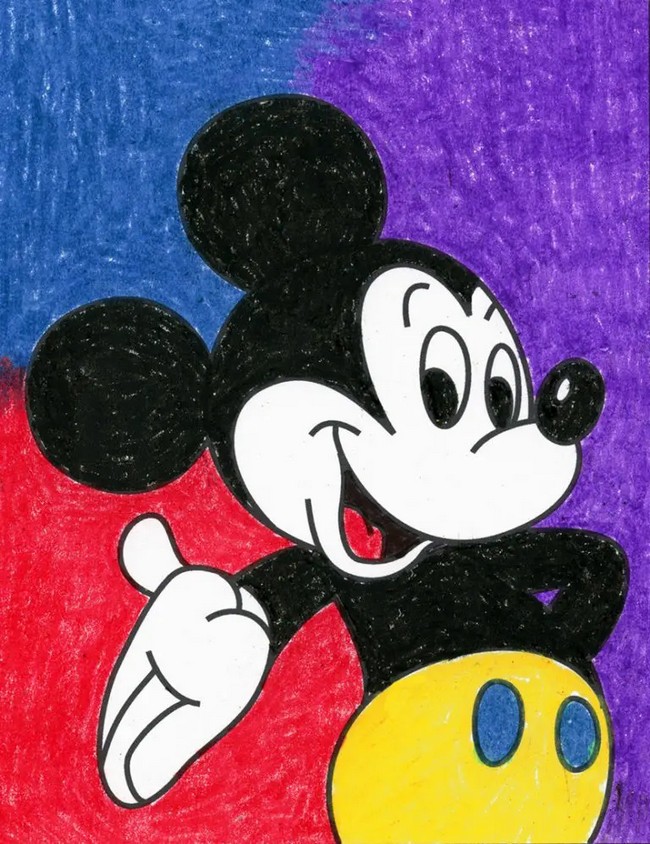 Mickey Mouse is an icon and represents the Disney Company's most famous character. Mickey Mouse is the star of many films, including a few shorts and feature films. He is one-half of the most popular cartoon characters of all time. Mickey Mouse has been a massive part of our childhoods and lives and Walt Disney's life. You, too, can draw this famous red-headed mouse with a few simple lines. Start by drawing your outline for his head and then his ear, so you know where to go. These helpful instructions will show you how to start on your next project, whether you're a beginner or a pro.
How To Draw Baby Mickey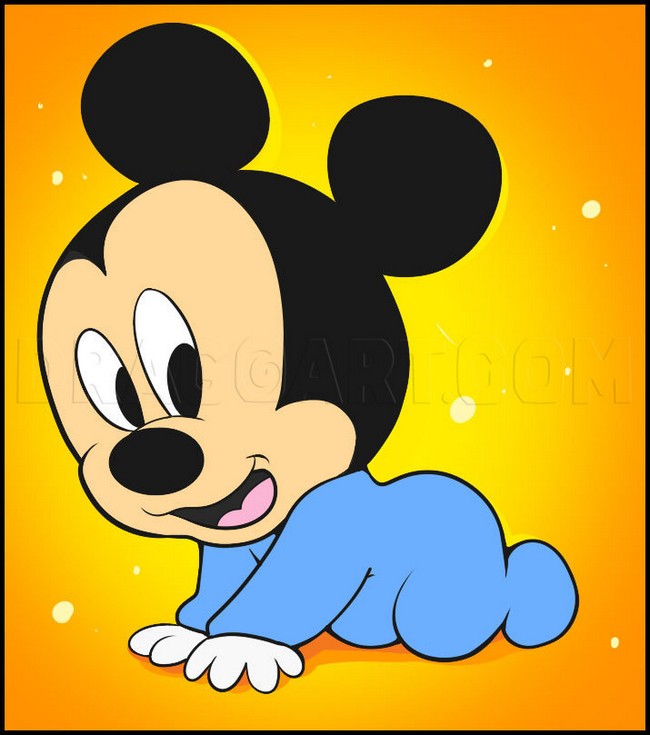 Learn to draw your favorite Mickey Mouse characters with the help of this fun and informative kids' book. Featuring step-by-step tutorials and a range of easy-to-follow drawing tips, you'll be amazed at what you can learn using this fun and informative kids' book. Wield the pencil like a master, and create amazing things in minutes. The perfect way to start is by learning to draw baby Mickey. Go ahead - give it a go!
Mickey Mouse Drawing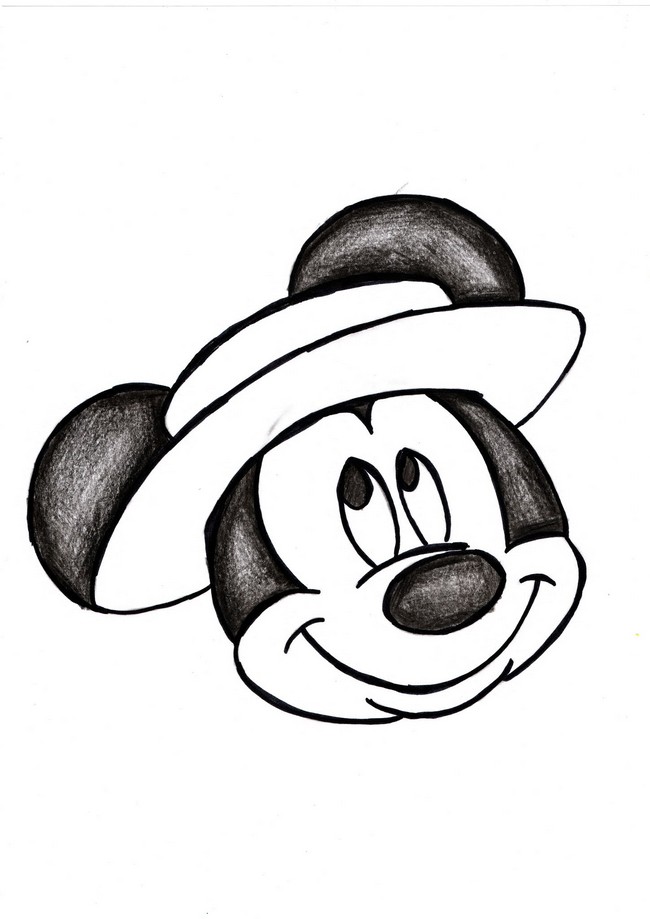 What kid doesn't want to draw Mickey Mouse, Minnie Mouse, and the rest of the gang with this easy-to-read Mickey Mouse drawing activity book? Look through the pages of your favorite characters and see if you can figure out who each character is in the picture. There are simple text prompts to help with the fun exercise, or mom could swap those out for some of her ideas. This Mickey Mouse drawing will tell you that the world is excellent and full of opportunities. Grab a pencil and try it!
How To Draw Mickey Mouse For Kids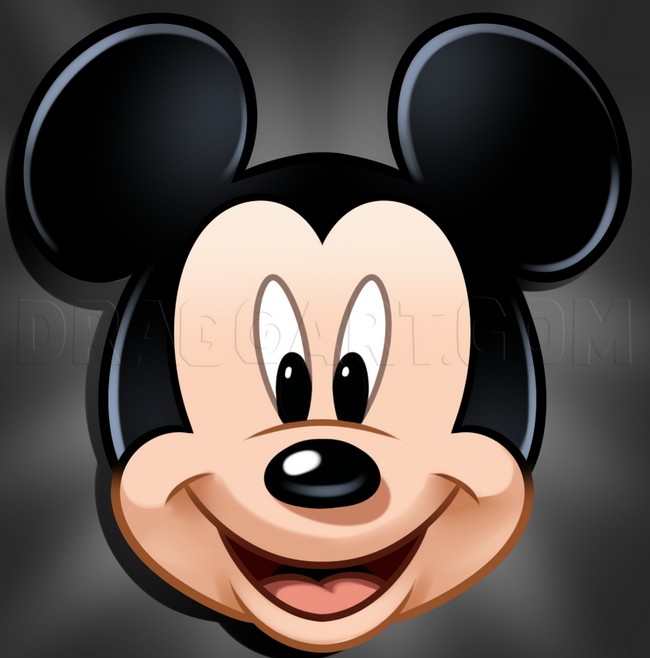 With this tutorial, you can draw Mickey Mouse for Kids. It is a character from the long-running Disney series of cartoons. This drawing lesson will teach you the best way to draw Mickey Mouse Color for Kids with the help of simple step-by-step instructions and practice exercises. Before starting the illustration, prepare all the necessary tools, materials, drawings, and paper to create a picture of your favorite cartoon character. This detailed guide is fun and educational for kids, but adults can also enjoy it.
How To Draw Mickey Mouse Step By Step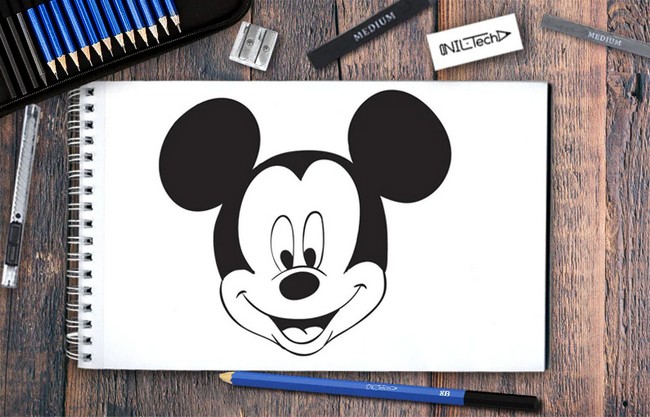 Learn to draw Mickey Mouse with this easy step-by-step drawing tutorial. To draw this cartoon character, it's essential to familiarize yourself with the basic shapes. You can use circles and rectangles to sketch the shape of Mickey Mouse's head, body, arms, and legs. This will be fun, but it is also a detailed drawing for beginners. This is a simple step-by-step tutorial, and you can use the same principles to draw many other classic Disney characters.
How To Draw Mickey Mouse Easy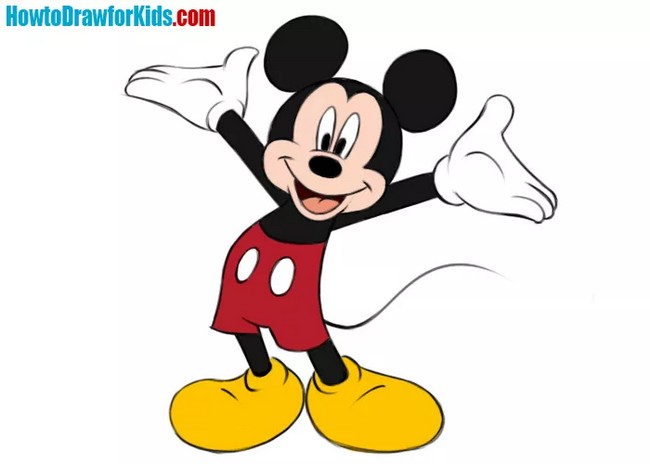 This tutorial will teach you how to draw Mickey Mouse and all of his Disney friends. You will learn about Mickey mouse and see easy step-by-step instructions for drawing each character. Whether or not you are a fan of the Disney character, this How To Draw Mickey Mouse Easy will be an excellent tool for drawing. Every step will allow anyone to start creating their masterpiece right away. Give it a shot!
How To Draw Winking Mickey Mouse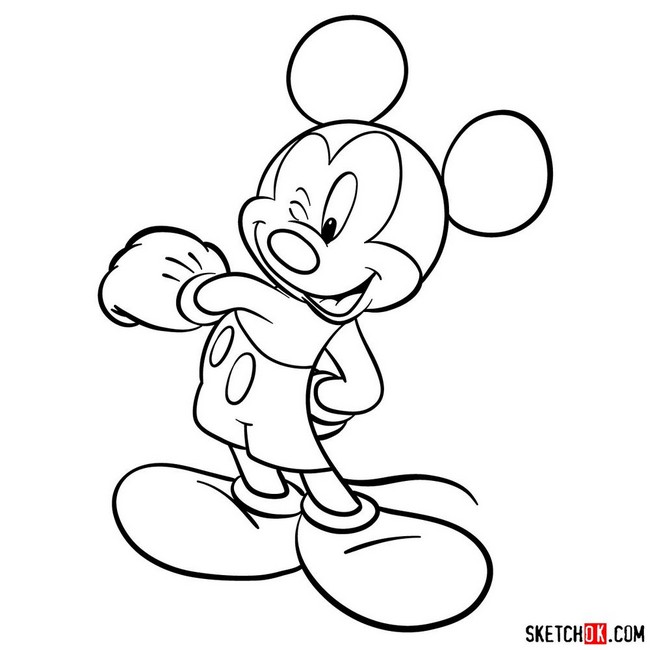 Mickey Mouse has become one of the most recognizable cartoon characters. This easy tutorial is perfect for you if you want to learn how to draw Mickey Mouse. This tutorial will help you understand the basics of drawing Mickely, known and loved worldwide as the official mascot of the Walt Disney Company. This is the best guide for anyone starting an art project for the first time or who would like to practice and improve their drawing skills.
How To Draw Mickey Mouse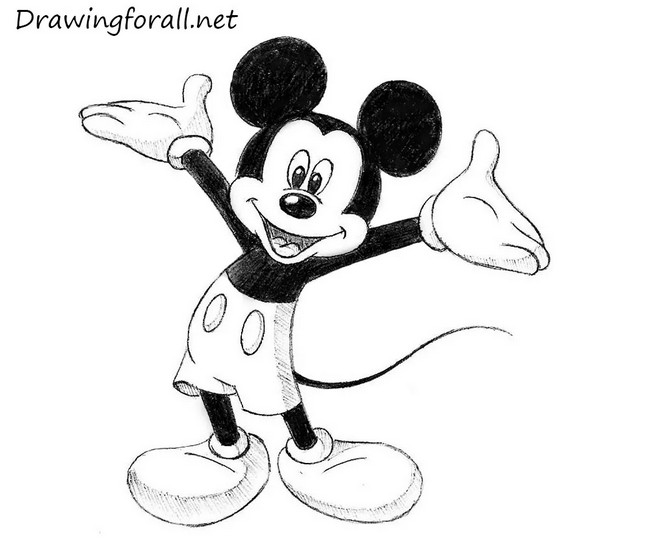 Kids and teens can learn how to draw the Disney-famous mouse! This tutorial will teach you how to draw Mickey Mouse, the lovable Disney character who's one of the most famous cartoon characters worldwide. This easy step-by-step tutorial uses basic shapes and simple techniques to create an adorable Mickey Mouse drawing that will surely bring a smile to anyone's face. Start with this step-by-step tutorial, and you'll be able to draw Mickey Mouse in no time.
How To Draw An Easy Mickey Mouse Face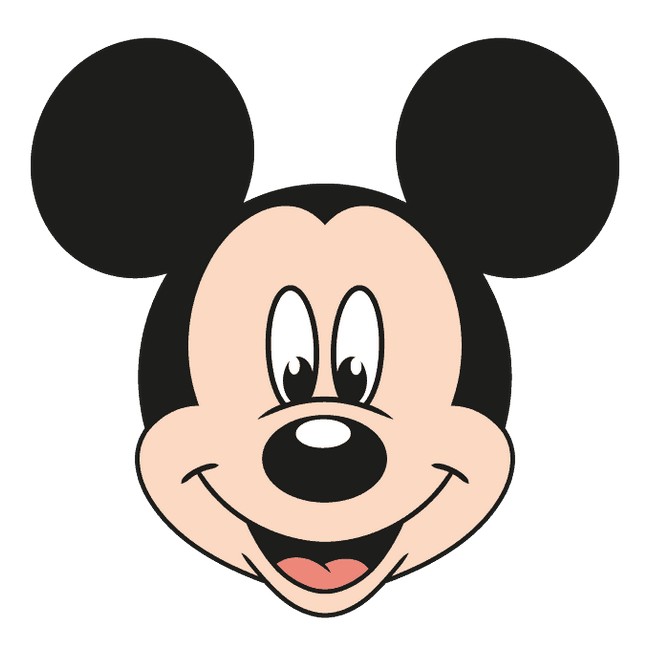 This is a simple drawing tutorial, but it will show you how to draw a Mickey Mouse face. We'll review the basic features of this cartoon character and teach you some tips to help you draw something similar. This tutorial is great for kids who want to learn how to draw Disney characters using simple step-by-step instructions. It seems complicated at first, but once you get the nose's look right and figure out when to put in details, you will be amazed at how easy it is.