Sewing is a terrific way to get your hands dirty, practice patience, and hone your craft. It is also a straightforward way to make lovely things for yourself, your family, and your friends. Whether you're a newbie at sewing or not, these hand sewing projects are the easiest ones you can do. In this collection, we've compiled 17 easy hand sewing projects that range from modern updates on classics to fashionable accessories that will add a touch of personality to your everyday looks. We've also included step-by-step instructions with images so you can get the most out of this craft.
Hand Sewing Projects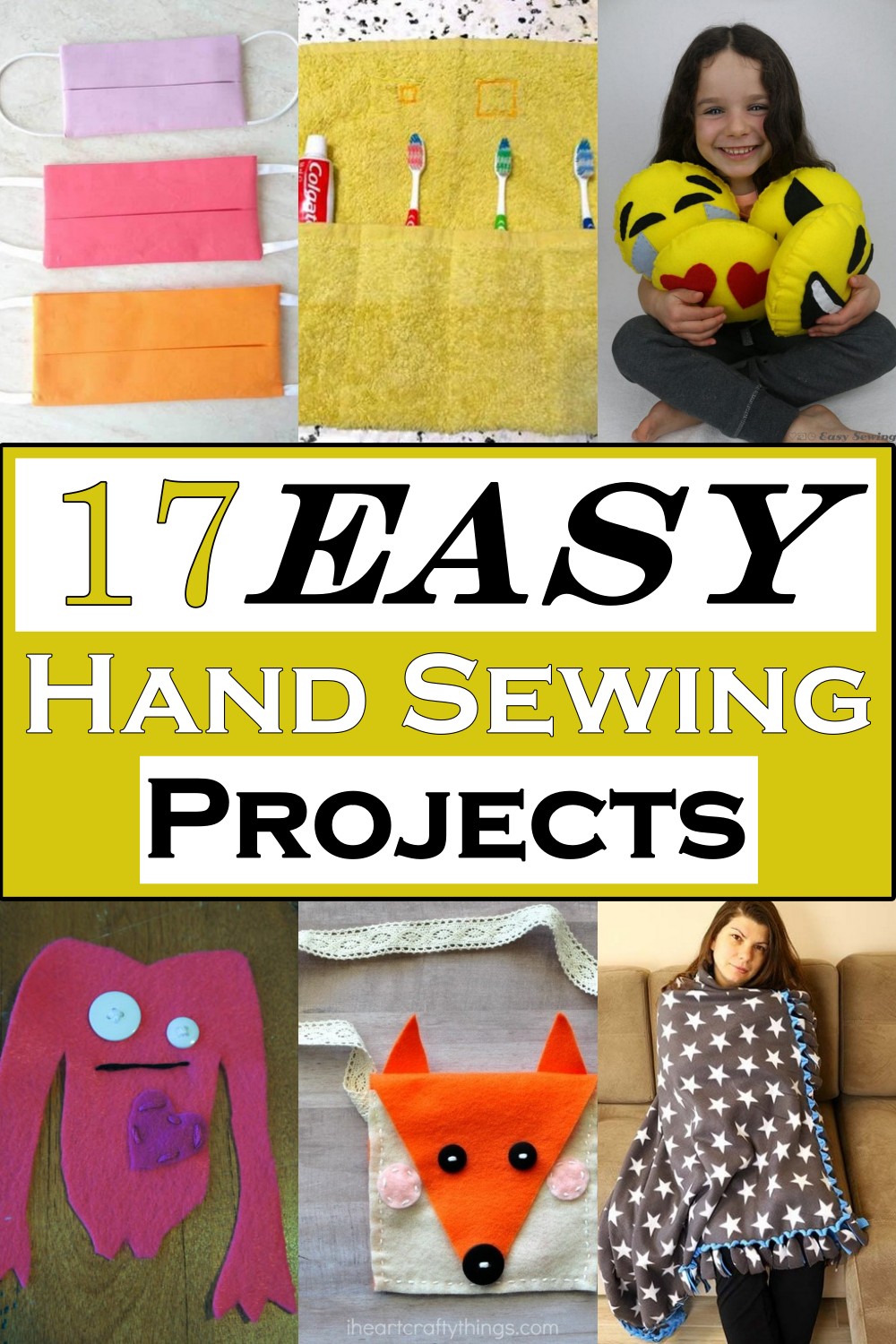 Hand-sewing is a great way to show off your creativity—and it's fun, too! From lighthearted crafts to felt flowers, you'll find many things in this list to everyday household items like the rag rug, and many projects are easy and fun to sew. So why not get started? Hand sewing projects are the perfect crafts for beginners as well. Its simple tools only require a needle, thread, and patience. In fact, many people can remember learning how to sew as children by the hand, and now it's coming back into fashion as a creative way to update your wardrobe or make something for yourself.
Tips for Easy Hand Sewing Projects
Here are some tips for easy hand sewing projects.
If you're just starting with hand sewing, try using the same color thread from start to finish. This will make it easier to see where you're going and prevent tangles or knots.
When hand sewing, use your thumb as a guide when pulling the needle through the fabric. This will keep your stitches and prevent them from being pulled too tight or stretched out.
If you're working with felt or other materials that tend to fray easily, use an embroidery hoop or hoop frame to hold them in place while you work on them. This will help prevent fraying and make your project look much more professional when you're finished.
Fox purse
Creating your purse is a fun and rewarding sewing project, not to mention you will save a lot of dollars by making your own! This Sew A Fox Purse is very easy to make and you can use it as a cute little bag for holding makeup, supplies, or even a small purse if you want! So, Learn how to sew a fox purse from our easy step-by-step sewing pattern. This adorable little fox can be made in less than an hour and makes a great gift!
Emoji Face
This emoji face sewing pattern is perfect for a beginner sewer! It's fun, easy to sew, and can be made in a few hours. With a pattern like this, you can sew up an entire Emoji family - have fun personalizing them all with different fabrics. Learn how to sew, and you'll be able to transform an ordinary pillowcase into an adorable plushie that looks like you. Whether for a gift or a treat, this project is fun for kids of all ages.
Felt Finger Puppets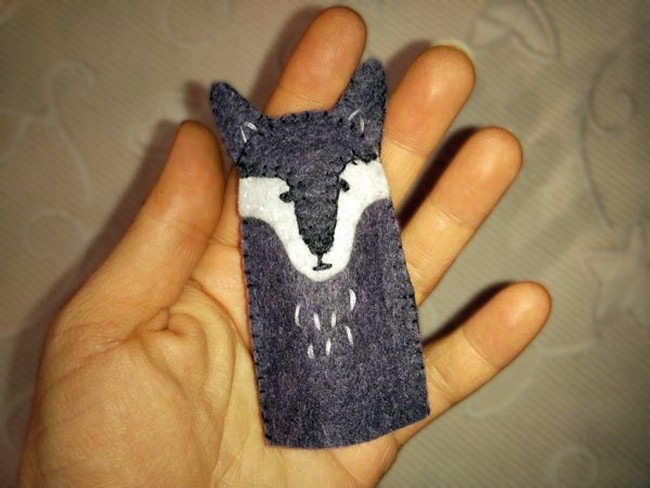 These Felt Finger Puppets are a fun, easy, and inexpensive project. You only need basic stitching skills and an embroidery needle to complete these cute little puppets kids will love to make. They can also be sewn on clothing as appliques or decorating items for school dorms, gifts, or just for yourself. They require no sewing (except the mouth), just some folding and gluing! Even if you haven't done much sewing before, this project is very doable and simple enough for any beginner.
Felt Monsters
Let your little ones get creative and crafty with their monsters! This easy-to-make felt monster is sure to delight the kids. It's a great gift idea or a fun activity to create with your kids. The felt monster can be attached to the top of a child's bed or shelf to keep those monsters out of their room. This project is super easy and would also be great for beginner crafters! This is a fantastic craft for kids of all ages!
Felt Forest Friends
Craft these cute forest friends with this simple sewing tutorial. These woodland animals will delight children and adults, adding some handmade charm to their nursery or home decor. This felt toy forest friend is a great little project using felt and some stuffing. The possibilities are endless when it comes to the imagination! This project would make a great addition to a kid's room or playroom or even be a perfect handmade gift idea for their next birthday or Christmas.
Tic Tac Toe Game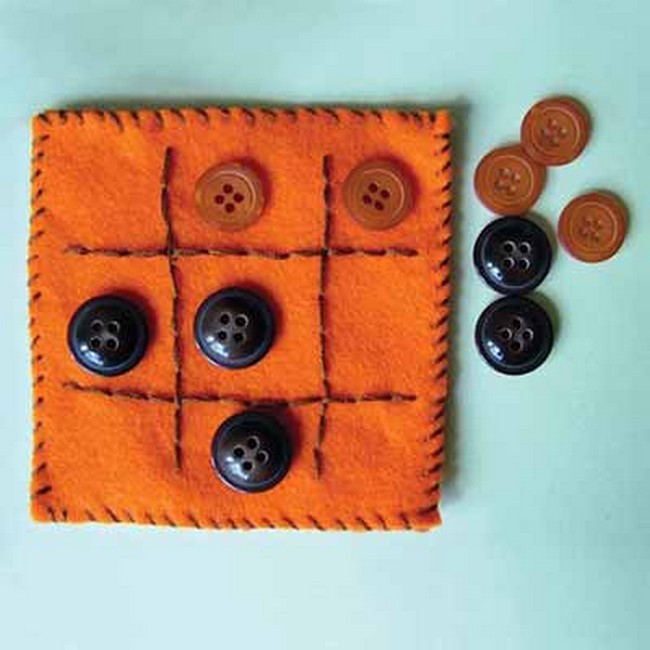 This Tic Tac Toe sewing pattern is a great way to learn how to sew or improve your skills and abilities. This project allows you to make an awesome game for kids and adults. Your friends will love the challenge of working their way through different games, from beginner to expert level! This is a great sewing project if you're looking for something fun and easy that is also super useful. Plus, it will keep kids busy during travel time!
Sew A Simple Felt Swan Softie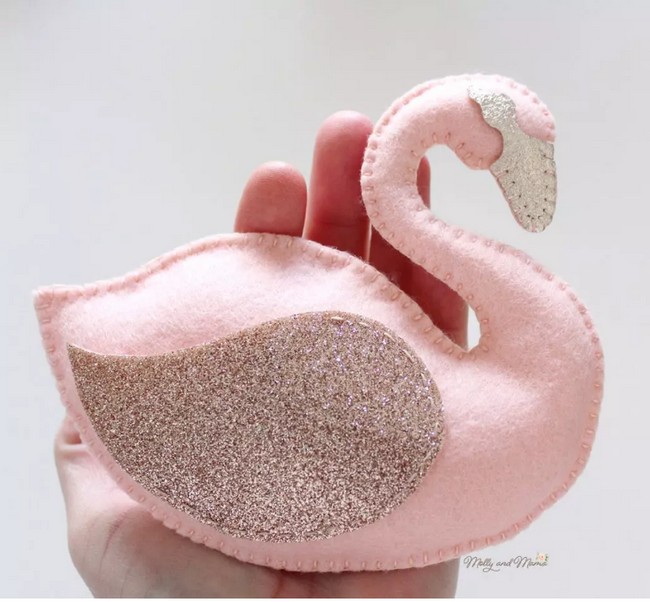 If you are new to sewing, this is a terrific project. Learn how to sew this simple toy with this quick tutorial from the Sewing Loft! To sew a simple felt swan softie, you will need felt in your choice of colors, needle, thread, fusible webbing (you can use Stitch Witchery or iron on interfacing instead), and scissors to cut out your patterns for both the blanket body and wings. Sewing this project is a little more challenging than it looks, but with patience and practice, you can master some of the most basic sewing techniques!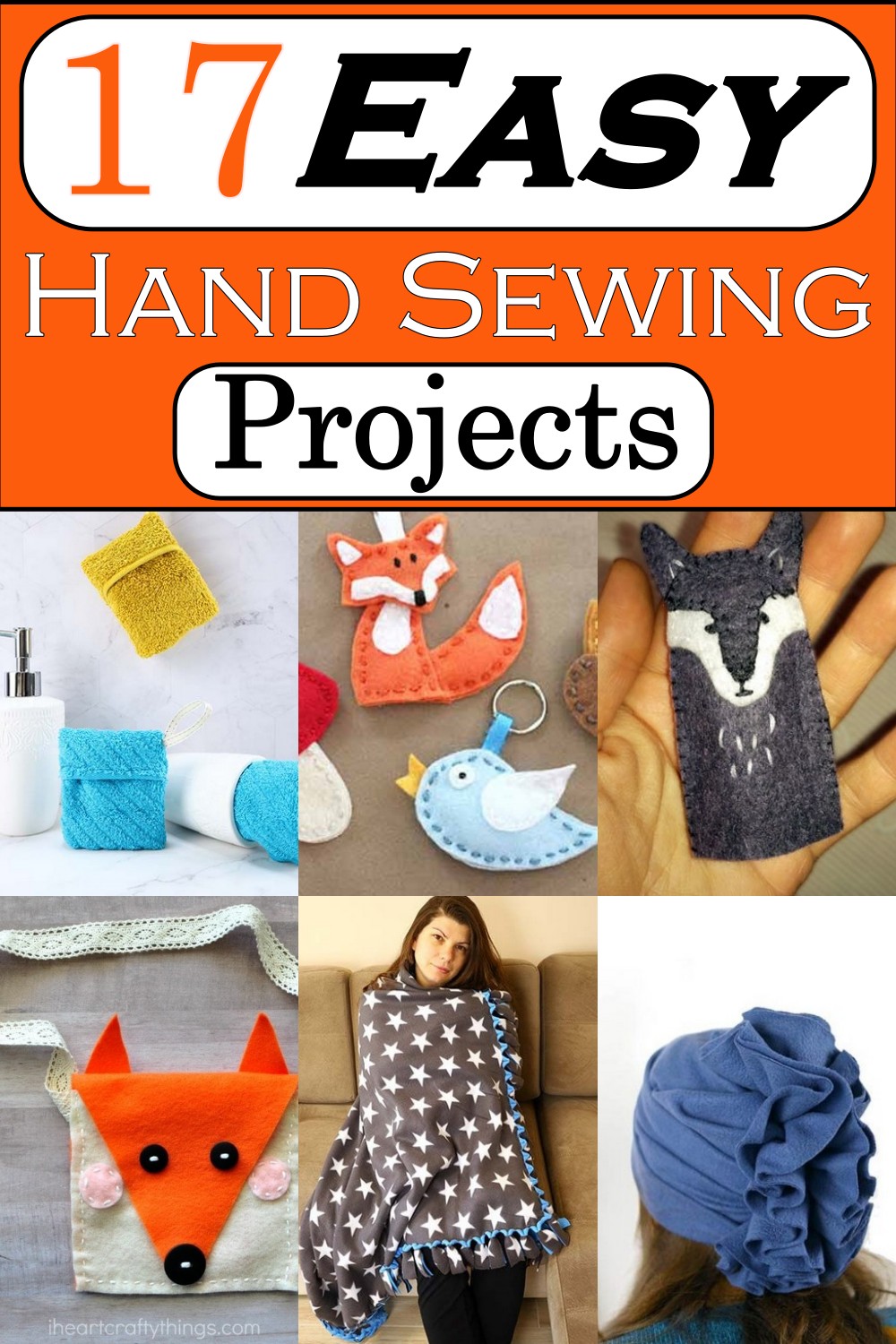 Squidget
Squidge is a small, multi-purpose tool that folds flat and fits in your pocket, and you can sew this fun and colorful toy in no time. Get started by stitching these three simple shapes together, adding buttons for eyes and feeling for the tongue, and making some googly eyes from ping pong balls! Follow our simple steps and learn how to construct a stuffed toy you can show off. This straightforward guide shows you how to make yours yourself.
Easy hand sewing projects for adults
Hair Towel Wrap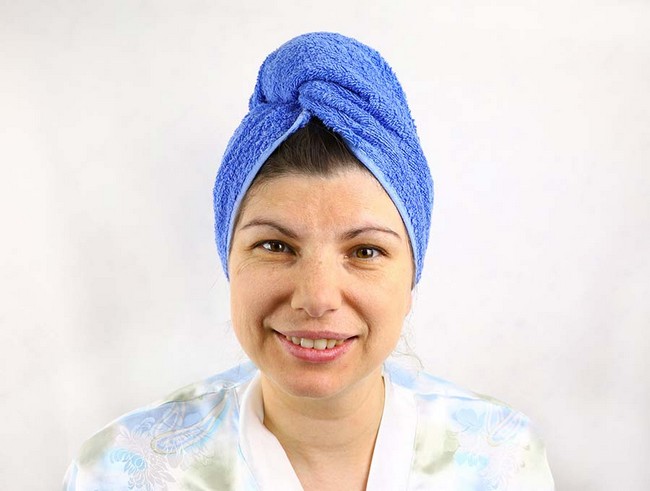 This DIY project is ideal if you want to make a hair towel wrap with your style without buying a costly readymade pattern! With this easy-to-follow pattern, you can sew your hair towel wrap that works great as a quick and stylish accessory while keeping your hair dry after washing your face or taking a shower. You can make this easy-to-sew Hair Towel Wrap using just a few hand sewing supplies and a little time. Soft, cozy hair towel wrap up, add some style to your bathroom with this fun and easy project.
Fabric Coaters
Do you love to sew and make things but don't have much time to do them? This easy hand sewing project is a great way to sneak in a little creativity without needing heavy equipment and lots of time. In fact, with these fabric coasters, you can easily make charming DIY tableware that can be used at home or on the go. All you need is some felt and basic sewing skills! This is also a great gift idea for the crafty person in your life. This mini tutorial shows you how to make your fabric coaters that are easy and stylish!
Drawstring Backpack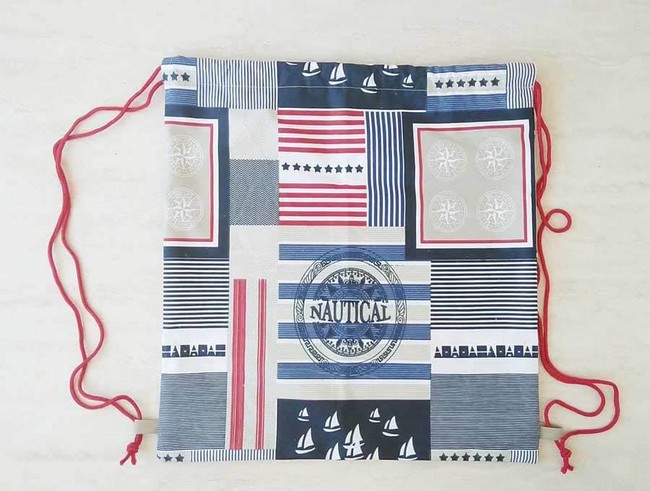 Create a stylish drawstring backpack with this easy-to-follow tutorial with step-by-step directions and plenty of photos. Hand stitching gives it an extra touch of character and makes the bag extra durable. Create one in your favorite fabric, or use scrap fabric to make a backpack in your home decor or craft room! The guide contains step-by-step instructions with illustrations to help beginners learn how to sew their unique designs.
Sweater Mittens
This is an easy hand sewing project for beginners. It's great to create a pair of sweater mittens that are warm and cozy! Whether you're looking for a simple way to upcycle sweaters or want to make a fun gift, these DIY Sweater Mittens are perfect for beginners. Made from the thumb and forefinger part of a sweater sleeve, the mittens are fast and easy to make. If a little kid wants one, they can wear them too!
Soap Saver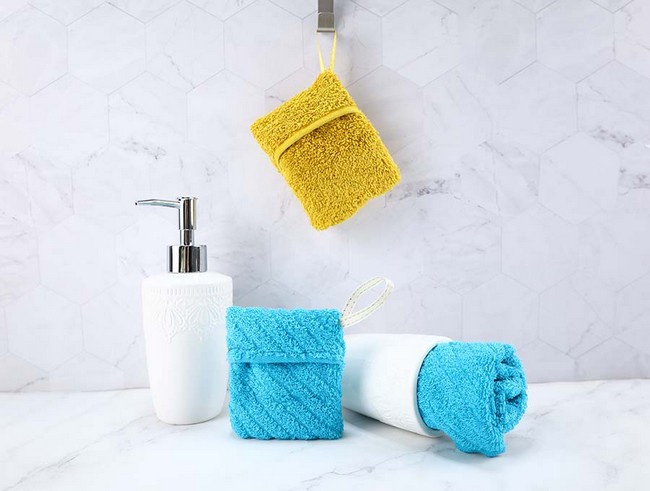 Make this easy soap saver use as a shower caddy, or keep soaps and lotions handy on your sink. This little project is a great way to start with hand sewing and make something practical. If you have some sewing skills, you can make four different sizes in a couple of hours. Even if you have no experience, the step-by-step instructions will easily walk you through the process. Once made, they're perfect for storing soap bars, so they don't get lost or stick together.
A Face Mask
This is an easy hand sewing project for adults. It's a quick and fun way to spend an afternoon - and get a pretty little face mask. You could make a few of these, wear them as gifts or give one to a friend. So, use this guide and create these easy face masks in minutes, with just a few basic ingredients, and a pair of scissors. They can be worn alone or used as the base for additional embellishments.
DIY Travel Kit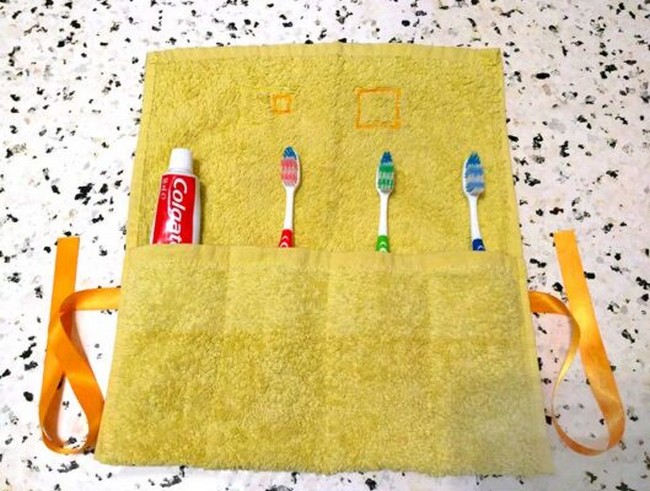 The DIY Travel Kit is a great beginner's project for any sewer wanting to learn how to hand sew. This kit will teach you the basics of sewing, and it is simple enough that you can use your skills to make lots of fun goodies! This sewing kit can easily be used as a toiletry or cosmetic bag, but it also makes a great place to store some of your favorite items, so they are always within reach.
Winter Hat With Pleats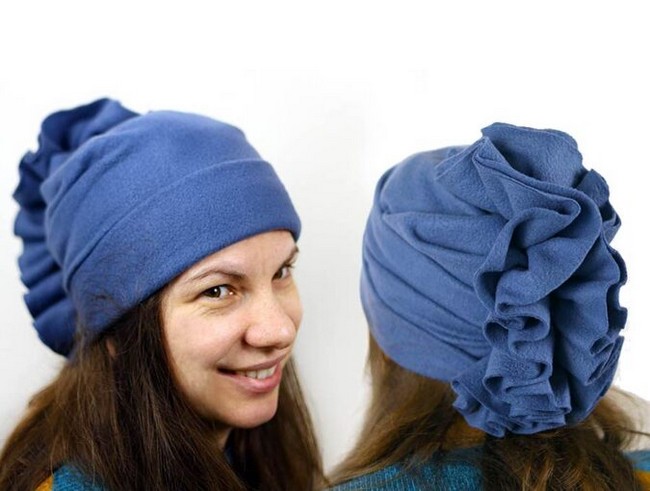 The winter is coming, and hats are a must. Why not use your sewing skills to make this cute Winter Hat With Pleats? This easy hand sewing project is great for showing off your creativity. This winter hat has pleats in the crown and a cute fur pom-pom! Learn how to make this hat with this free pattern. These easy hand sewing patterns for adults will soon become your go-to for gifts, cold winter days, and more.
Fleece Tie Blanket
This simple hand sewing project is a great way to make a small fleece blanket for someone in your life who needs one. So many people have trouble managing their blankets as they sleep, which will help them stay tucked in at night! This fleece blanket is a perfect way to use some of your old clothes and make a colorful, soft, warm blanket. The best part is that you can use it as a pot holder, table cloth, or throw blanket. It's super easy to make, and the instructions are clear and easy to follow.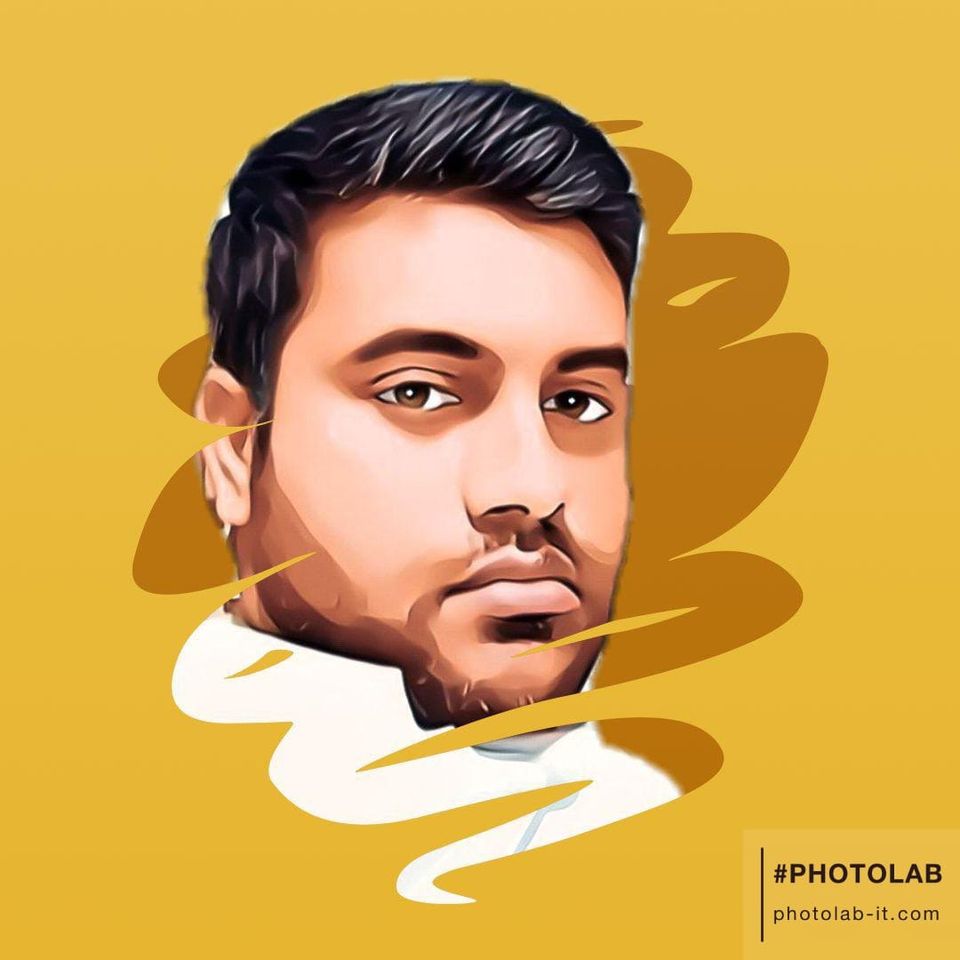 I am Raza, a crafts expert with 6 years of experience. I run this site for DIY lovers to provide the most exciting projects and ideas for your home, office, and everyday life. See More