Dress up in your favorite superhero outfit. These costumes are easy to make and fun to wear. From his charmingly retro red-and-blue suit to his impressive powers, Superman is a superhero legend. The Man of Steel has been around for nearly seventy years in comics, TV shows, movies, and games. He's the original superhero, yet he's never gone out of style. He's also the perfect character to dress up as for Halloween and other costume parties, so we've put together this list of 19 DIY Superman costumes for all his different iterations. Whether you're looking for something classic or a little more modern, you'll find plenty of inspiration here!
Homemade DIY Superman Costumes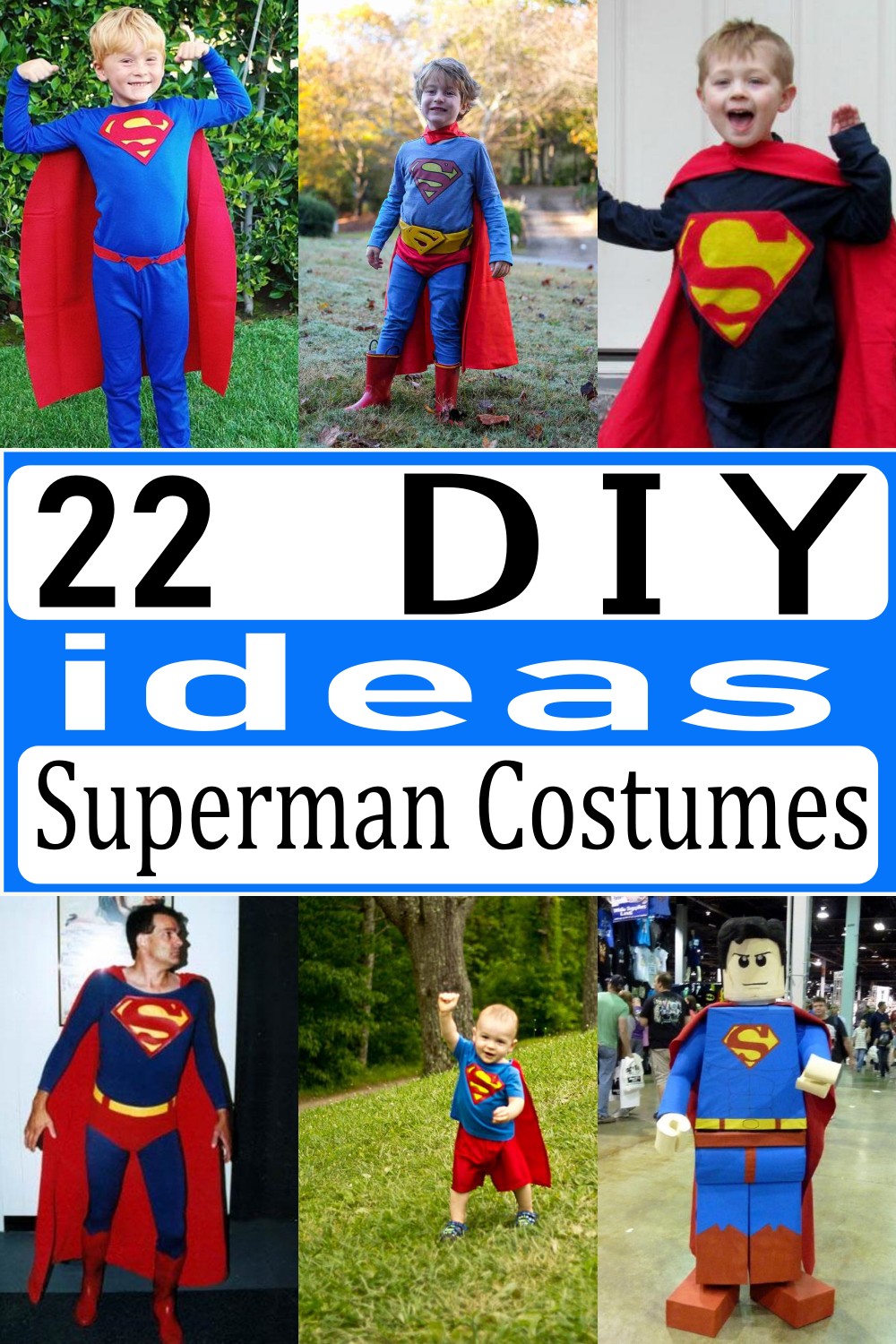 There are plenty of reasons why you might want to dress up like Superman for Halloween. Maybe it's because you need a costume and doesn't want to spend money on one. Maybe your best friend loves Superman, and you want to do something special for them. Whatever the reason, there is no shortage of ways to pay tribute to the Man of Steel in your Halloween look. Plenty of DIY tutorials will help you create a homemade Superman costume, so we've found some that take the cake. Some of them are great if you're looking to save some cash, while others make it fun to be an out-of-this-world superhero this Halloween!
With a Superman costume, you can become the hero of your own story; here are 19 DIY Superman Costumes, from shirts to tights and more.
See More:
Materials Needed For DIY Superman Costumes
Superman Shirt: You can get this shirt from any clothing store. The shirt should have a long sleeve and collar. You can wear it with your jeans or shorts.
Superman Cape: You can make a cape by yourself with the help of some fabric, scissors, and glue. Cut out the cape's shape according to your body shape and size. Then cut strips of the fabric, fold them in half lengthwise and glue them together to form a tube-like structure that will be used as an armature for your cape. Now take out the tube from one end and attach it to another using Velcro strips so that you can wear it quickly over your shoulders like a scarf or shawl.
Superman Belt: You can also make a belt for yourself using leather straps and some Velcro strips to put on and take off easily whenever you want to wear it, just like superheroes do!
Homemade Superman Costume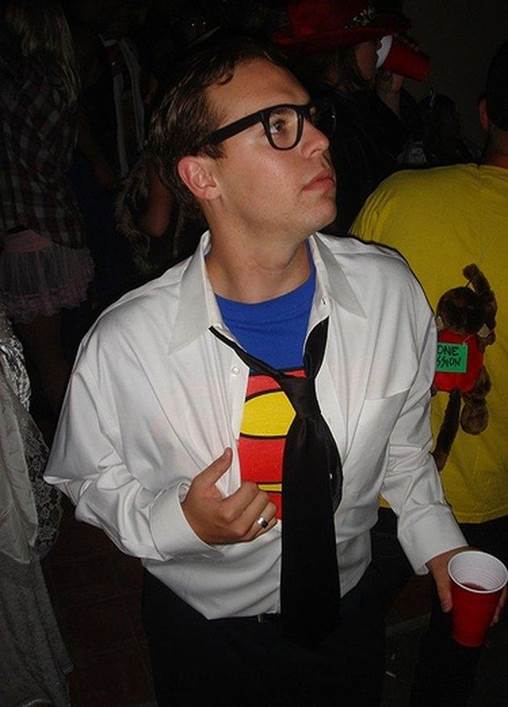 This guide makes a homemade DIY Superman costume easier, which helps you choose the suitable fabric and patterns. This homemade Superman costume is an excellent choice for any character costume for Halloween or for dressing up for your children's parties. Dress up as Superman and save the world with this DIY Homemade Superman Costume. Get your fan to wear a blue shirt and his favourite red briefs, while you can wear a bright red garment and a yellow cape on top. Have fun with your friends while you fight crime!
DIY Clark Kent Costume For Kids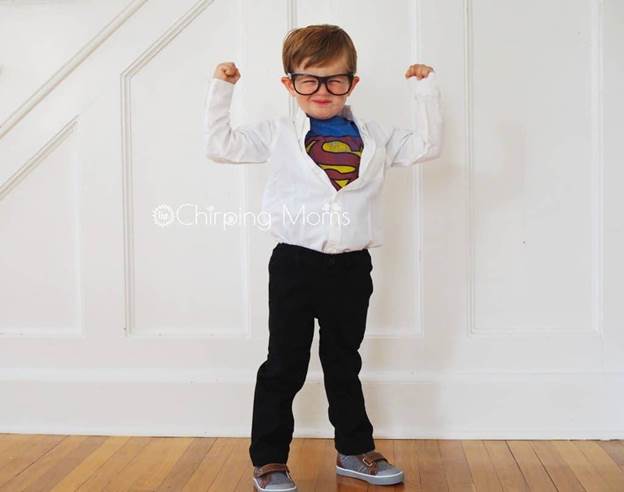 Since Halloween is just around the corner, we are sure that all of you and your kids will be excited to pull off some fantastic DIY themes. If you have an upcoming party, that's why we have curated a list of the best costume ideas for you. Superheroes are the famous characters of the time. It is always a delight to see your kids dressed as superheroes. It gives them a chance to show their enthusiasm and to be confident about themselves. Every kid wants to be like their favourite superhero when they grow up. You could give them a chance to show their superpowers in an imaginary way or when they wear these costumes around while playing with their family or friends.
DIY Superman Halloween Costume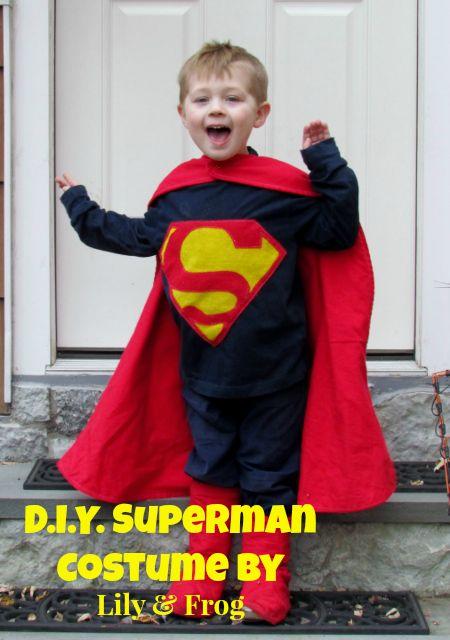 Your little superhero will feel supreme with this DIY Superman costume just in time for Halloween. The Superman costume is a powerful accessory, but your little Superman will be the real winner at all parties. The costume is made of soft and machine-washable fabric so that you can use it repeatedly. It comes packaged in an easy-to-assemble box with a mask, cape, and briefs. Your kid will look just like Superman when he wears this DIY Superman Halloween costume.
How To Make A Lego Superman Costume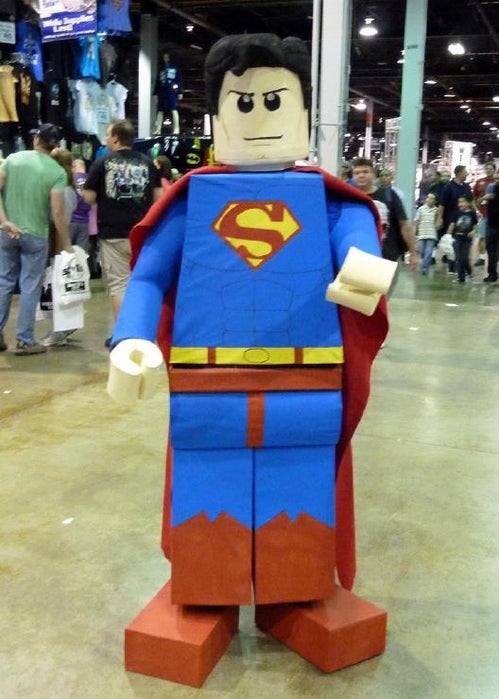 This tutorial will show you how I made my Lego Superman suit. It took about three days to make, but that was only because I did it when I had an hour or two to spare each night. If you can make time to work on it every day, you should be able to make one in less time! The good thing about this costume is that it will only cost you a few bucks because all the materials needed are lego blocks. Choose your favourite colour and shape. You can pull off the look by putting on a t-shirt and Capri leggings or a dress.
How To Make A Superman Costume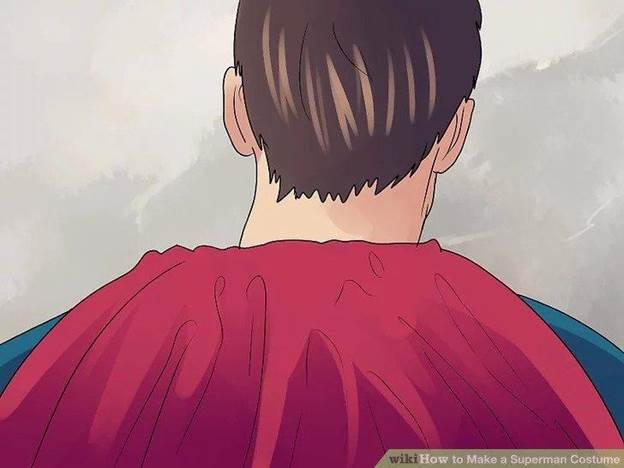 Superman costumes are not very popular in this world. However, the ones who wear it feel like the superhero himself when on their face is a red cape and an insignia shield catches everyone's attention on their chest. It's not easy to make a Superman costume, but by following these steps, you can make it yourself. This is a simple homemade guide to creating a superman costume using an old shirt and some other basic materials that are readily available in almost every household. This guide will take you through making your own Superman costume.
DIY Superman Costume For Kids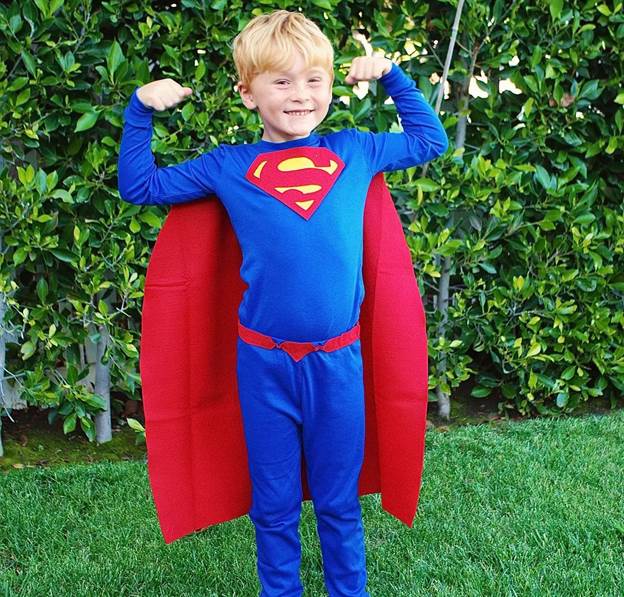 Every kid needs to be a superhero at least one time in their life. This DIY Superman costume is a great way to make them feel like they can save the day, just like their favorite hero. And it's super easy, too! Just use a piece of thick fabric and some other materials to create a cape, then put your little one in a white shirt and pants to complete the look. Put it on them at night if you want to see their eyes light up!
Superman Costume Idea For Baby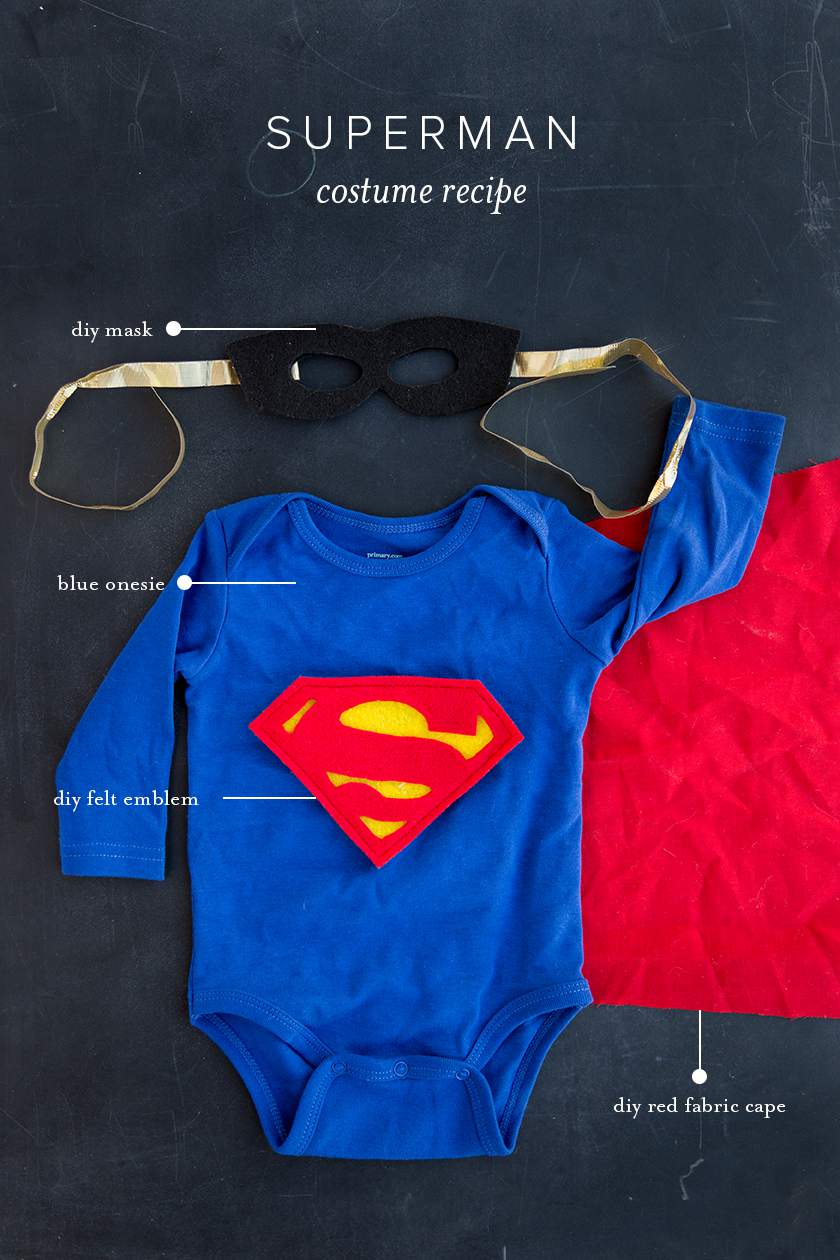 Dads and moms across the globe have always been looking for a cheap superman costume idea for babies. With this tutorial, you will have a costume that is easy to make, secure and safe. The best part is that your little one can also join in on the fun. Make the babies feel like superheroes by putting together their own cosplay costumes. It doesn't take a lot of time, money, and effort to create one, and you can make it using things you probably already have lying around the house.
DIY Dog Superman Costume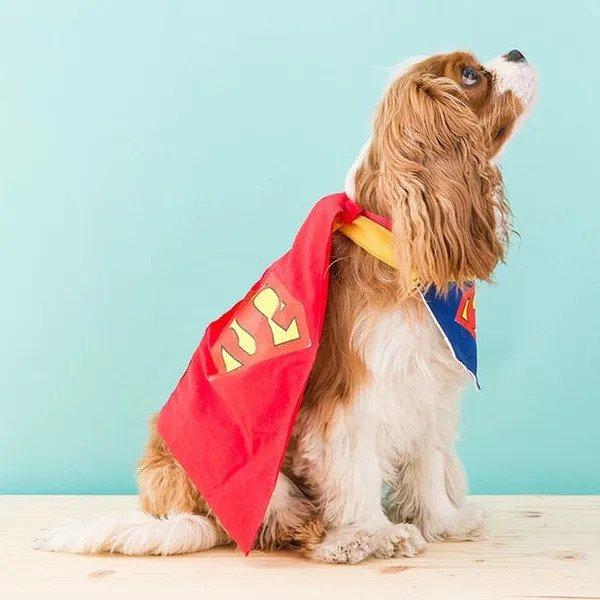 Want to make your dog's Halloween costume very special? Why not try some DIY sewing and making an adorable Dog Superman costume? It's easy to make and will look so cute on your dog. Give your dog a super doggy feel with this DIY Superhero Dog costume. This easy and quick sewing project to make a dog costume can be used for Halloween or any other time of the year. With only a few materials and simple sewing skills, any craft enthusiast can quickly create this adorable Superman-inspired costume for their four-footed friend.
DIY Man Of Steel Costume Build
The DIY Man of Steel costume will be so much fun to make, and it is not that difficult. The only way this can be possible is by using a prototype of Superman's body to make the steel part of the costume. It could glitter or be the skin color, but either way, let it be adorable. It is not difficult to build a Man of Steel costume yourself. All you need is a prototype of the costume you are trying to build, and then everything can fall into place. Use your powers to make it simple for you to enjoy your costume party without any trouble.
How To Make Superman Costume For Baby
Make this cute DIY Super Man costume for your little boy or baby girl. This is perfect for Halloween, but it can also be used at a dress-up party or to wear around the house when playing Superman. Making a DIY superman costume for the baby is easier than you think. All you need as your basic materials are:
Some red fabrics.
Blue fabrics.
White velcro or tape.
A sewing machine to stitch it all together. It's
A fairly simple process that doesn't require many tools, although you can use a hot glue gun instead of sewing if necessary.
How To Make A Superman Costume For Teens
DIY outfits can be fun and exciting to make for your kids. The Superman costume for teens is one of the most popular costumes for Halloween. Teens tend to get bored with the same old type of costumes, so they want something different. Superhero costumes are a favorite of teens and kids. They want to feel like they can save the world, even if it is only by imagination. The kid or teen can be the hero of their own story. You can help them do this by making a DIY superman costume.
Making Your Superman Costume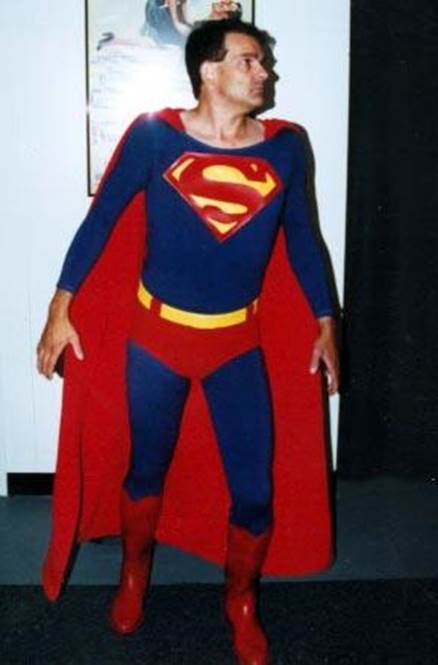 There are some easy ways to convert yourself into a superman. First, you need to look for a suitable fabric and material. It should be light and not cumbersome. Also, it should lend itself to easy draping and movement. Second, pin your desired pattern together so that you can make changes as needed before cutting. Once cutting is done with proper measurements and making specific patterns, sewing begins. You can even sew it together in sections to make it easier to work with instead of trying out the whole thing at one go like those superheroes at first sight!
Superman Costume For A Toddler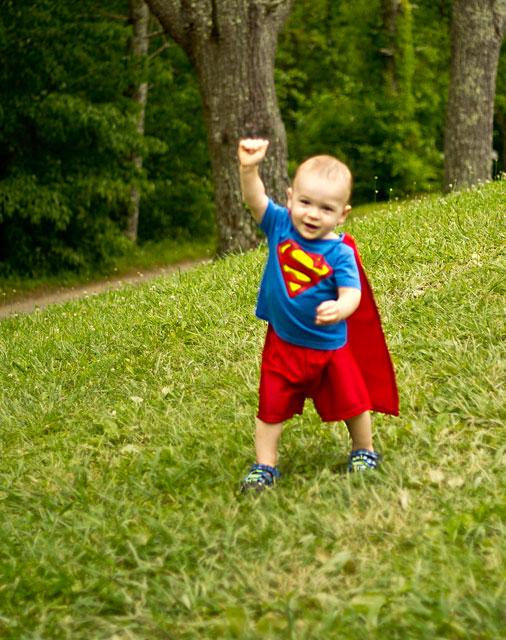 If you are looking for a superman costume for a toddler, this is the one. It is one of the best that you can find on the market. It has high-quality materials and the perfect look to make your kid feel good about himself and his costume. This Kids Superman Costume comes with a cape and mask, a pair of briefs, and a shirt. This will make an excellent costume for your little one for this Halloween or other occasions.
 Superman Costume For Women With Tutu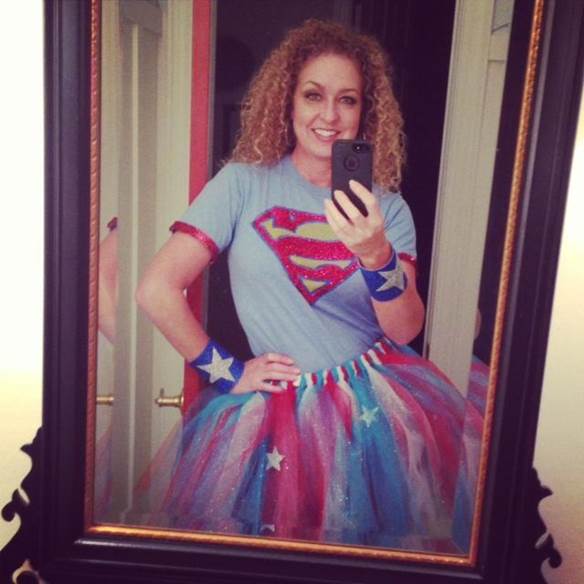 If you are looking for a superman costume for your gal, this one is just what you need. This tutu-style dress is lightweight and comfortable, with an elastic waistband. The long sleeves have a tutu-style ruffle on the cuff. Its unique design will make everyone turn their heads when they walk down the street. The Superman costume has been an inspiration to many people. It is not only famous among kids but also adults. As most of you know, his attire is not too tricky to try on, and you can quickly get it from costume stores.
Superman Costume For Ladies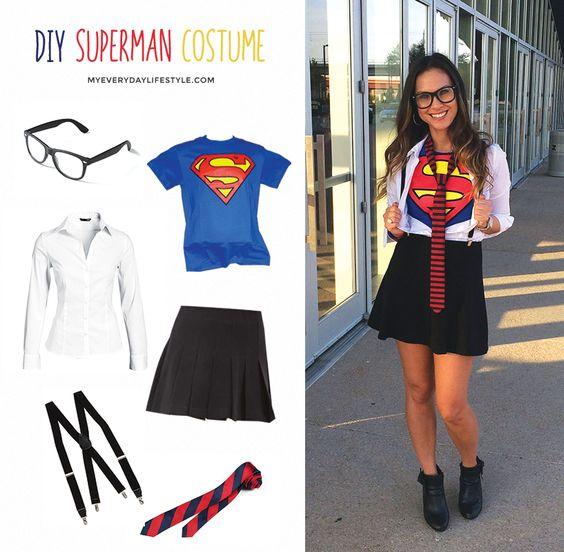 Superman is all about the super. This woman's costume will help you make a difference in your costume and when you want to be different. Superman is undoubtedly one of the most iconic heroes in comic books, and many men have adopted his costume as their favourite suit. But did you know that he also came out as a superwoman? This was a new age, and therefore, the same superhero outfit came with some changes. The skirt piece got changed, the material was different, and the color also changed. So if you want to see your superhero in super lady attire, this is it!
Superman Costume For Kids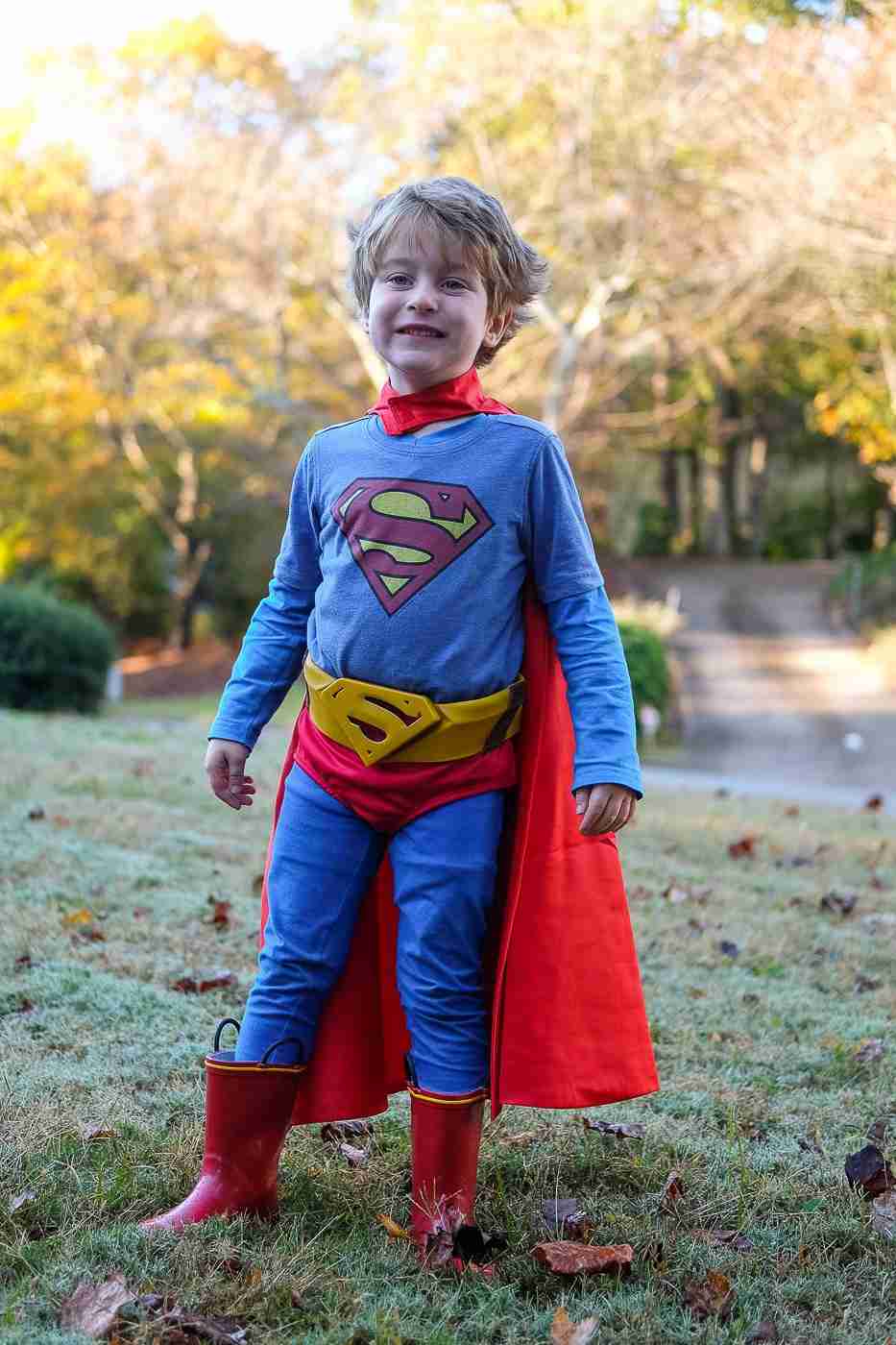 This DIY Superman Costume For Kids is easy to make and looks great. The best thing about it is that it can be worn repeatedly, which means less stress on making something new every year." DIY superhero costumes for kids are fun and easy to make because you all need a strong desire to create something from nothing. These DIY capes are made from inexpensive fabric and recycled easy, find items and are easy to make. This DIY Superman costume for kids is super easy to make with a few simple supplies. Superman will save Halloween night!
DIY Superman Costume For Dog
If your dog is a superhero fan, why not make him one of his own? This DIY Superman costume is super easy to make, and you don't need any special skills besides being creative and enjoying time spent with your pet. Your dog's Halloween outfit will be a hit this year in this DIY Super Dog Costume for Small Dogs. This outfit includes everything you need to create the perfect look, including the one-piece body suit and the crested emblem. It's the whole package!
How To Make A Supergirl Costume
If you have decided to make a DIY supergirl costume, go for a skirt to complete the look. This can be stylish and classy, just like all the other parts of the costume. Be careful with your choice so that you don't buy something that does not suit your style. To make a DIY Supergirl Costume, you can use any of the following items per your preference. A Supergirl costume is a fashionable yet classic outfit that will not go out of style soon. It comes with attractive sleeves that can be worn all year round.
Super Easy Superman Costume
This simple DIY Superman costume is an excellent option for your little one, as it is suitable for any age, and you can wear it throughout the year. The best part about this is that it doesn't require a lot of money. Superman is one of the most popular superheroes in the world, so kids love playing him. Putting on an incredible DIY Superman costume and having a blast at parties or just playing with friends is what they will dream of with this super easy DIY Superman costume.