If you're looking for a unique hobby or just want to add a little flair to your mail and packages, why not try making your own stamps? It's easier than you might think — and with these 24 DIY stamp ideas, there are plenty of ways to personalize your stamps. DIY stamps are the perfect addition to your crafty projects, from postcards to greeting cards and everything in between. They are easy to make, fun to decorate with, and make great gifts!
DIY Stamp Ideas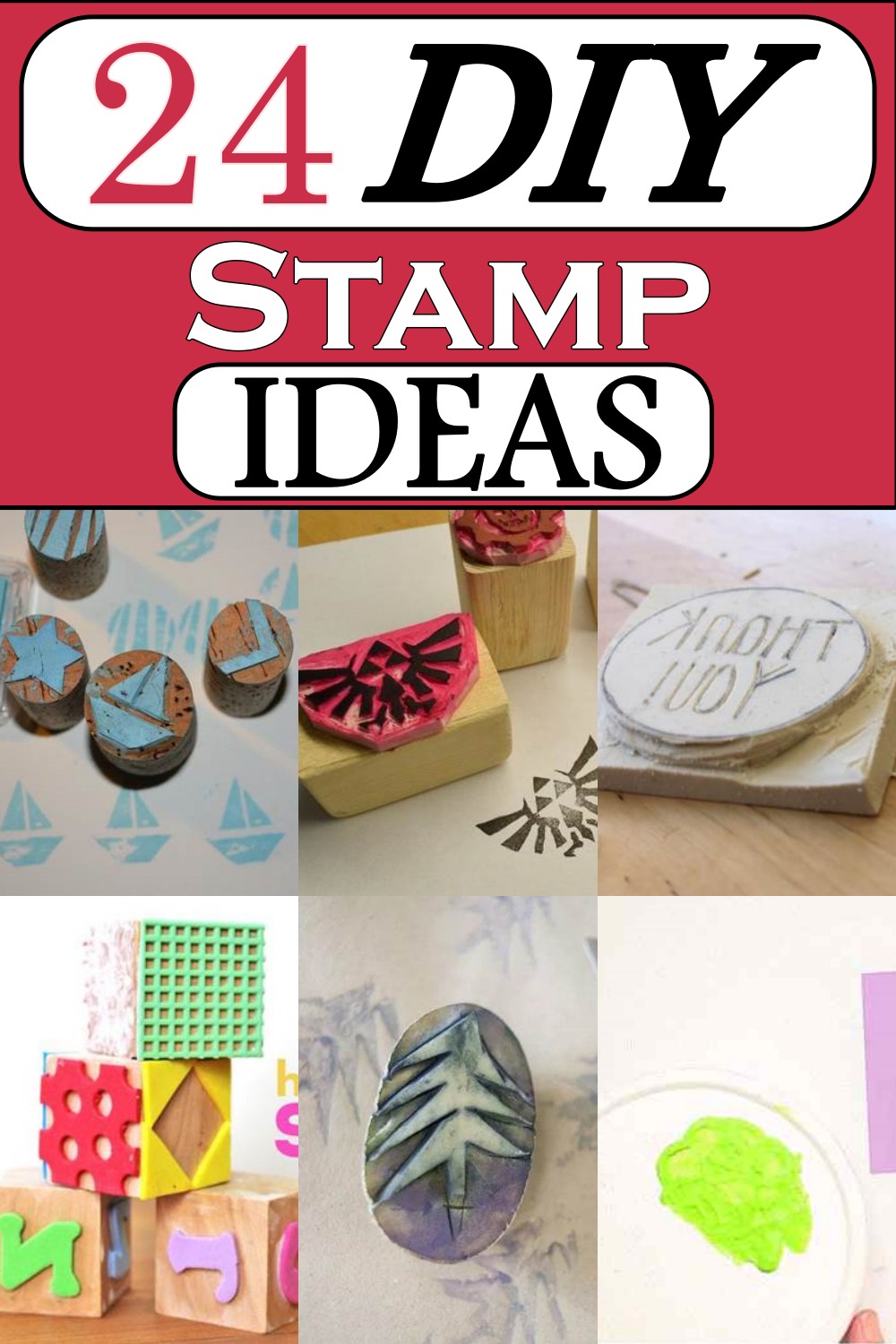 DIY stamps are a great way to personalize your mail and other documents. They are also a fun project to do with kids. Stamps come in all shapes and sizes, but the most common ones have one thing in common: they are made of rubber. This material allows you to make your own stamps at home without much effort or expense. Making your own stamp doesn't require any high-tech equipment or special knowledge. All you need is a creative idea and some basic supplies you probably have lying around the house. Here are some unique DIY stamp ideas that will inspire you to create your own custom stamps:
Here, we have put together 24 very simple DIY stamp ideas that can be easily made at home; follow the steps given below.
DIY Stamp | No Carving Required
The DIY Stamp is a very inexpensive and fun craft project to do. It has no carving required, making it super easy to make. The materials needed are foam paper for designing the stamp, woodblocks for pasting the designs on them, glue to help stick the designs into the woodblock, and once dried, you can start using it on any surface. It takes up to 30 minutes and is very inexpensive, but the satisfaction of having your personalized stamp is priceless!
DIY Custom Rubber Stamp
DIY Rubber Stamps are a great way to express creativity and make something truly yours. This easy project lets you use rubber stamps to create shapes, letters, and phrases that reflect your style and is perfect for anyone who loves to give handmade gifts. This rubber stamp is easy to make and can be customized to meet your needs. This guide provides two different ways to create your stamping materials, each with advantages.
How To Stamp Without Stamps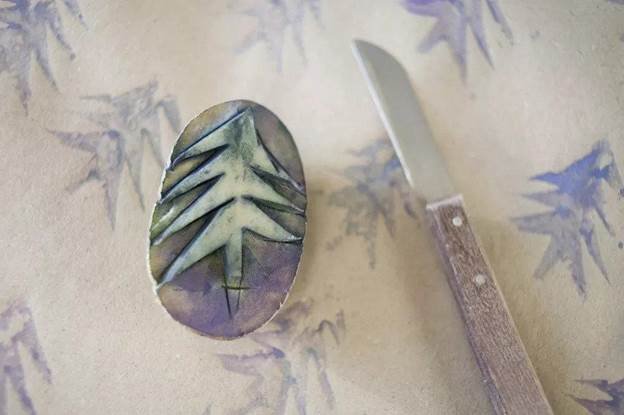 Stamps can be expensive, but that doesn't mean you have to spend money on the nicest and most intricate stamps. You could make your Stamp out of everyday materials to ensure that your hand lettering is always unique. For example, if you want to create a decorative pattern for your Stamp, you could use bubble wrap or any other material with texture. Likewise, if you want something that's felt like and comes off easily for multiple uses, try using inner cardboard foam and a paper roll when making your Stamp. You can create a stamp with just about anything, even a potato! Here's how to stamp without Stamps.
How To Carve A DIY Rubber Stamp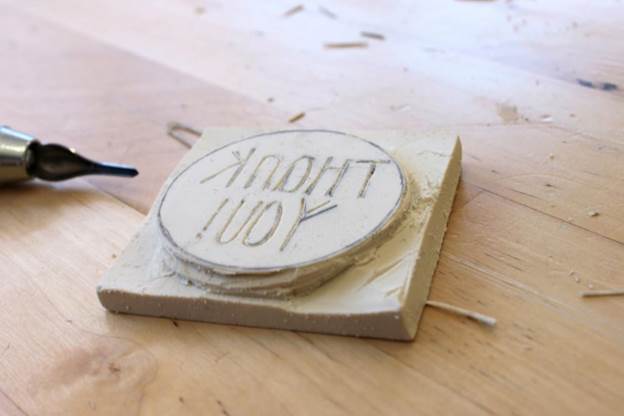 Carving a rubber stamp isn't difficult. It's fairly easy to create and customize your Stamps. The first step is to design your artwork. This can be done with any computer program or even by hand. Once you have the design, you'll need to create your stamp. This can be done using an electric carving machine or by hand with a marker and cutting implement of some sort. Rubber stamps are great for adding personal touches, such as initials or names to projects like scrapbook pages and handmade cards.
DIY Rubber Stamps From Erasers
Using an eraser to make a rubber stamp can be fun for all ages. You can do this DIY rubber stamp without investing in any expensive Stamps! Erasers are a great material for making rubber stamps because they are dense enough to create clean lines and detailed impressions and soft sufficient to leave an impression on many surfaces. This tutorial will teach you to make rubber stamps from erasers. All it takes is a little craftiness, some creativity, and an eraser!
DIY Homemade Stamp
If you need to make your stamp, try this one if you have time to create a Stamp at home. It is easy, and the results are amazing. Just add the color to a sponge (buy it from the market if you don't have one), squeeze some paint onto a ring box (like the one we use for sealing envelopes), and make any shape you want as your stamp. Let it dry for some time before pressing it onto paper. This video will provide helpful tips and advice on creating your design.
DIY Cork Stamps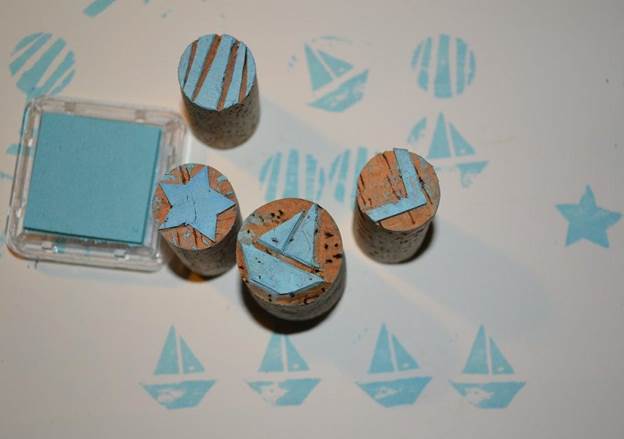 Create a unique and creative personalized stamp using wine corks. You can use them as a decorative items or even send letters and cards to your friends or family. It looks very attractive and innovative. The thing you need is patience while working on it. This is the perfect way to make your personalized designs or to add an intricate plan to your craft projects, and it makes for a great gift too! The finished product will be a unique hand-crafted item that is functional, multifunctional, and fun to use!
DIY Rubber Stamps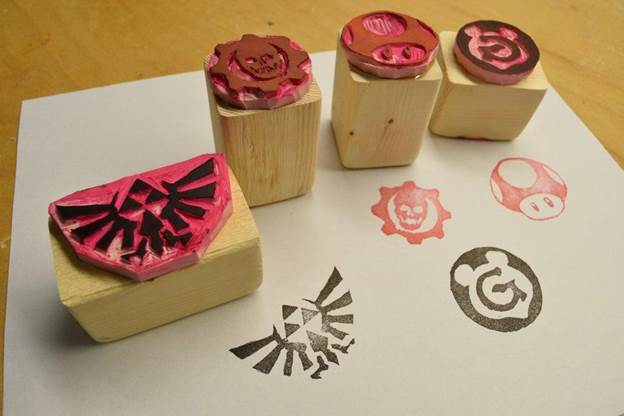 Making your rubber stamp is an exciting way to add fun and flair to your business or personal projects. Whether you like to DIY in your spare time, at home, or for pleasure, this informative guide will help you get started! It will walk you through the process of making a quality stamp out of your favorite logo or symbol from start to finish. The materials involved are quite basic. To make your own, you'll need a speedball 6" by 12" speedy to carve the block, a speedball linoleum cutter assortment, epoxy, and scrap wood for the handle. However, some key steps must be taken to ensure the quality of your finished product.
How To Make A Steel Stamp
There are many ways and types of stamping that you can find in the market. Each has its benefits and uses, but this one here differs from all. The stamp maker uses high carbon steel to make this type of stamp and requires some machines to cut the steel. He starts by cutting the blank from a piece of hardened steel rod and shaves it down to the proper shape with a rotary grinder. Then, he sands the metal smooth at either end and ensures there are no sharp edges that might break or bend when used. Finally, he forms the head around a wooden template, shaped so that it'll fit inside a handle made from wood or plastic.
Eraser Stamp DIY
Get crafty with the Eraser Stamp DIY. Build your eraser stamp and create custom artwork on everything from paper to fabrics. You can even make stamps that spell out a name or design! This includes one foam eraser, two black ink refills, and one white refill cartridge. Eraser stamps are easy to make and fun too. Use them to make invitations, cards, t-shirts, and more. Follow the steps in the video to create your custom eraser stamp!
How To Make A Stamp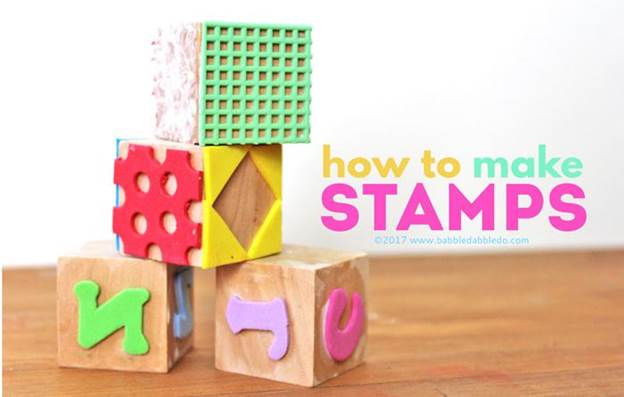 If you love to craft and enjoy making things with your children, this How To Make A Stamp tutorial is for you. Using basic materials like craft foam sheets and colored paper, you can create anything from one-of-a-kind bookmarks, name tags, and tickets to Christmas decorations. Here is a list of materials you need: a stamp pad, plan wood blocks, foam sheet, glue paper, hole punch, and a cutting mat. You can use them to create a custom signature on your art and writings, leave your mark on greetings cards and invitations, and even make unique gift tags.
How To Make A Stamp In 3 Ways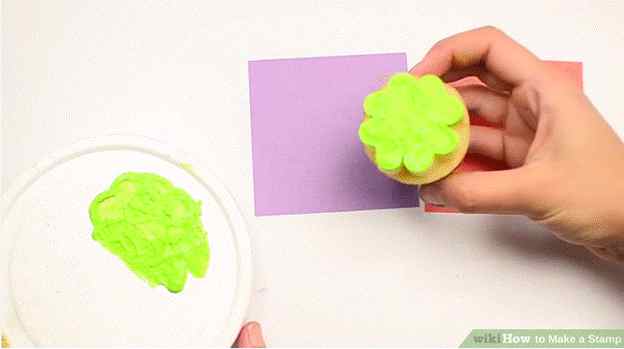 Making a stamp is very easy, but you need some things to start. The first thing is to use a design of your choice or create your own. Then select the method of making your stamp and follow the instructions carefully. You will have finished in no time and will be ready to go! This tutorial will tell you three ways to make a stamp. One way is with rubber erasers, another involves using sponges, and thirdly, you will use a potato. If you are interested in this tutorial, follow the link and learn how to make stamps.
How To Carve Your Stamps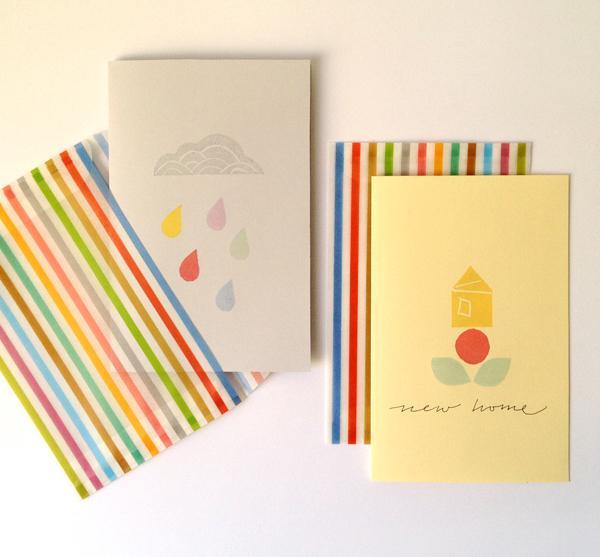 This tutorial will show how to turn an ordinary eraser into a stamp that can create beautiful designs. Carving your stamps can be a fun and inexpensive way to add your personal touch to all sorts of projects. With the right supplies and a little practice, you can make unique rubber stamps for drawing, crafts, and more. Once you've stamped your design onto paper or cardstock, you can get creative and experiment with different designs and patterns! Follow these easy instructions for creating your rubber stamps from everyday materials.
How To Make Words Stamps From Foam
Making a word stamp is not just fun but also a great hobby to keep you busy for hours. It's a good way to enhance your creativity and improve your memory retention. This tutorial helps to show you the process of making these word stamps. You'll need foam sheets, a stamp pad, a pen, and ink. The video tutorial teaches you to make a word stamp from foam. Following these steps and using the tools mentioned in this video will help you make your word stamp. You do not need special skills or techniques, follow along and make one for yourself!
DIY Stamps
DIY stamps are perfect for artists, crafters, and anyone who loves to stamp or write anywhere. They are simple to make and will work on any surface. The process is easy and requires only a few inexpensive and readily available materials. Materials needed for this DIY stamp are a scalpel, tracing paper, eyeshadow tweezers, palette, scissors, glycerine, makeup sponge, and rubbing alcohol. This video tutorial is going to give you step-by-step instructions on how to complete your DIY stamps!
DIY Rubber Stamps
Creating your DIY rubber stamps is a fun and cheap way to add some personal flair to your journal or planner. This fun and simple project are perfect for beginners to experienced crafters. It's also a great activity for children old enough to make small designs on shirts, bags, shoes, and more! If you have an eraser, some clear file folders, and a permanent marker, you have all the ingredients necessary to make your stamp.
DIY Metal Stamping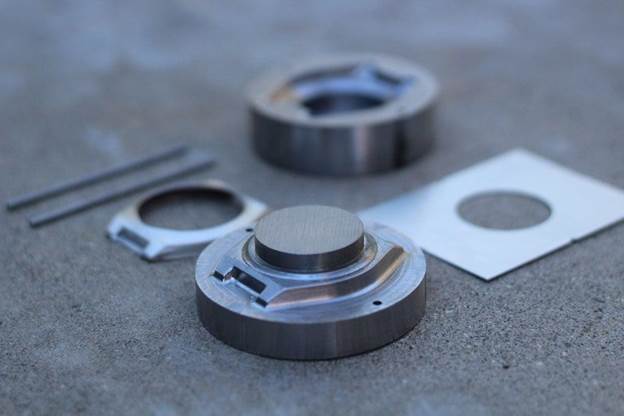 Making a metal stamp is not as hard as it sounds, and here is the DIY metal stamp that you can use to make your own. You must get an aluminum sheet and other materials and then use them together to make your stamp. It will also be cost-saving because people who want to customize their product need a custom stamp that has been manufactured to put their name or any other design on it. Make these in any order or design of your choosing. This project is fun and practical, perfect for beginners or anyone who loves DIY projects.
How To Make Pro Rubber Stamps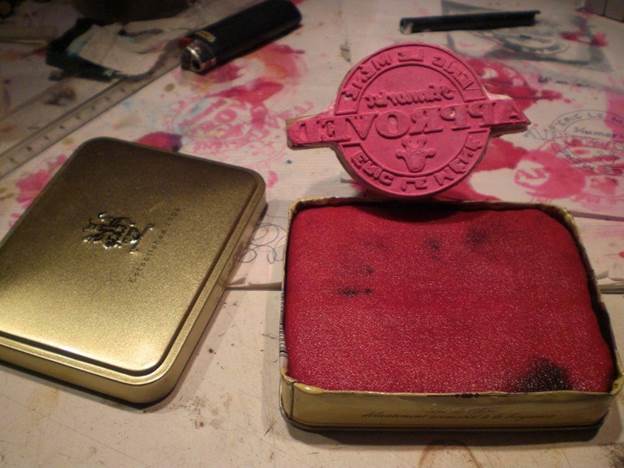 Making professional rubber stamps is a great way to add flair and personality to any project. You can personalize anything with a stamp representing you or your project recipient. Making a pro rubber stamp is easy! This tutorial will show you all the materials you need and guide you through the rough process of making your brand-new stamp, a perfect guide for anyone who wants to create their pro rubber stamp but doesn't know where to start.
Homemade Stamps For Kids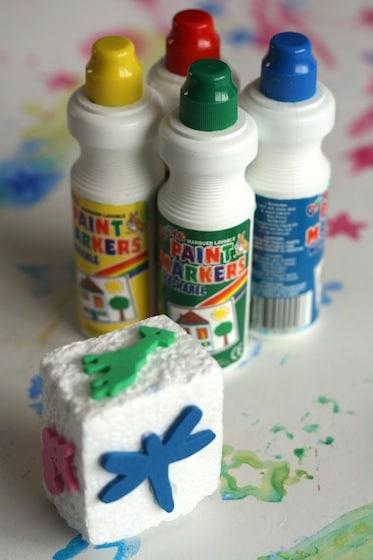 Making a homemade stamp can be fun for kids of all ages. You will need an easy object for the child to grip and long enough to rest against their palms when in use. Use glue or double-sided tape to attach a flat foam shape. There are six ways you can create customized stamps in this tutorial, including letters and figures. You can use them in art projects or when playing with symbols. Create a variety of stamps to customize your messages. These stamps are perfect for children of all ages.
DIY Vintage Foam Stamps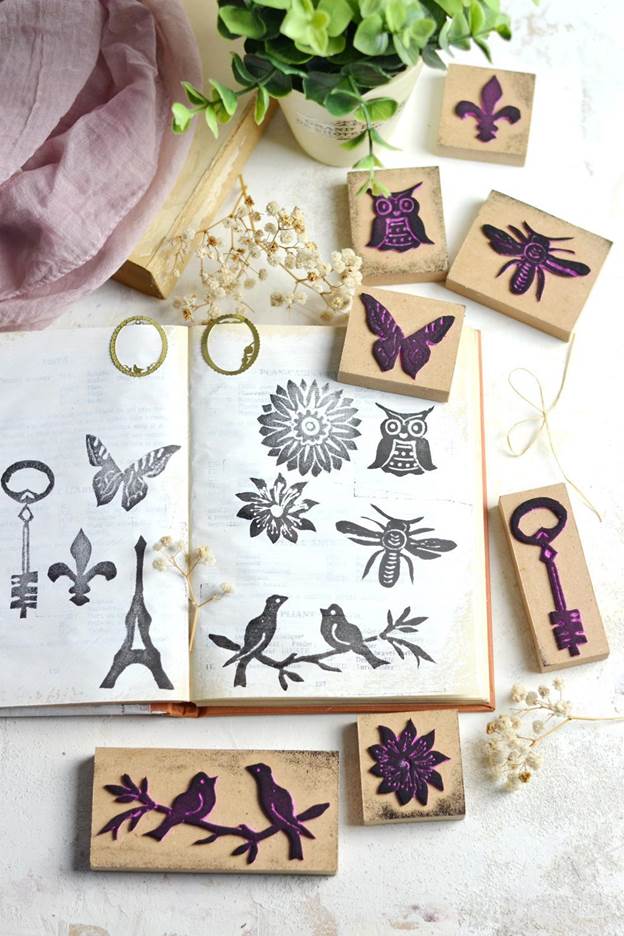 Stamping is a fun craft that can make at home. If you want to make your stamp unique, why don't you try to make a vintage foam stamp? DIY Vintage Foam Stamps are easy and fun to use, plus they are of super-cute designs. Want to see how it works? You should try this decorative DIY project now! Create DIY stamps for yourself or gifts for friends and family. This fun project can be as simple or intricate as you'd like.
DIY Rubber Stamp Making
Have you ever thought of crafting a rubber stamp? If yes, then this is the process of making your rubber stamp,. You need to be creative and patient. It's easier than you might think! Here are the materials and supplies you need and a step-by-step guide from design to printing and finishing. This is an ideal class for beginners. You will learn how to make your own rubber stamps using photopolymer and transparency film. You'll have fun creating something you can repeatedly use with simple tools and materials.
DIY Silicone Stamp
A silicone stamp is a great way to make your unique stamps in many different ways. You can decorate anything with these beautiful DIY stamps, from artwork to gift tags. In this video, you will learn how to make a durable stamp that you can use repeatedly. Making your silicone stamp is a great way to personalize a project and make it one-of-a-kind. A simple design and easy steps will leave you with a homemade stamp ready for use!
Wax Seal Stamp DIY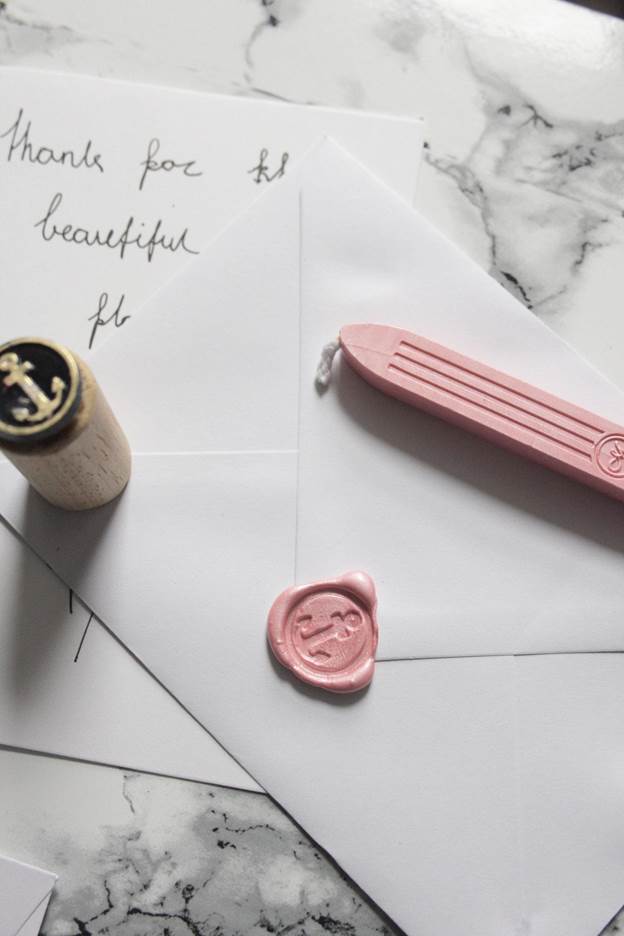 A wax seal stamp is a way to add extra personalization to your letters, cards, and envelopes. The simple process of creating these stamps means that no artistic talent is required. Choose your favorite design, ensure the wax is warm enough to flow onto the paper, press down on it, and remove leaving a beautiful impression on your writing. With simple tools and materials, you can have your wax seal in no time. Try mixing it up with different colors and shades for a unique design!
DIY Foam Stamps For Kids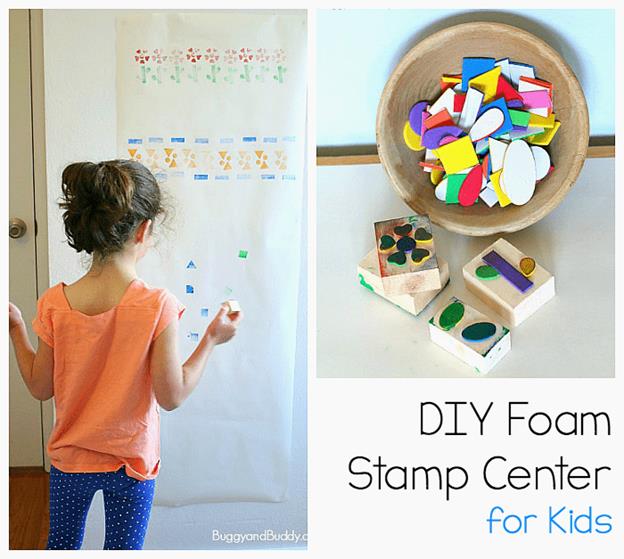 Creating fun foam stamps is easy, cheap, and satisfying. This craft idea is fun for kids to do themselves, and there are a wide variety of shapes and sizes. It doesn't take much to make an impression--especially on paper! When choosing your stamp, it's best to go with something that pops out from the pad, like a circle or flower, rather than a solid shape that will look more like an outline/stamp when finished. It is super easy, and with a little imagination, you can create beautiful designs that are ideal for the walls of your child's room or even as gifts.