If you're looking for cute room decoration ideas for girls, you've come to the right place. We've got a wide variety of Cute DIY Room Decoration Ideas For Girls that will inspire your inner designer. Girls' rooms can be some of the most fun to decorate because there are so many different options out there. But it's also one of the more costly rooms to decorate because girls want to be surrounded by all their favourite things. If you're working with a tight budget, we have some great tips for how you can still make your girl's room look cute and creative—and it won't put you in the poorhouse!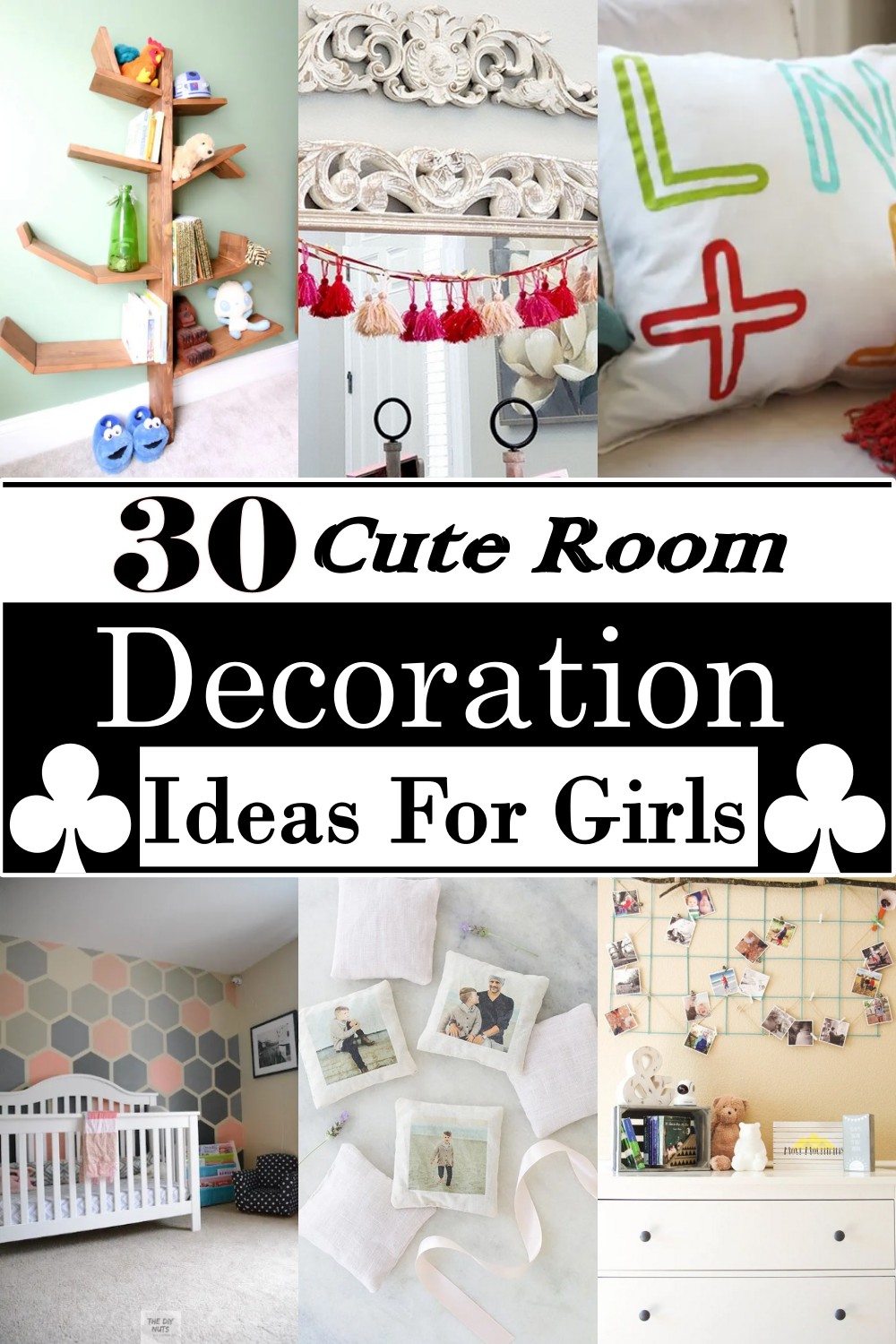 If you're a parent who has daughters, then you certainly know that they have their own ideas about how to decorate their rooms. They see something they like and are dead set on having it. So, when it comes to room decorating, parents can find it challenging. However, there is something you can do to make this process easier. Check out these 30-DIY room decoration ideas for girls below, which are sure to give you some inspiration on how to help your girls realize their vision and make their bedrooms a dream come true.
Are you searching for cute room decoration ideas for girls? Below are 30 Cute DIY Room Decoration Ideas For Girls that would be very nice ideas for you.
You Can See: 24 DIY Resin Tray Projects For Home Decor Pieces
Pink Tassel Garland
Source: ellemariehome.com
A garland of mini tassels with various colors and textures adds fun color to any room. Hang it across a mirror on a dressing table, over the back of the headboard, across the room like a banner, or against the doorframe. This Pink Tassel Garland gives the gift of sparkle to your little one's room. This beautiful garland is the perfect addition to any girl's room and will brighten up any space.
Fabric Mirror Frame
Have you ever looked into the mirror, in your little girl's bedroom, or your living room, and thought to yourself: "Mirrors deserve a frame." If so, this is the project for you! A cheerful project with bright color, it is perfect for using up small scrap pieces of fabric from your stash. The first step is to prep your mirror by washing it and giving it a fresh coat of protective sealer. Next, pick out your fabric swatches and get started on that awesome frame! You'll be amazed at how much more attractive your mirror becomes, and you'll love that it only takes an afternoon to complete!
Mermaid Wall Decor
Mermaids are girls' best friends. Turn your little girl's room into a beautiful underwater paradise with the help of this mermaid decal set, which includes everything you need to create an ocean-themed mural. Each piece is made of quality paper materials, so it can't fade or tear. There are so many color combinations that you can choose from to create a look uniquely suited to your toddler. This would be great to hang in a hallway or your child's bedroom.
Decorative Corkboard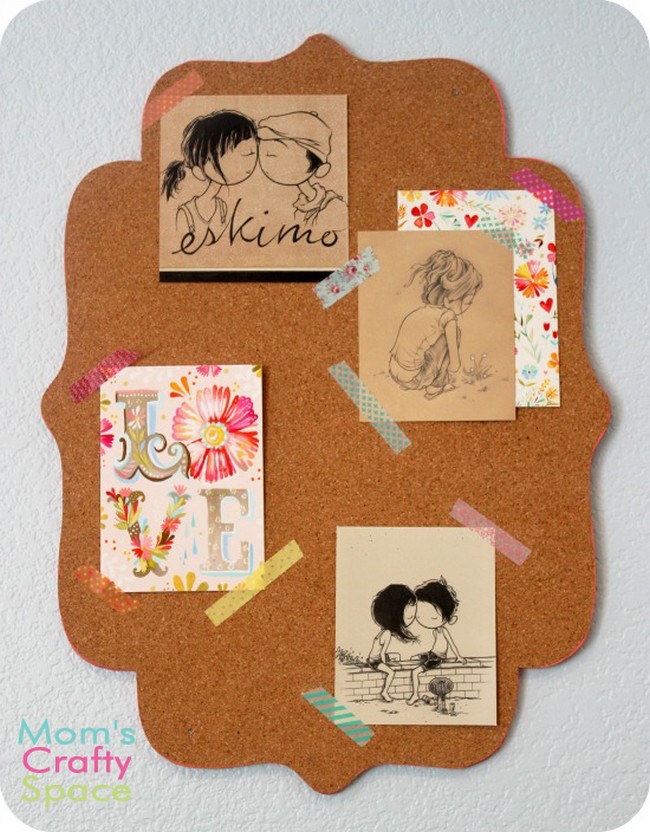 Source: happinessishomemade.net
Who says corkboards are just for displaying information? With our DIY Decorative Corkboard, you can create your decorative piece that can use to display photos, memorabilia, and more. You only need a plain cork board and some paint, and you can create your custom wall decor. Cut out a template in the size and shape of your choice, then cut and paint any edges for an eye-catching look. Create a unique corkboard for your home, or make one for a friend! This DIY project is simple and easy to do.
Tree Bookshelf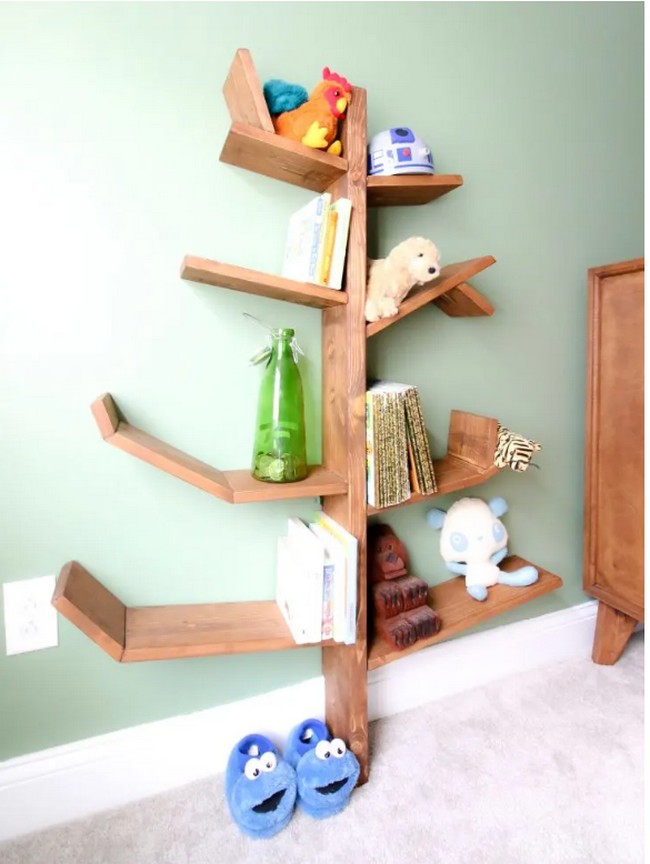 From the moment you see this DIY tree shelf, you'll know it's one-of-a-kind. What makes this bookshelf so interesting is its branches holding the books. Instead of a solid wall, the books are suspended from branches to create a regal look in your room. Get your tools ready and create something beautiful. This DIY tree bookshelf project is perfect for crafters of any level and requires clever engineering to make it happen.
Bed Canopy
This canopy bed project is perfect for you to create a peaceful and soothing space in your bedroom. This project involves only a few meters of fabric, an embroidery hook, and a sewing machine. The best part? You can customize it to fit your style or color scheme or add drawstring curtains matching the bedding. In addition to being the perfect place to dream, this canopy bed is also a beautiful decoration. You can add this beautiful accent to your home with just a few materials by following these easy steps.
Instagram Photo Display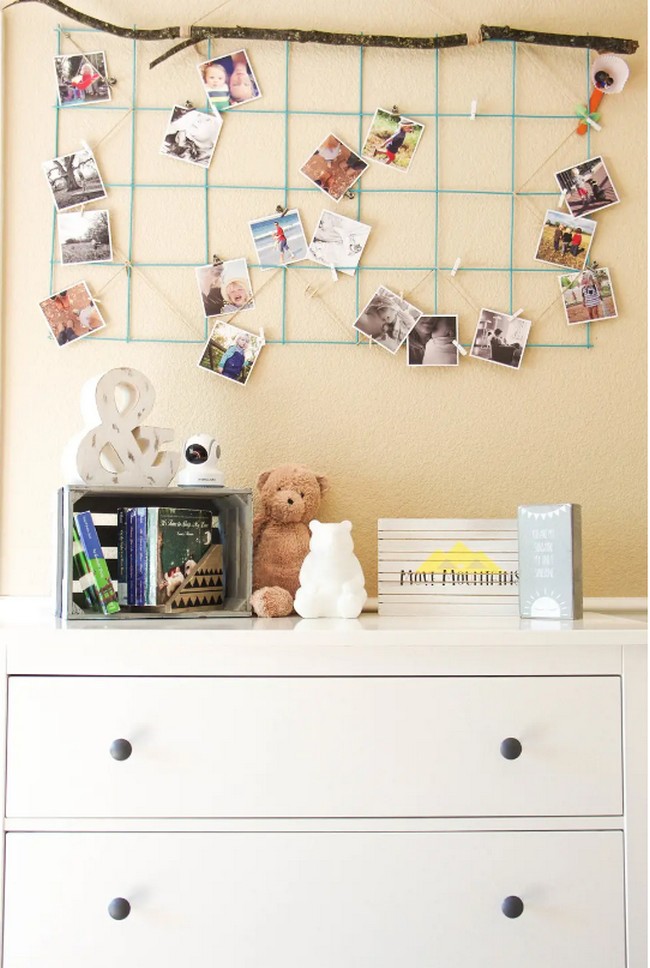 Source: theforkedspoon.com
Need a way to display all your Instagram photos? Look no further! This simple photo display is the perfect way to show off your favorite shots in a modern mood board style. This DIY photo display uses a welded wire mesh steel sheet, sticky clothespins, and presto! Display your favorite photos of your friends, family, and pets with this Instagram Photo Display. It's easy to create an eye-catching display on your home or office wall.
Painted Pillow with Initials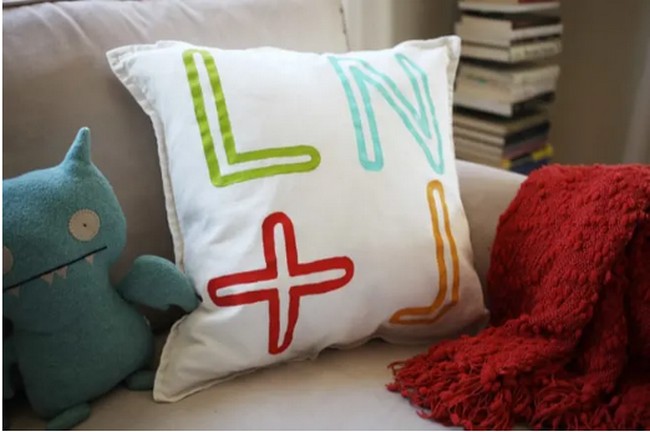 Source: diycandy.com
Let your daughter's love of handcrafted home décor begin here. Add her initials to a pillow or pillow slip and watch as she enjoys the process of creating something beautiful. Start by dipping a stencil brush in paint, drawing on the letters, and practicing strokes. Once ready, apply it onto your base cushion or slipcover and let it dry completely before sewing on the embroidered lettering to make it extra special.
Ombre Hexagon Wall
Source: thediynuts.com
Get inspired to create your ombre wall! Learn how to make this gorgeous geometric print using foam rollers, frog tape, and paint. Whether for a small accent wall or as the start of a bigger project, it's a fun way to express yourself in paint. Using frog tape to protect the floor around your paint tray, roll out the first color along the pattern lines. Then repeat with the other colors. To make this look more interesting, add stripes to those gradient lines of paint by dipping half of your roller in one color and then swiping it back and forth over another color. Up the comfort level in your home by adding this multi-color ombre wall painting technique in just one afternoon!
Golden Stenciled Wall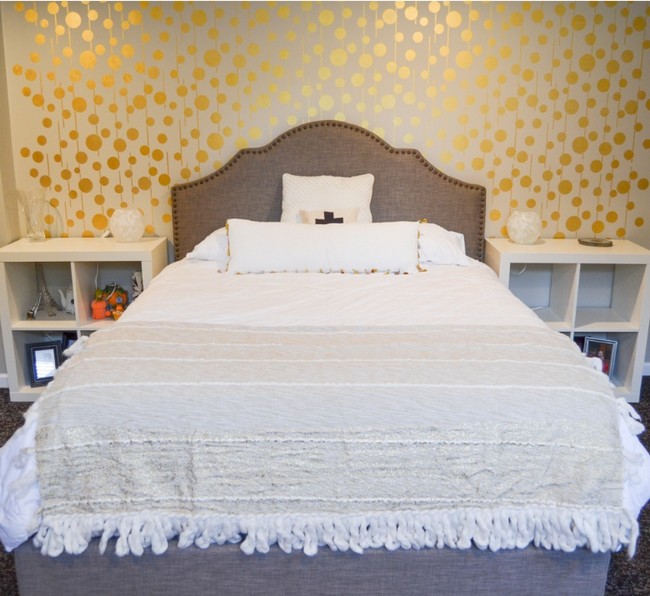 Source: albiongould.com
Transform your home into a masterpiece of light and color with this DIY Golden Stenciled Wall! With stencils, you can draw about anything in gold onto your walls. You'll be amazed at how quickly this project comes together and how standing out makes your space. This DIY project is an easy way to spice up a space. The stencil is easily removable and can be painted in any color. It's also simple and kid-friendly!
Yarn Wall Hanging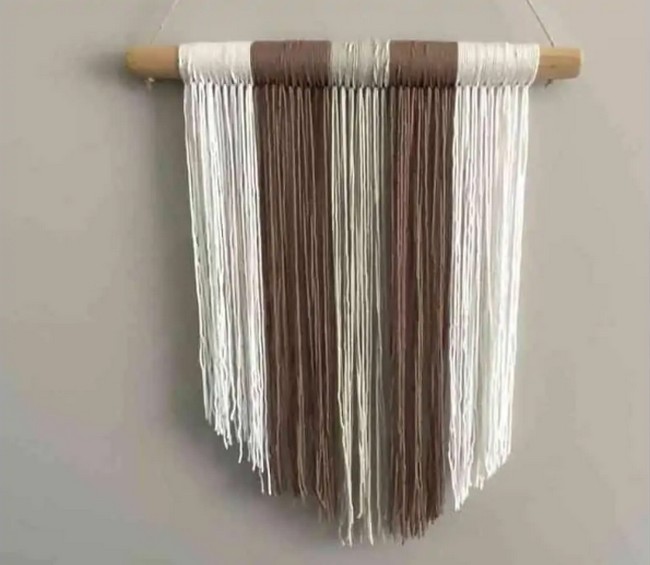 This wall-hanging project will brighten up your room and give it a touch of chic boho style. It's a great craft project for beginners, and even kids can enjoy getting involved with this one. You'll need just a few simple supplies, a few strands of yarn, some creativity, and this tutorial! So grab them now and get prepared for some fun! If you are not a pro at macrame, this project can still be completed successfully.
 DIY Pom Pom Tree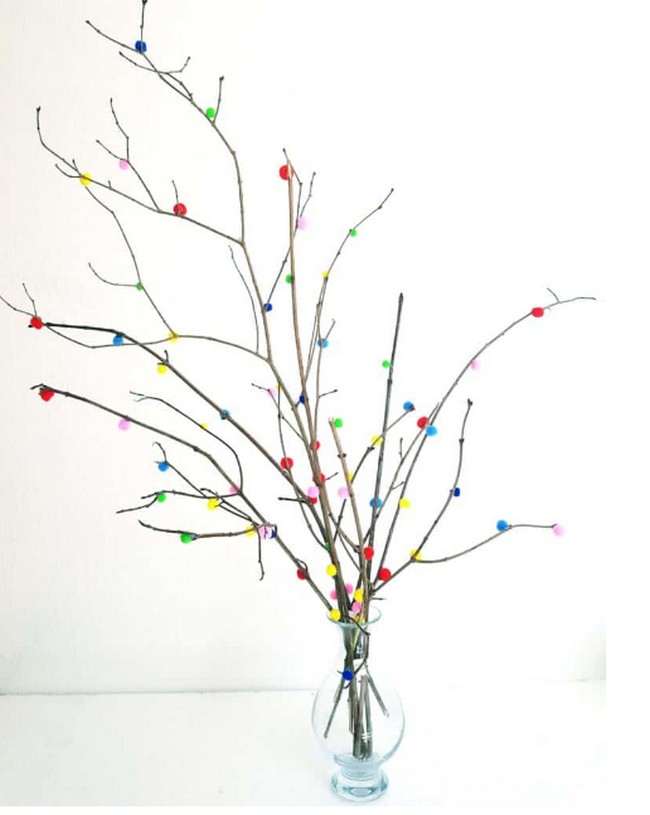 You can decorate your home in various decorative ways, but these pom-poms made from wool work up fast and are the perfect way to brighten up any space. Whether you buy the yarn yourself or make your pom-poms, it's key to find branches or twigs that give your tree a natural touch. (Plus, you can use whatever colors you like!) This DIY is so easy that even a child can easily create their own.
Smart LED Ceiling Lights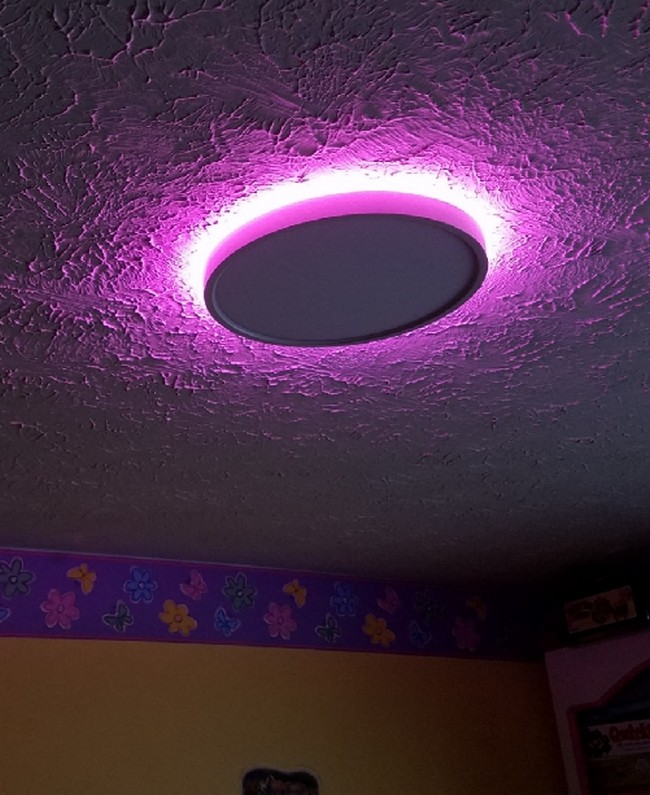 This is an easy DIY project if you currently have a ceiling light fixture. It installs in seconds like any regular light. To change from colorful lighting to white, flip the switch on the smart LED light twice or three times. If you don't have an existing ceiling fixture, the smart bulb fits inside a regular light socket and will work with most standard dimmers. Everybody benefits from smart technology while they're sleeping! These lights are great for any room in your home.
 Dresser Makeover
This dresser makeover is easy to do and beautiful to look at. It's a great way to bring an old piece of furniture back to life or give it a new look. You'll get a fresh and fabulous look, and DIY is easy. Grab chalk paint, mod podge, and some gift wrap, then start painting. Coat all sides of the dresser to look great! Follow these steps to makeover this piece in every room.
Dressing Table Makeover
Source: albiongould.com
Before you spend your hard-earned cash, consider restyling a dressing table instead! This simple tutorial will help you create a beautiful piece of furniture that's sure to get an envy-inducing response from friends and family. Get your dressing table in tip-top shape with DIY decor tape. Shop some decor tape and cover your dresser with a new pattern whenever possible! This protects the wood underneath but allows you to switch up the look of your room.
Lavender Sachets with Photos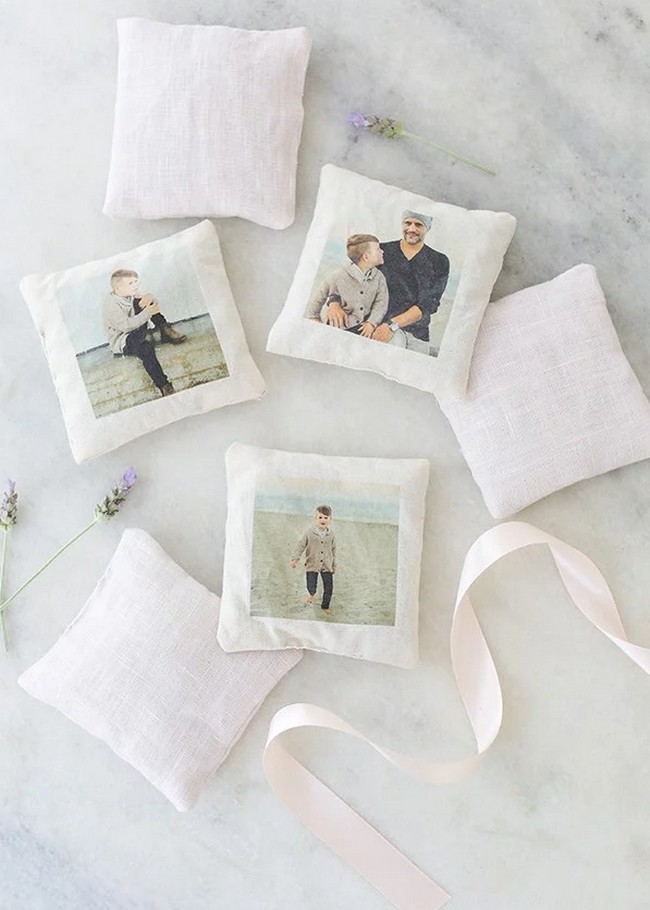 Lavender is a perfect way to add a light scent and beautiful, calming decoration to any room. They're so pretty, smell amazing, and are a great way to keep your clothes smelling fresh and floral. DIY Lavender Sachets with Photos are even more charming than regular ones since they're personalized with photos of your loved ones. This craft is easy to make, and you'll get a lot of compliments! Lavender sachets are an easy way to keep your clothes smelling fresh and a great way to decorate your daughter's room.
Watercolor Canvas Photo
Obtain an artistic flair to your home with this Watercolor Canvas Photo. Follow this step-by-step tutorial to create an original painting that is one of a kind—and you make it! Paint a beautiful watercolor canvas photo, then frame it to add a lovely focal point to your home. This modern DIY home decor project is easy enough for anyone to pull off, no matter their level of artistic ability. This is a fantastic way to add a special touch to your living room, bedroom, or any space you want to add some character!
Fur Pillow
Nothing beats a good hug, and this DIY fur pillow is here to give you that extra snuggle. Because who doesn't love a snuggly cushion? If you've ever wanted to try making a cushion, this is a quick and easy way to get started. To make your fur pillow, you'll need some stuffing and fabric. It is as simple as buying a cushion cover from the shops or finding an old jumper you don't want anymore.
Macrame Wall Hanging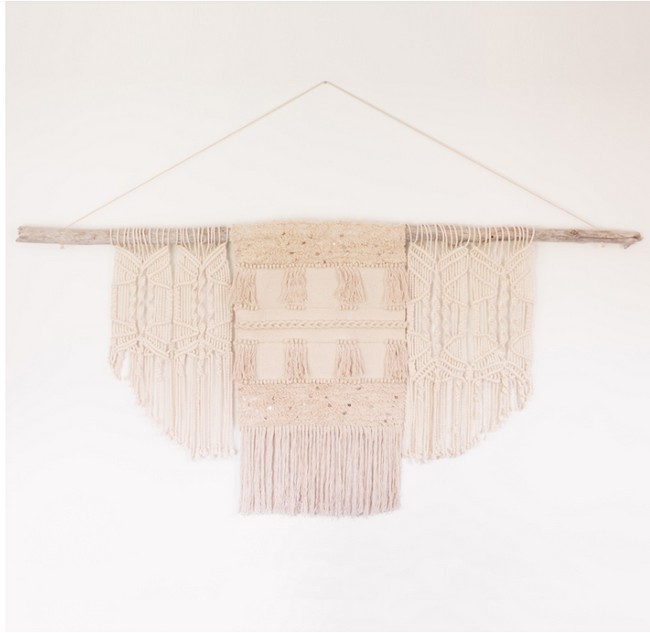 Macrame is easier than you think! If you can tie a knot, you can create this macrame wall hanging. It's easy to learn, even for beginners and kids too. Even with a little bit of knowledge and a great idea, you can take some simple rope and make a wall hanging that's stylish and unique to your home. This DIY macrame wall hanging will give your space that rustic look you've been searching for. Enjoy hanging it above your bed or create a beautiful display in any room.
Butterfly Decorations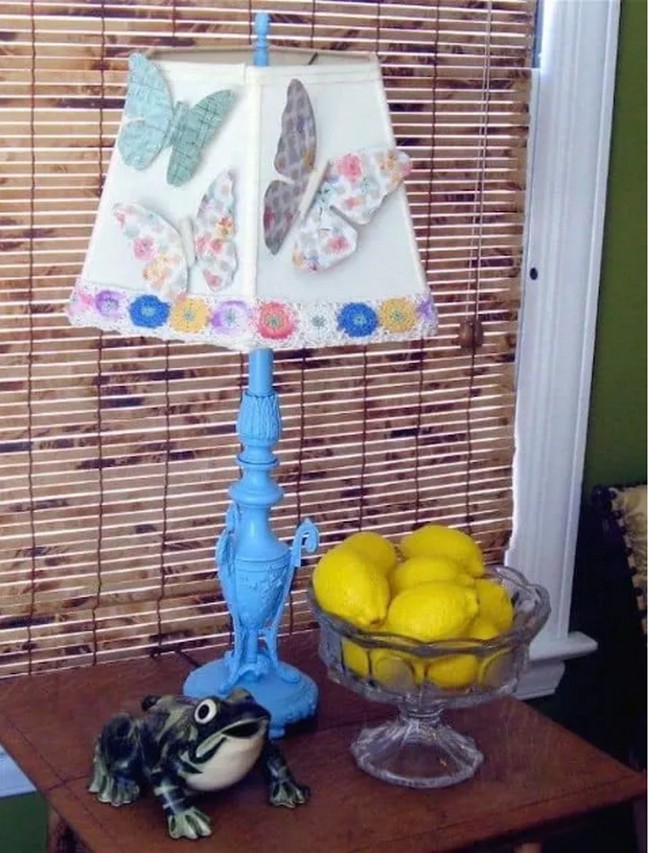 Create a huge impact with simple things like butterflies. This easy DIY project will give your home new life by bringing magnets to metallic surfaces. These old-fashioned butterflies provide a fantastic accent to all kinds of surfaces and are easy to decorate with a little wallpaper. Glue it down, and use magnets or glue dots to hang them. Use them on your refrigerator or a shelf for an easy, pretty update that only takes minutes! Make these easy butterfly decorations for your home or as gifts with a few basic craft supplies.
Pampas Grass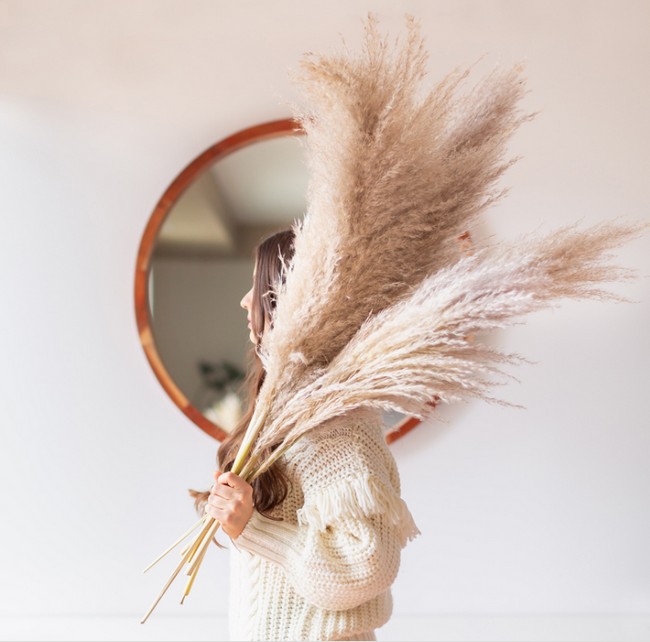 Pampas grass and reed grass are pretty flats that look gorgeous as an interior decor piece or even as an outdoor plant. They add a nice texture to your home decor but require care and attention. Just take some fresh Pampas grass and reed grass, add your favorite vase and you are all set! This tutorial will show you how to care for pampas grass and reed grass to keep them looking beautiful for years to come!
Glitter Acorn Decor
Do you love sleek and simple crafts? Then, you'll love these super sparkly DIY Glitter Acorn Decor! Seriously, these beautiful acorns can bring elegance to any space of your home. Add a touch of sparkle to your fall decor with these glitter acorns. Decorate them by hand, or add a few decorative elements. You'll have something beautiful to hang on your front door or mantlepiece in no time! Whether hosting guests or simply chilling at home, these will add the perfect touch to dinner party and holiday table settings.
Gold Frame
Keep your favorite pictures looking beautiful by displaying them in gold picture frames. These gold picture frames have a classic, timeless look that will complement any design style and make any room feel more welcoming. They're the perfect addition to your home decor! With this gold frame, you can get started on a simple project that will make your pictures shine like never before. These can be placed on your wall, a shelf or table, or displayed in your entryway or living room.
Pink Cement Planter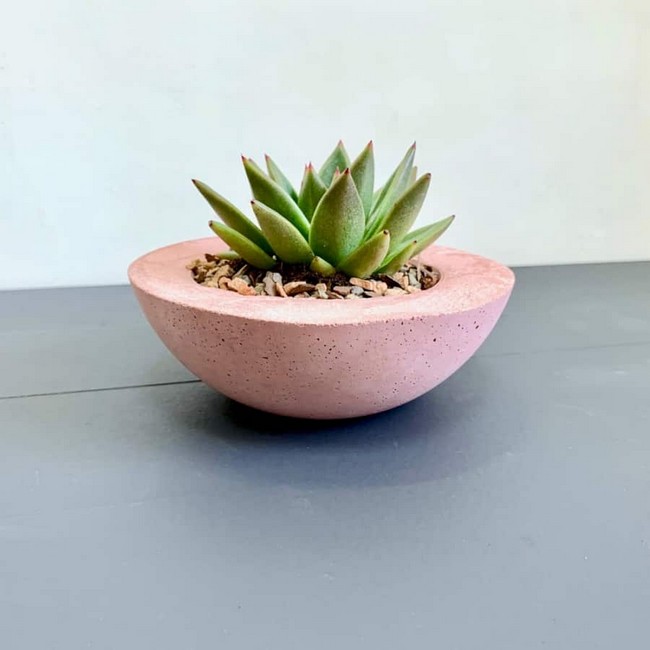 There's just something about concrete, isn't there? So straightforward and strong. In this project, you will make a pink color cement pot, making anything that goes into them look even better. Creating your cement pots can be messy, so wear protective gear like gloves, a dust mask, and overalls when mixing up the mortar. This Pink Cement Planter will add a unique and colorful touch to your outdoor or indoor space! By making this flower pot yourself, you can customize it to fit your style.
Lavender Candles
Nothing beats the calming scent of lavender essential oil, and this lavender candle is perfect for unwinding after a long day. The crisp, clean scent can help reduce anxiety and stress, making it perfect for those evenings stuck at home or on a road trip! You can make your lavender-scented candles with just a few supplies and some dried lavender! From start to finish, the steps of this project take only fifteen minutes or so. You will have your beautiful candles in no time!
Heart Wreath
This DIY Heart Wreath is the perfect way to add a touch of heart shapes to your home decor. This Heart Wreath is made of burlap ribbon and decorative wire; it's easy to make and can be displayed separately; bend the wire into a heart shape and thread the ribbon through. And since it's just as easy to customize as it is to make, you can change the color scheme or add new touches each season. This wreath decoration is great for Valentine's Day or any time of year when you want to add some romance and charm to your decor!
DIY Floral Coat Rack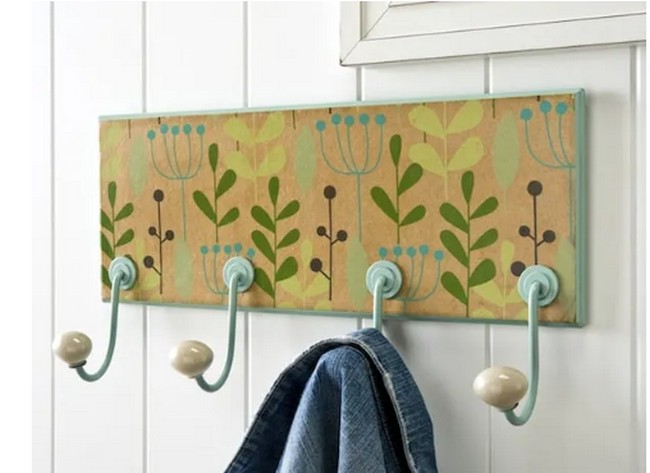 Source: modpodgerocksblog.com
No one wants to feel like they're in a dorm room when hanging out in their apartment. Why not make your space feel cozy and homey by DIYing an easy floral coat rack? All you need is wrapping paper, painter's tape, and mod podge, and you can create this stylish piece of wall art! This floral coat rack is a perfect little project to do this spring. It's simple enough to make, and you can customize it to suit your style.
Gold Can Planters
If you have a pantry full of empty cans you have been meaning to recycle, these DIY Gold Can Planters are a great way to put them to good use. They will look stunning on your patio or the patio table. After spray painting the cans in gold color, you can arrange them indoors as a set or individually in your house. These gold cans will be a conversation piece in your living room or entryway, but they would also make great gifts.
Neon Heart
In the DIY world, there are endless possibilities for making any glowing creation you can think of. This project is perfect for anyone who loves glowing lights and funky decorating ideas. The neon heart is a fun and easy project for any crafter. You'll be completely surprised at how beautiful this project is once you finish it; grab the right tools, some different colored wire, and the battery box. Make one for yourself, or offer them as a gift to your friends and family members.
Woodland Floral Arrangement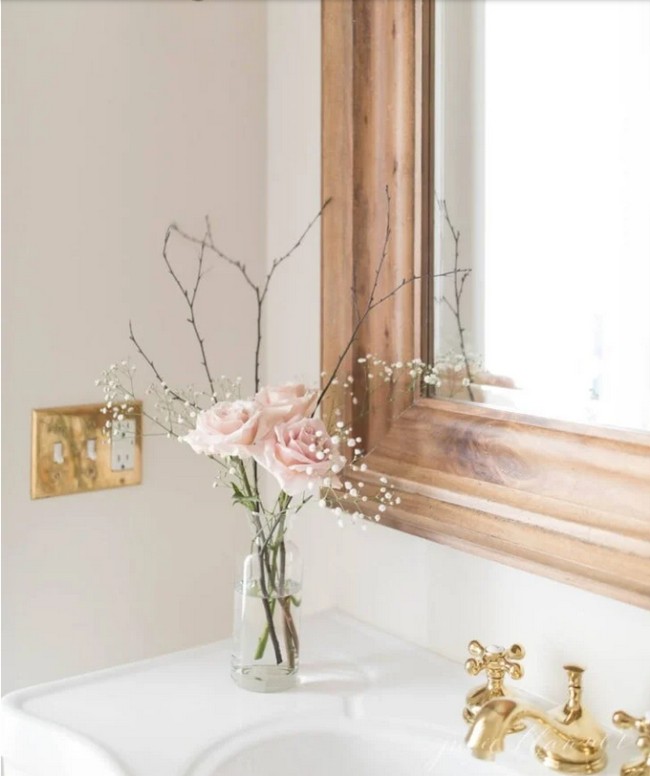 If you have some empty jam jars, you can use them to create a woodland floral arrangement like this one! The green and white complement each other perfectly and look beautiful when placed in your home. Adding a few elements of nature to your home is a beautiful way to bring the outside in. This woodland arrangement will quickly become a favorite centerpiece in your house. You can also use the same method to make a unique vase for grandpa or grandma. Here's how to do it: