Origami is a great way to recycle, reuse, or create beautiful things. Add a touch of elegance to your look with these unique DIY Origami Bag Ideas. Origami, the art of folding paper into intricate designs, dates back thousands of years. Unfortunately, when it comes to paper bags for grocery shopping and holding our items, origami is usually limited to folding them into hats, cups, and more. If you want something a little more stylish and fun to hold your items, then we have just the thing! These origami bag ideas are sure to fit any taste or personality; it's never too late to learn how to fold paper like a pro!
Cute Origami Bag Patterns
Origami is a process of art and craft in which a piece of paper is folded into different shapes. Origami bags are classy and have the potential to turn any event into something special. A pair of pants and a T-shirt might be about all you need to get through your day, but having a cute new bag gives your look the extra pizazz it needs. We scoured your favorite DIY origami bag ideas and found something for every style and occasion. These ideas range from beginner-friendly to advanced, from an origami wallet to a backpack. Now all you have to do is decide which one you want.
What Is DIY Origami Bag
DIY Origami Bag is a great way to recycle old clothes and make them into something new. If you've spare time and want to create something unique, this is the perfect project for you! Many different types of folds can be used in origami, but here are some of the most common ones:
Squares - these are simple squares that fold into a box shape. This is an excellent place to start if you're starting with origami.
Cylinders - cylinders are made by folding two squares together to form an open-ended tube shape. You can then close off one end to make a tube or both ends to make a bag shape.
Origami Bag Tutorial With Lining
This DIY origami bag tutorial shows you how to make an origami bag with a lining. It's super easy, and the free pattern makes it much easier than it looks! This is a fun, easy, and inexpensive Origami bag to make for yourself or as a gift. This tutorial shows you how to make an origami bag with lining. The perfect size to easily fit your tablet or laptop computer, with room inside for office supplies such as pens and small notebooks. Once you have made one, you will want to make more similar bags in different colors!
Origami DIY Bento Bag Pattern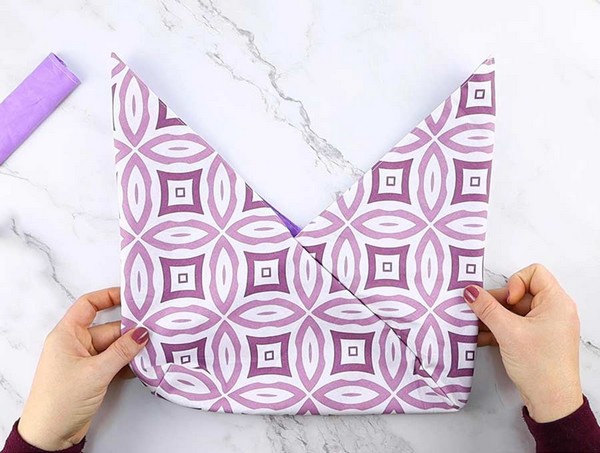 Learn how to make this adorable origami bento bag and add a touch of spring to your lunch. They're perfect for packing all sorts of lunches and snacks, from sandwiches and salads to cookies, fruits, veggies, and other snacks. This Origami DIY Bento Bag Pattern is the perfect place to start your bento bag-making adventure. It's easy for beginners and offers ample opportunities to use your crafty skills. This origami DIY bento bag is a fun craft project and a creative way to carry your lunch. This pattern will help you make your own bento bag and learn how to put together the most common Japanese bento box shapes.
Fabric Origami Pouch Tutorial
Learn how to make a fabric origami Pouch with this DIY Origami Pouch tutorial. Finish off your outfit with this fun and stylish Fabric Origami Pouch! Perfect for your keys, makeup, coins, pins, and needles, it's a perfect place to store everything you need in one place. With this DIY origami pouch tutorial, you'll be able to create a beautiful little card holder that will last forever with just two folds! This easy-to-sew pouch is perfect for storing jewelry, coins, or other small items in your purse or handbag and makes a great gift!
Easy Sew DIY Origami Bag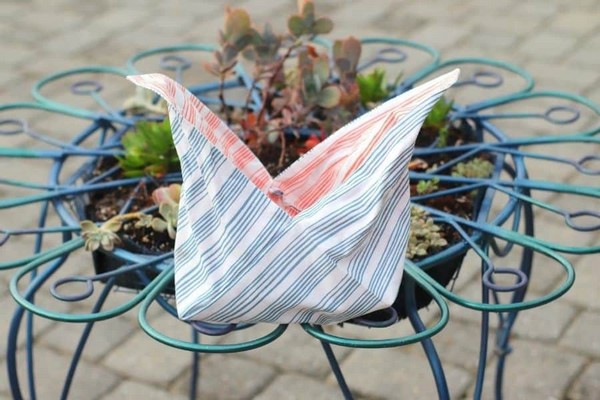 Give a touch of luxury to your wardrobe with this easy and chic origami-inspired bag. It's made durable by a leather handle and adjustable strap. Keep your essentials organized in style, whether on the go or just out for the night! Makes a great gift too. This Easy Sew DIY Origami Bag has all the same signature origami bag features, with a bonus of a zippered top. The zippered top allows for more security and easy access to your valuables by not having to unpack everything inside of your bag. It can hold up to 15 books, making it one of the most versatile bags on the market.
How to Make an Origami Bag
This origami bag is made using a basic square at the base, and folds are added to form the bag. There is no need for glue or tape in this tutorial! This origami bag is something you can make for your friends, family members, or even yourself. It's easy to make and will save money from using plastic bags when you go shopping or want to carry stuff. The bag is an excellent way to store things and looks terrific. Because there are many different bags you can make, this article will teach you how to make a simple bag made from paper.
DIY Origami Bag Using Fabric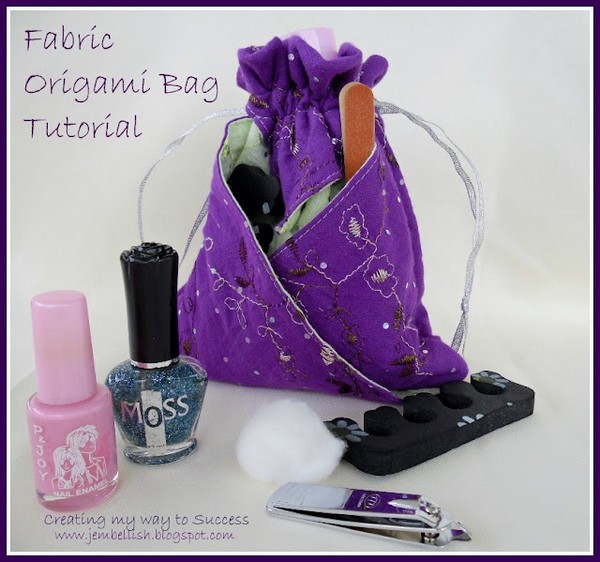 Are you looking for a new way to store, carry or organize things? Origami bags are perfect for organizing your stuff. This origami bag is made from fabric and can be used as a pencil case, cosmetic bag, toiletry case, and more! So get creative and make a lot of these for all the things you want to put in them. This origami bag is made with a rectangle of fabric; it has a side pocket and is finished with an origami flap. This would make a great bag for carrying your notebook or laptop, or diaper bag when you go out babywearing.
How to Make an Origami Bag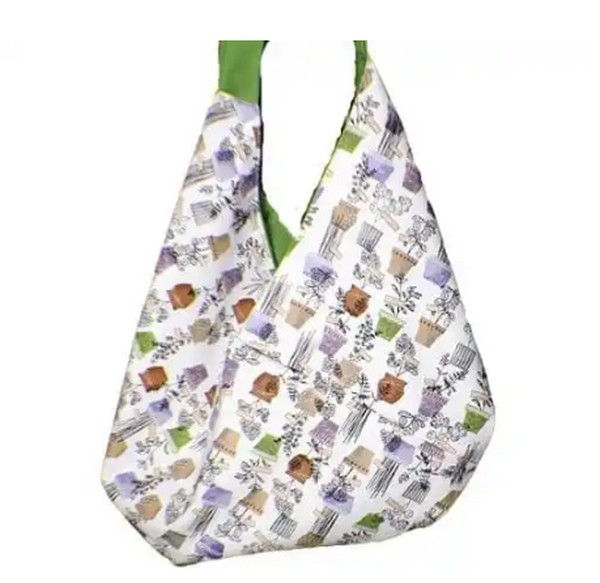 This origami bag tutorial will create a bag that can be used for many purposes. It is an excellent project for those new to origami and who want to start making more complex shapes. A simple square or triangular origami bag is an excellent way to start. These are great for storing all kinds of things, from pencils and pens to makeup and toiletries. This origami bag is easy to make, and you can make it any size you want. You can even decorate your bag with paint or felt and add handles, ribbons, or buttons! This is a great way to recycle old magazines sitting in your home!
Quick Origami Bento Bag Pattern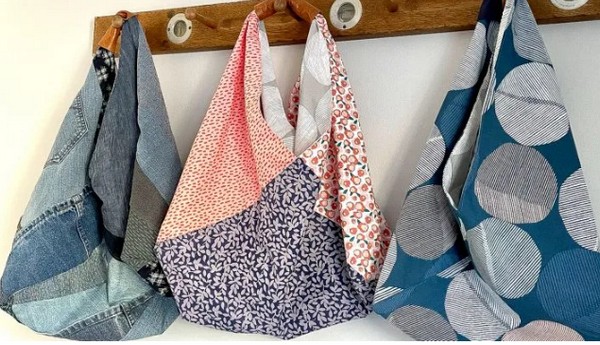 Have a child who loves to make their food look extra special? This pattern is quick and easy to follow, even for younger crafters. Make adorable bento bags for your little ones' school lunches! Usually, a bento requires origami, but I found a quick and easy way to make one that anyone can do in 5 minutes! All you need is two pieces of paper that are the same size, no glue or stapler, so that it will roll up into the cutest little bag. DIY Quick Origami Bento Bag Pattern DIY origami (origami) bento box is easy to make. It's a convenient way to carry small foods on the go.
Make An Origami Bag For Mom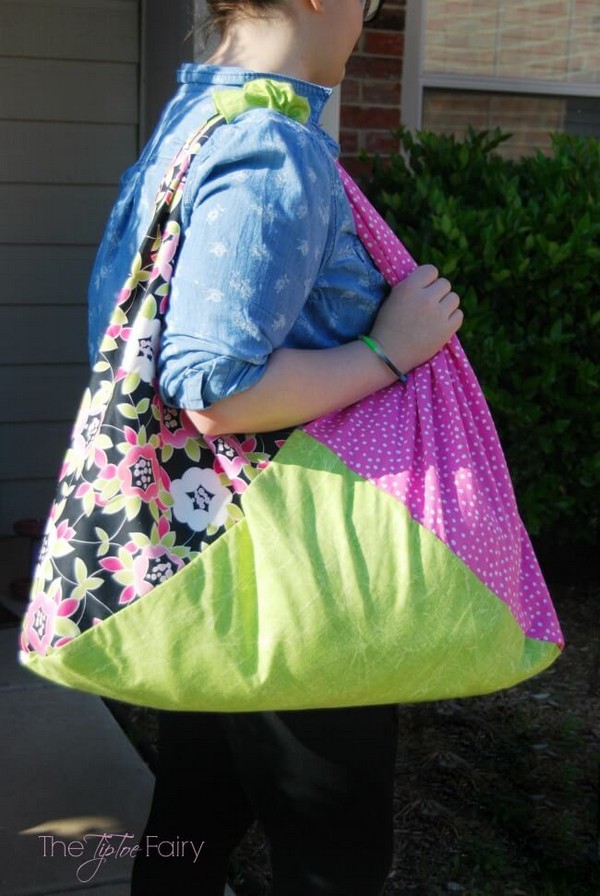 This gift will be the perfect thing to make for Mom on Mother's Day. Once you've finished making it, you should have a friendly and practical paper bag that she can use for anything. The best part is that this origami bag can be made in five simple steps without needing special tools or materials. All you need is some paper and scissors! The perfect gift for someone special, this origami bag kit is a great way to express your love and appreciation.
Origami Pouch Bag Tutorial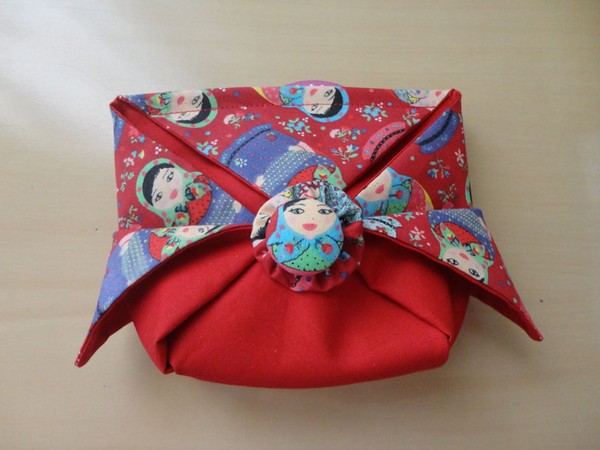 Origami is the Japanese art of paper folding. This Origami Pouch Bag Tutorial will teach you how to create a versatile and straightforward origami bag for storing all your favorite little things. All you need is some double-sided tape, paper, and practice! With this Origami Pouch Bag Tutorial, you'll learn how to make an easy and beautiful pouch bag. This super cute pouch is perfect for your phone, keys, or accessories! This is an easy-to-follow origami pouch bag tutorial!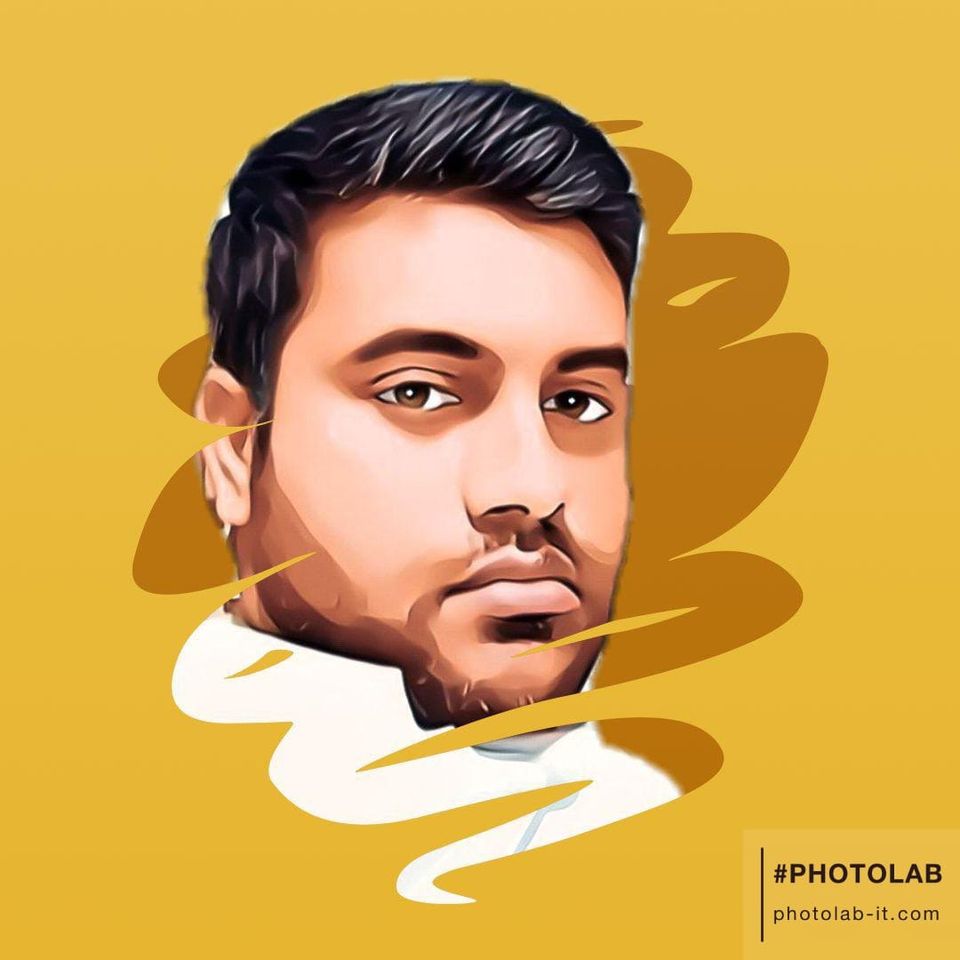 I am Raza, a crafts expert with 6 years of experience. I run this site for DIY lovers to provide the most exciting projects and ideas for your home, office, and everyday life. See More