"We are excited to share our take on natural mosquito traps. These DIY traps are super simple to build and require only a few materials, and they can help trap nuisance critters while being ecologically friendly and safer for kids than chemical-based bug zappers." When summer comes, prevent mosquito bites with these simple DIY mosquito trap ideas. Being the homeowner of a mosquito trap can be very beneficial. It is beneficial because you will be able to protect yourself and family members, and other residents in your neighborhood. Below are 10 Simple DIY Mosquito Trap Ideas that are easy to make and work well for home use. These mosquito traps can be created using readily available items around the house.
DIY Mosquito Trap
Mosquitoes are pesky pests that take advantage of any opportunity to spread disease. While it's still possible to get outdoors in the warmer months, mosquitoes can also be annoying at home, especially if you're trying to have a relaxing evening with your family or friends. Whether you're entertaining outdoors or indoors, these simple DIY mosquito trap ideas give you a few methods that could help keep mosquitoes away so you can focus on what matters most. These Simple DIY mosquito trap ideas will help you get more sleep and enjoy your outdoor activities worry-free!
Don't get lost in a mosquito attack this season; here are 10 simple DIY mosquito trap ideas to help keep those nasty bugs away.
See More: 22 DIY Bottle Opener Projects You Can Build Easily
Advantages Of DIY Mosquito Trap Ideas
Mosquitoes are annoying and can be dangerous. They can cause serious health problems, especially for children, seniors, and people with certain medical conditions. Mosquito traps are a great way to eliminate these pests without using pesticides.
DIY mosquito traps are inexpensive and easy to keep your yard and home free from mosquitoes. Here are the advantages of DIY mosquito trap ideas:
It's cheap
Compared with other products available, homemade mosquito traps are much cheaper. You don't need to spend much money on expensive products such as repellents or sprays made by companies that want to make profits from their product lines.
No harmful chemicals
The DIY mosquito trap does not use chemicals that can harm humans or animals. It only uses natural ingredients like sugar, water, and yeast. The sugar water attracts the female mosquitoes while the yeast helps them get stuck on the landing pad. You will never have to worry about chemicals entering your body when you use this trap.
Convenient to use
The DIY mosquito trap is very easy to use as it requires no maintenance or monitoring at all times. You need to put it outside and let it do its job by attracting all the mosquitoes in your area within minutes! You do not need special skills or tools for these traps so anyone can do it easily without any trouble!
Simple Bottle Trap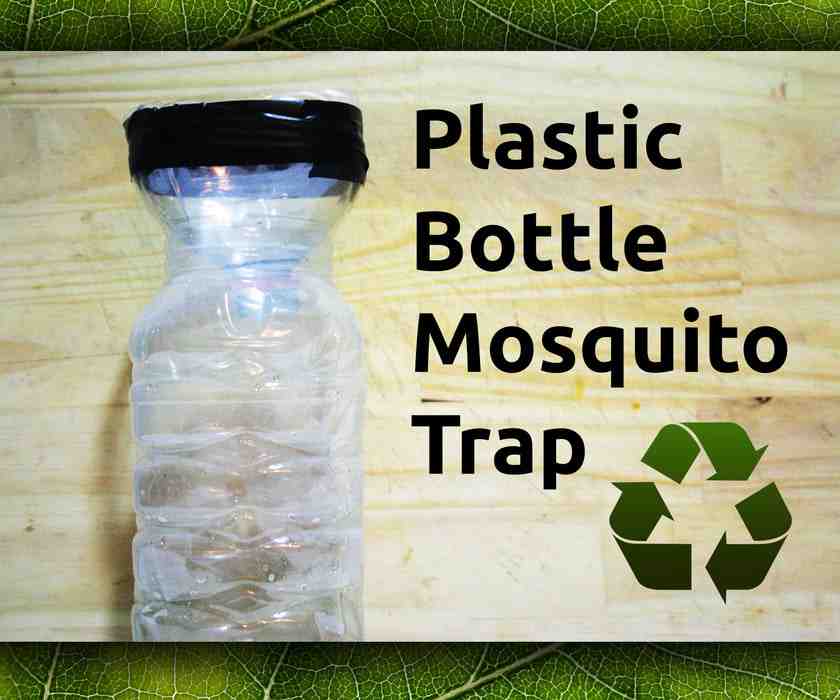 The ideal DIY mosquito trap for every household. It does not even require any heavy equipment or costly material. You can easily make it home and start enjoying a summer evening without being bitten by mosquitoes. Mosquitoes can be a real nuisance during the summer months. To get rid of them, you should make yourself this very simple bottle mosquito trap. You only need a plastic bottle, some mesh wire, and other common materials. After making the bottle, you will eliminate mosquitoes using a light bulb and some food for bait.
Homemade Mosquito Trap
If you want to get rid of mosquitoes in your backyard and bank account, build this simple DIY Mosquito Trap! It is designed around a vertical tube and uses no harmful chemicals. Revitalize your yard and add a little ambiance with this homemade mosquito trap. Made from common household items, this trap will provide hours of relaxation without the buzzing or the bite! This simple mosquito trap is sure to keep mosquitoes away. A great way to keep the bugs out of your yard.
Military-Grade Backyard Fix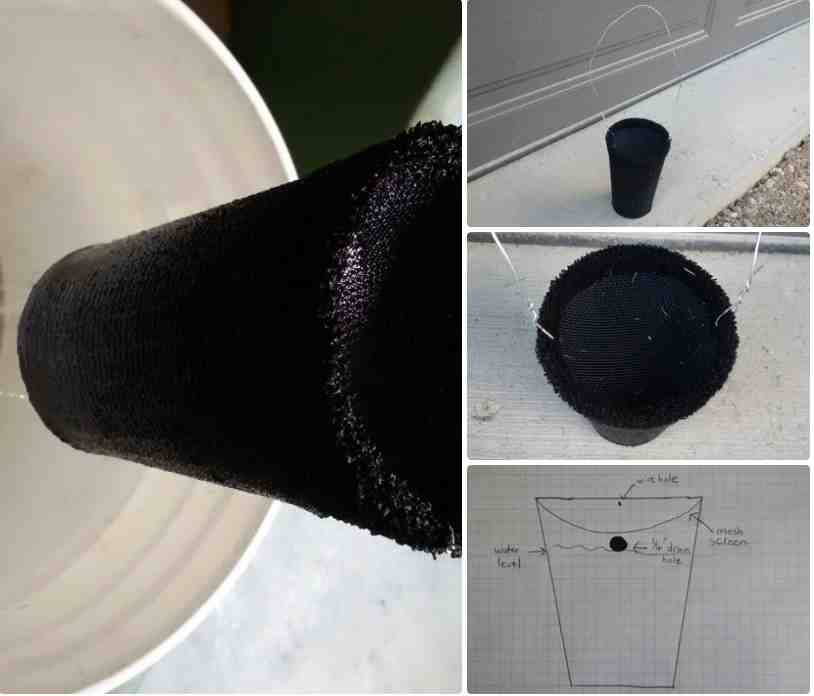 Mosquito Tracker is your mosquito, gnat, and insect repellent. This DIY mosquito trap is a military-grade design that's been winning worldwide awards. Its secret weapon is its ability to trap the larvae before they become biting adults. When you start using our mosquito trap, you'll be able to enjoy your backyard again without being eaten alive! Mosquito season is upon us, and there is nothing more annoying than being able to hear them buzzing overhead while they feast on you. If you have been searching for a DIY Mosquito Trap that works - The Ultimate Backyard Mosquito Trap will solve your problem and keep your family safe from these pesky bloodsuckers all year round!
Mosquito Trapping Lamp
This DIY mosquito trapping lamp is the perfect gift for anyone who enjoys the outdoors but wants to steer clear of mosquitoes. Hang a small tropical plant near your camping site or patio, then provide the light that attracts these lightweight insects. The mosquitos will quickly become trapped inside their new home and unable to find their way out again. This trap allows you to keep your distance from mosquitoes and eliminate them from invading your space!
Universal Mosquito Solution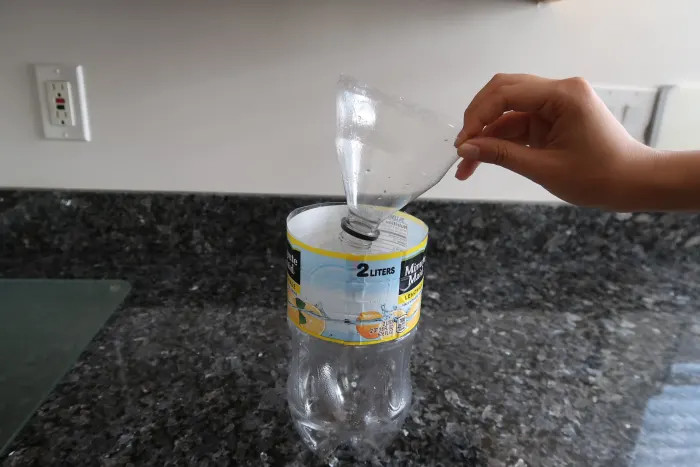 Why spend money on multiple products to eliminate mosquitoes when you can solve the problem with just one solution? This DIY Universal Mosquito Solution is a super effective, non-toxic way to attract and remove mosquitoes in your yard. This DIY Universal Mosquito Solution is perfect for those looking for a simple yet effective way to repel mosquitoes without using harmful chemicals. This solution includes citronella oil, foaming water, and a few other ingredients to keep your yard safe from mosquito bites. The best part is that once this is set up, it will work for years without any maintenance.
Functional DIY Traps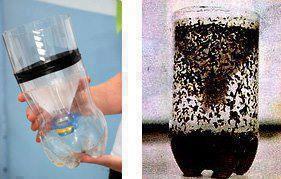 Do you get bitten by mosquitoes? It could be because your neighborhood is a breeding ground for them. The solution? These DIY mosquito traps. Keep the bugs away from your yard and home without harming them by getting rid of their food: water! Mosquitoes are a menace by night and day, but this DIY mosquito trap will help you eliminate them. This DIY mosquito trap will eliminate unwanted pests and keep your skin, clothing, and pets clean. As a bonus, the device emits light that can help you see insects so you can find and crush them before they bite.
Natural Mosquito Killer
If you are facing an issue with mosquitoes, this guide is for you. The tutorial tells how to make a natural mosquito killer at home using simple ingredients. You don't need to buy any expensive mechanical device to address the problem, as there is a simple DIY project that will help you in this regard. You can keep your outdoors beautiful without spending too much on insect repellant. This natural mosquito killer is made from lemon and cloves and takes minutes to make.
Fan-Window Combination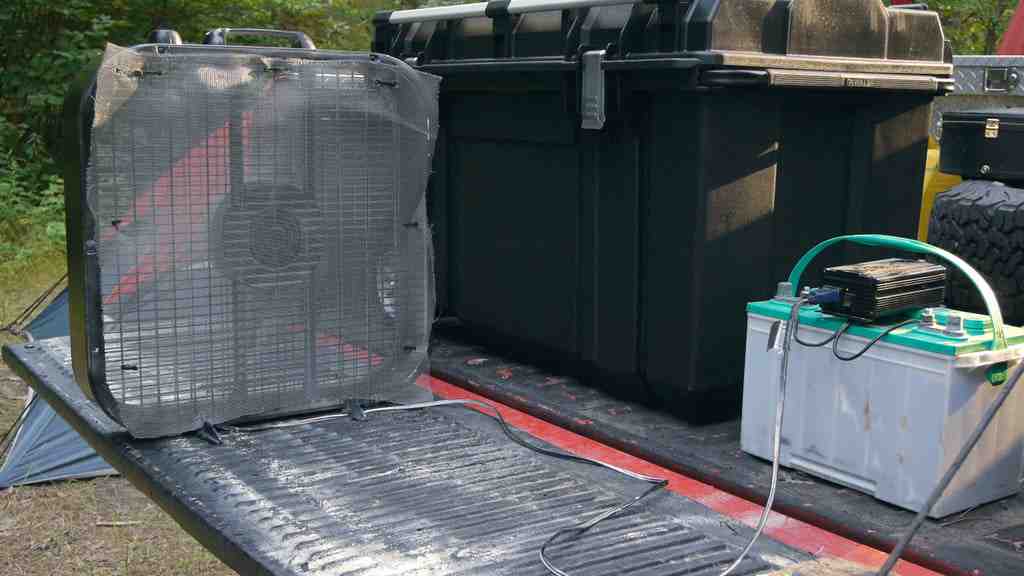 If you love the outdoors but all that nature offers is annoying, this fan-window combination is for you. Enjoy the outside all night without getting distracted by pesky insects. The premium-level DIY trap lets you skip all the itchy, painful bites. The tutorial may appear clumsy and detailed, but implementing only four defined steps will do the trick whenever you are in your best mood. Add-on for your windows, this combination aims to deliver unrivaled insect protection. If you are keen on staying inside and enjoying the cool night breeze but still have security from pesky bugs and insects, then this is the thing for you.
Dirt-Cheap Mosquito Traps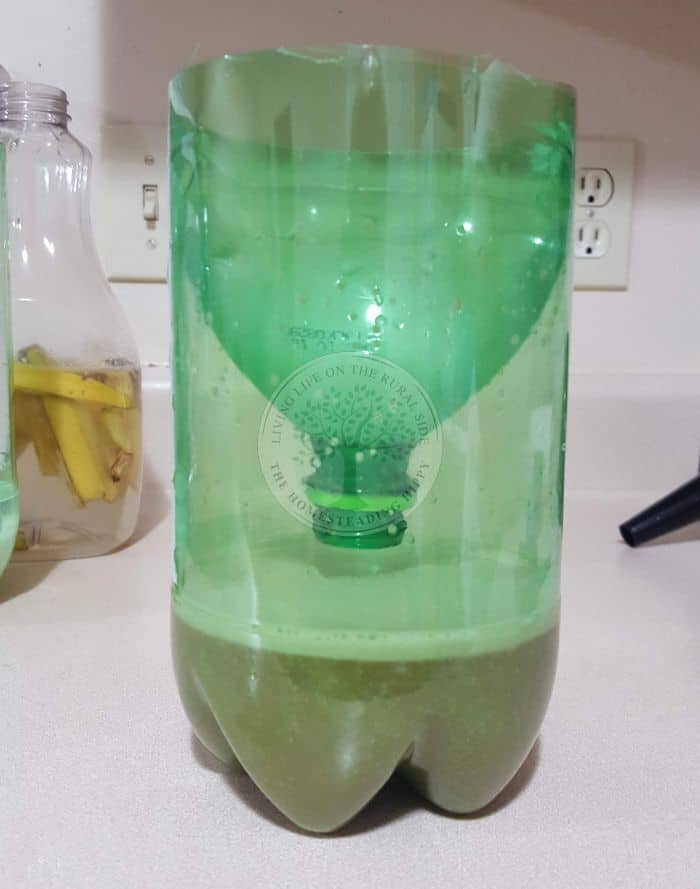 Contrary to other traps, the mosquito repellent bottle is not harmful to you or your pets, and no slimy spray is involved. The real juice from lemons and oranges is not harmed by sunlight or heat so it can be used outdoors or in any room or above a door where you see that mosquitoes are there flying about. Mosquito traps can be a great option for those who seek a natural remedy to combat troublesome mosquitoes. They are easy to install and use and don't contain harmful chemicals that may be found in sprays or lotions. While buying a mosquito trap can cost more than $120—and take up more room than you have available—you can make your DIY version of this device with items found around the house.
Premium Pail Mosquito Trap
The DIY Premium Pail Mosquito Trap is the fastest and easiest way to eliminate mosquitoes in your yard. Made from plastic and stainless steel, this trap is extremely durable, easy to clean, and can be folded flat for easy storage inside a garage or shed once it's not in use. It uses an attractant lure to lure mosquitoes in, then traps them inside the trap before they can bite you or anyone else outside. Use this DIY mosquito trap to eliminate and prevent mosquitoes from breeding. This trap uses a combination of light and carbon dioxide to lure mosquitoes and kill them with the electric grid. It works best outdoors but can also be used indoors if desired.