If you're looking for a fun way to spice up your living space, you can make some awesome lounge chairs using pillows, blankets, and even cardboard boxes! These DIY lounge chair ideas will have you snuggled up in your home in no time. When it comes to lounging around, there are few things cozier than a well-designed chair. Sure, a simple beanbag or cushions can suffice for a bit of downtime now and then, but when you're looking to spend a whole afternoon in the living room or the bedroom, it's time to upgrade to something more comfortable and stylish. For those with the right DIY skills and a bit of free time on their hands, there are plenty of ways to create one-of-a-kind lounge chairs that fit any space, budget, and style.
DIY Lounge Chair Ideas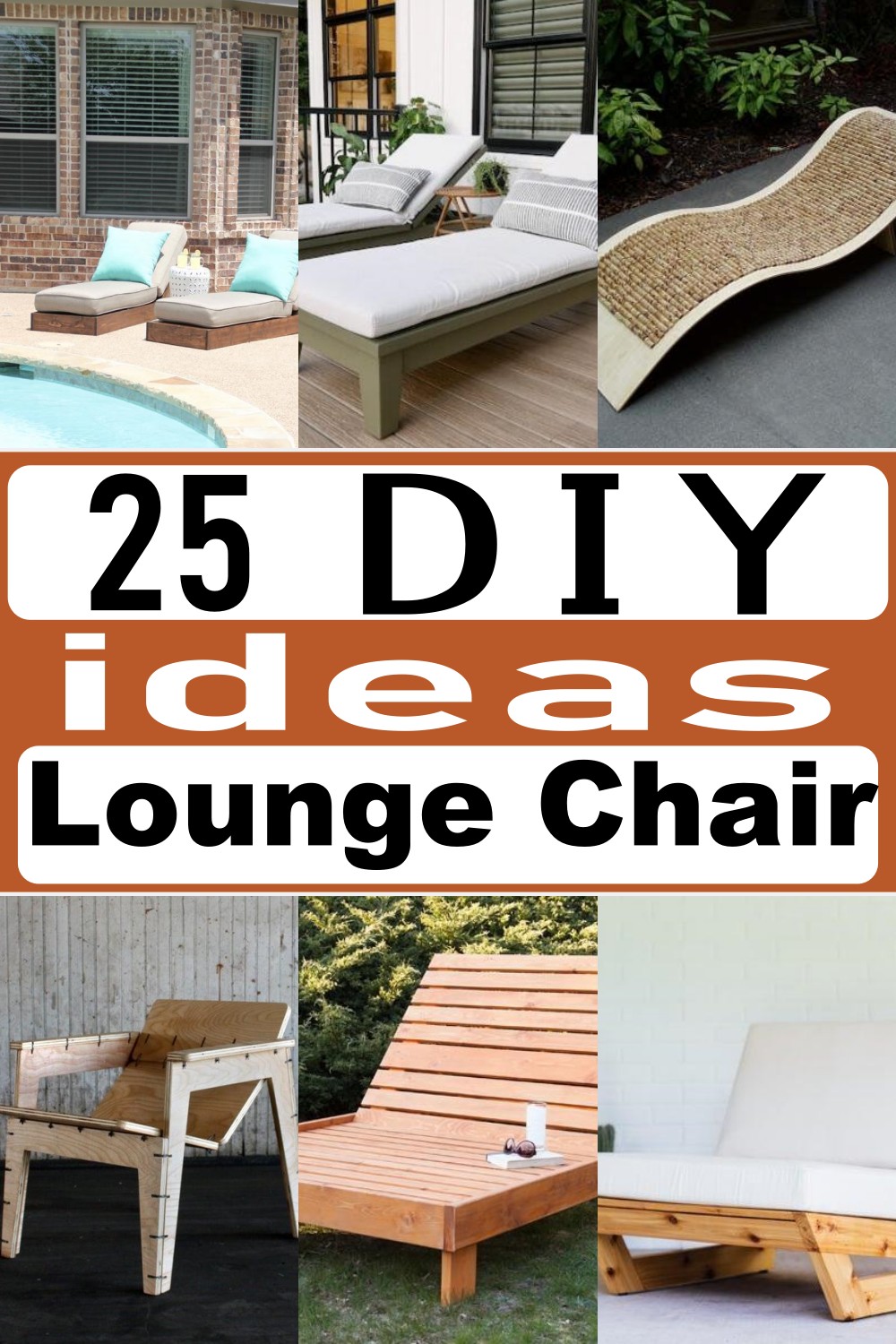 A lounge chair can be anything from a comfortable accent in your living room to a way to turn your outdoor patio into an indoor-outdoor space. Whatever your purpose, you can make a DIY lounge chair with an old ottoman or a few milk crates. There are plenty of different styles and materials, but they all have in common: they're easy to make. Whether you're adding a little extra seating or want to create an area perfect for curling up with a book or your laptop, a cozy lounge chair is an ideal addition to any home. Follow these 25 DIY lounge chair ideas to find something that fits your style and space.
Tip For DIY Lounge Chair Ideas
The lounge chairs are the most comfortable and cozy furniture in your house. It is the best option to relax after a long work day or spend quality time with your family. The lounge chair comes in different shapes, colors, and sizes that you can choose per your requirement. The lounge chair comprises materials like leather, cotton, rayon, and others. You can choose any material based on your budget, color preference, and comfort level.
If you want a new lounge chair, it will be better to go online shopping, where you can get a wide range of products at reasonable prices. However, if you want to make one for yourself, then here are some tips for DIY lounge chair ideas:
Make sure that the size of the chair is perfect according to your requirements so that it does not look out of place when placed in any room of your house.
Choose a material that is easy to clean so that it does not get spoiled quickly after using them often.
Choose color options wisely because it impacts the overall look of the room where you place them.
DIY Plywood Lounge Chair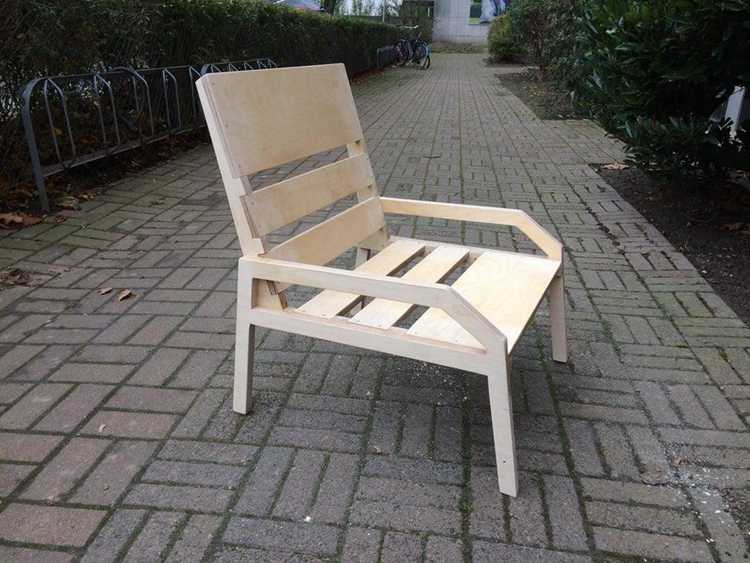 This plywood lounge chair is an alternative to traditional lounge chairs and stylish and comfortable addition to your home. Using a classic design and contemporary materials, this piece will be sure to catch the eye of guests and friends alike. This DIY lounge chair is a great way to add cozy comfort to your home and is made of birch plywood. It can customize according to your preferences and is easy to assemble.
DIY Outdoor Lounge Chair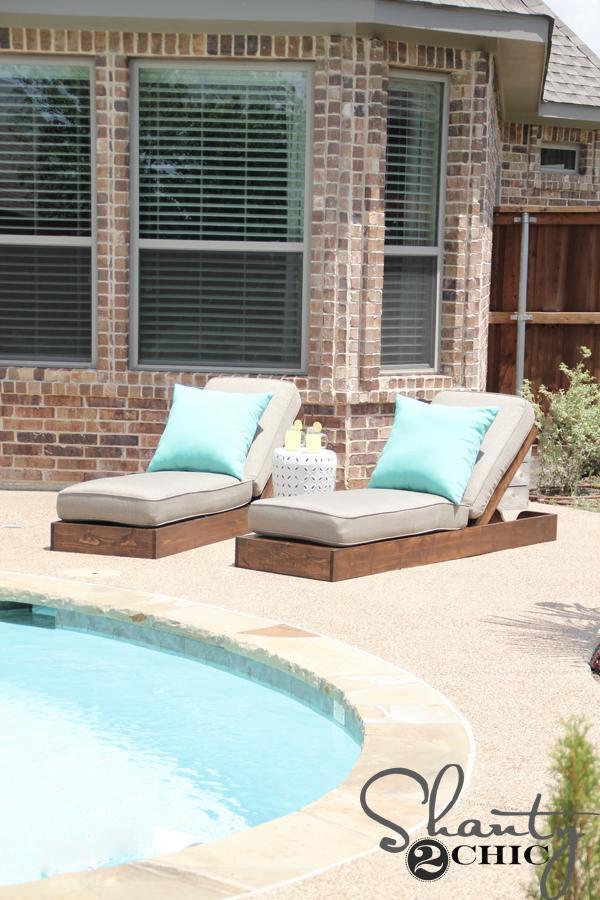 This lounge chair is simple and comfortable; you can build it on the weekend. You will need essential carpentry tools, wood, and a few hours of spare time to create this DIY outdoor lounge chair. The plan will show you how to build one of these beautiful chairs from scratch so that your kids can have a place to relax or have some fun reading their favorite books or magazines in the sun.
You can also see: DIY Bean Bag Chair ideas
DIY Cardboard Lounge Chair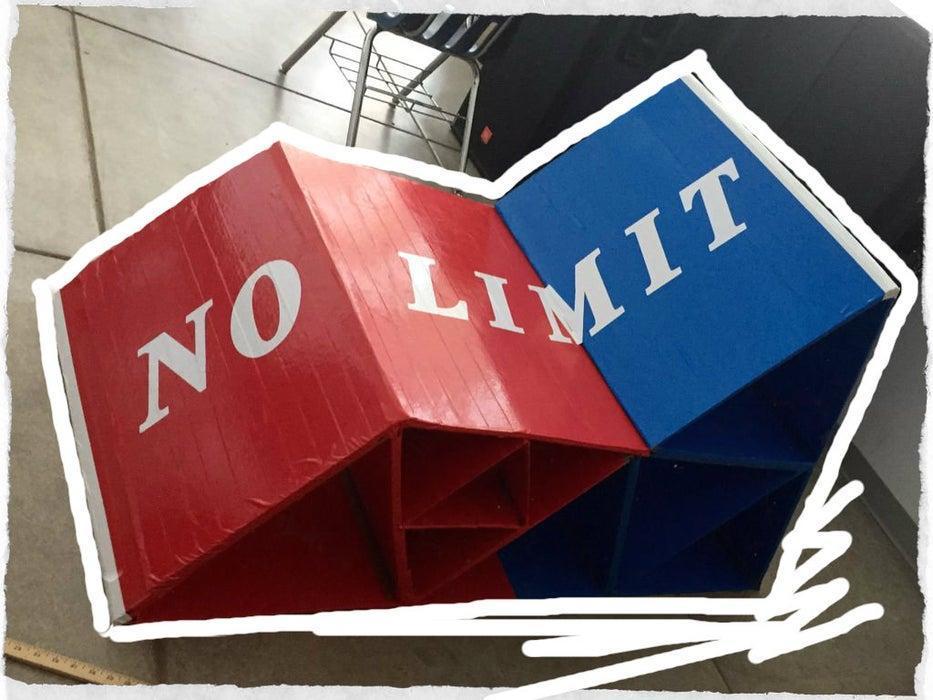 If you're looking for an easy-to-make and comfortable lounge chair, you'll love this DIY Cardboard Chair. This Cardboard Lounge Chair is one of the best lounge chairs you will ever see. It is full of comfort and can be carried from one place to another. The materials needed to build this Cardboard Lounge Chair include cardboard, scissors, duct tape, a meter stick, and a vinyl cutter. You can also create a lounge chair for your kids.
How To Build An Outdoor Lounge Chair
The Outdoor Lounge Chair is an excellent addition to your outdoor living space. It is simple to assemble and can be placed anywhere you want an extra seating space outside your home. The legs, backrest, and seat are all made from durable plywood stained using a lacquer finish for long-lasting durability. Once you've completed your chair, it will be ready for years of enjoyment on your patio or deck!
DIY Modern Outdoor Lounge Chair
This lounge chair is excellent for indoor or outdoor use. The screws, washers, nuts, and wood of your choice are included. Once finished, this chair can use indoors or out! The design is somewhat complicated, but once you get the hang of the instructions, it only takes about two hours to complete. It's a project for someone looking to spend time outdoors entertaining. This chair can be painted whatever color you want to match the decor of your house, yard, or patio.
How To Turn TV Boxes Into Lounge Chairs
Are you searching for a lounge chair that is comfortable, stylish, and can fit in with your home decor? If so, this tutorial will help you make a unique piece of furniture. This project is straightforward, requires very few supplies, and produces excellent results! The simple design of a TV box as the base and some fabric as the top cover make this look like a high-quality piece. Not only that, but it's incredibly comfortable; it feels just like resting on clouds.
DIY Outdoor Lounge Chair
The DIY Padded Outdoor Lounge Chair is an excellent addition to your yard or balcony. This chair is made of durable, heavy wood and can be personalized with your choice of fabric and colors. The DIY Padded Outdoor Lounge Chair has a sturdy frame that supports the padded seat and arms. The metal frame also provides the seat with extra durability. This DIY outdoor lounge chair is ideal for any outdoor living space, with its neutral design and simple construction. Using heavy wood and attaching cleats to the seats and backrests, it's easy to build from scratch and will give you years of use.
How To Build An Outdoor Lounge Chair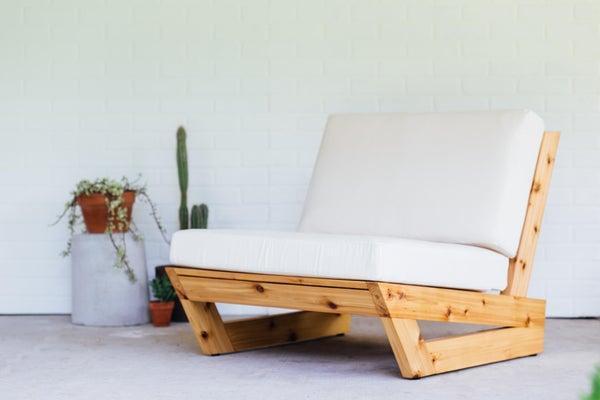 This outdoor lounge chair is an excellent addition to any patio. The simple design lets the wood's natural grain shine, but it also works well in any room where you may want a little extra seating. With the proper planning and materials, they can be easy to construct and customize to suit your particular needs. You can make an outdoor lounge chair from wood with just a few essential tools. By cutting up some standard pine boards, you'll be able to create a sturdy base for your new chair.
DIY Outdoor Chaise Lounge Chair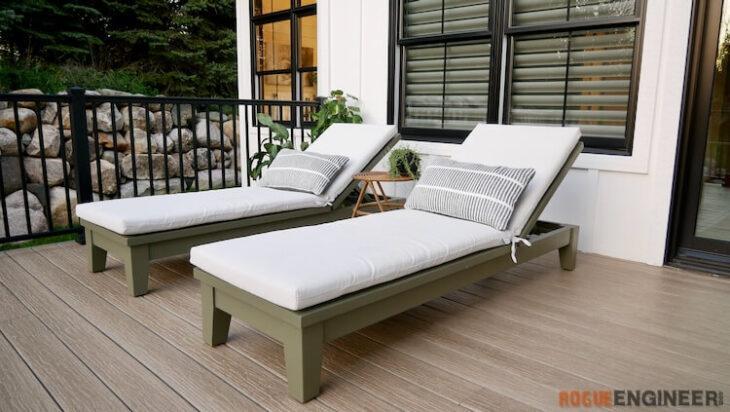 The DIY Outdoor Chaise Lounge Chair is practical and stylish, providing comfortable seating in any backyard. This simple project will add functional style to your outdoor living spaces while providing time-saving storage that fits right under the seat. You can easily make this chaise lounge chair with a few tools, such as your trusty jigsaw and screwdriver. This project is easy to follow and can be completed in just a couple of hours. The finished product is sturdy, comfortable, and a great addition to any space.
Bamboo Chaise Lounge Chair DIY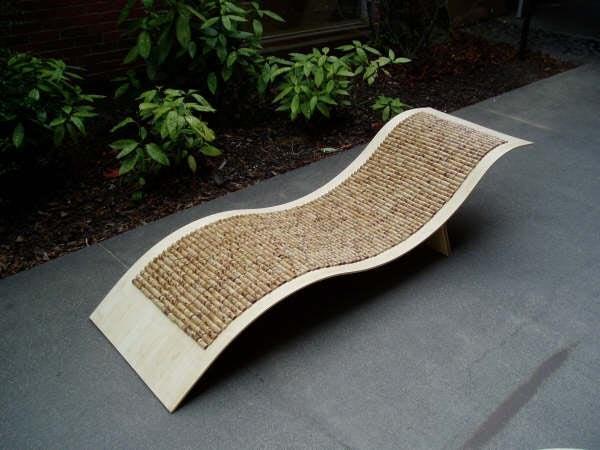 A chaise lounge is an extended seat stretching several feet in length. The design varies from modern to contemporary, but its most prominent feature is comfort. This DIY project aims to bring the same level of comfort found in commercial chaise lounge chairs. As all the materials are readily available and only one piece of bamboo plywood is needed, this project is perfect for any amateur DIYer looking for a quick and easy task that you can complete in a day.
DIY Zip Tie Lounge Chair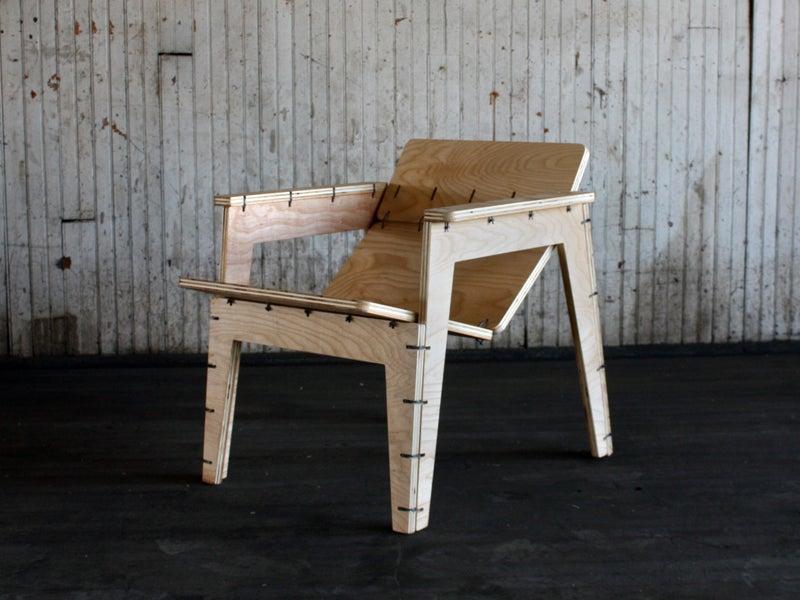 This lounge chair, called the Zip Tie lounge chair, is sustainable and eco-friendly. You can easily create your own with a few simple tools and materials, making it great for backyards, parks, or even indoor use. This lounge chair is very sturdy and durable. Thanks to its unique design and zip ties, it can assemble quickly in a short amount of time. Create this chair yourself by following the step-by-step directions.
DIY Modern Single Outdoor Chaise Lounge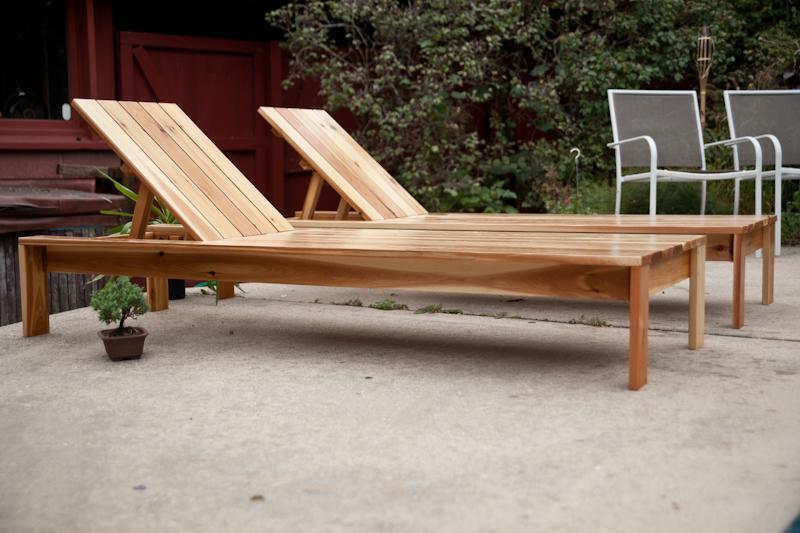 Picnic to the beach and lounge in style with this outdoor chaise lounge. This outdoor chaise lounger features a modern tailored design that is perfect for the upscale pool or patio. With its full-size, cushioned seat and smooth lines, you will be sure to enjoy hours of relaxing on your new outdoor chaise lounge. Create a modern chaise lounge for your patio or garden by following this DIY tutorial. This project features an elegant design, making the materials easy to find. Check out the how-to instructions below for more information.
How To Make A Lounge Chair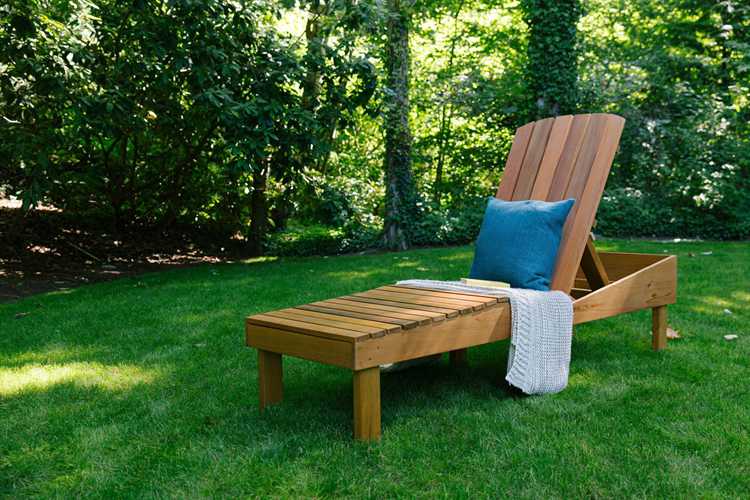 This How-To article will show you to make a lounge chair from scratch. It is an ideal project for using scrap lumber that your local lumberyard may have in the warehouse. This project is easy to make and looks fantastic. If you want to customize it, use different wood species and wood stain colors or put your design on it. This chair takes about an hour to complete and is well suited for woodworkers with experience using power tools.
DIY Mid-Century Lounge Chair
The Mid-Century Lounge Chair is a stylish, comfortable, and sustainable piece of furniture that can be easily assembled at home. This chair's timeless design will work with most rooms' decors. With a few tools and plywood, you can make your mid-century lounge chair to use indoors or outdoors. The finished chair will be firm and comfortable with the sleek lines of an iconic design. This easy project requires a little cutting, sanding, staining, and finishing, but if you have basic woodworking skills, you can pull it off.
DIY Lounge Chair
Add charm to your garden by making this lounge chair inspired by the human body. It's important to know that this chair requires some carpentry skills and tools, so make sure you have at least an intermediate level for this project. However, if you ever think about doing something like this yourself, then start researching more on how to build a human-shaped frame for the backrest and seats with oversized wheels for legs. Assemble this lounge chair in your favorite colors, whether they are bright and bold or neutral shades with patterns.
DIY Lounge Chair For $5
If you want a comfy yet inexpensive lounge chair for your patio, this is the DIY project for you. You can make this project from a pallet and some lumber. This chair is an inexpensive, quick, and easy project. The best part? It can be customized to fit any decor style, look upholstered, or be painted in various colors. The perfect lounger to relax with a book! All you need is a few essential tools, a hammer, and nails or staples.
Chaise Lounge DIY
A comfy chaise lounge is an excellent addition to any deck or patio. This project is easy enough that you can complete it with essential tools and materials but clever enough to impress your friends. This lounge chair is designed to have minimal distressing, so it's good-looking in the long term. It's built from pine boards, making it easier to put together. Once you've created this upholstered lounger, put it on your deck, sit back, and relax for hours!
DIY Outdoor Lounge
Make your very own outdoor lounge with this DIY proposition. Here you can see how to make a simple and inexpensive outdoor lounge perfect for relaxing in the sun or spending time with friends. It's straightforward to set up and requires only essential tools. The parts are inexpensive and easy to find at local hardware stores. The thing required is a little time and effort, but the outcome is something you will enjoy for years to come!
DIY Lounge Chairs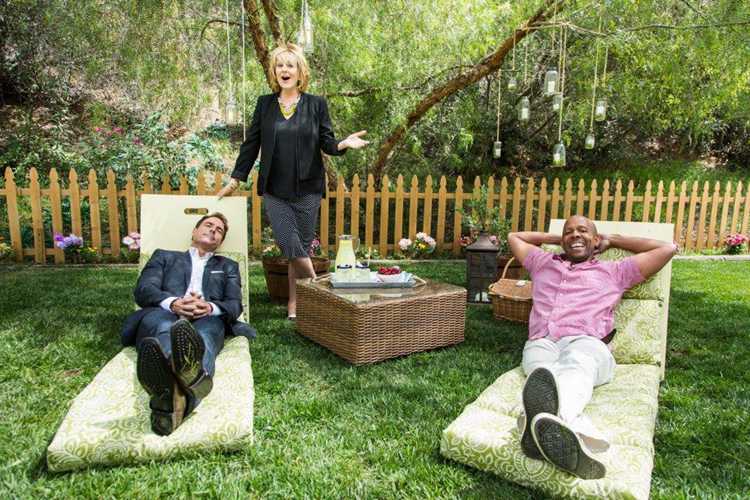 Lounge chairs are perfect for a relaxing spot in your garden or balcony. Instead of buying them from stores, making them yourself or with your closest friends is better to save money. However, designing and building these isn't relatively easy because you need to be sure that you get the design right and will be able to use it properly once it's done. Build this cozy DIY lounge chair that is strong, sturdy, lightweight, and easy to move around when needed. It's simple to build using essential tools and materials you likely have on hand.
DIY Chaise Storage Lounge
This DIY storage chaise creates a comfortable lounge chair at home or anywhere. It's also great for kids and teens to use as a reading nook. The box construction makes it easy to put together so that you can get lounging in no time. You'll need a few tools and materials, but you can easily follow the instructions to create this lovely piece of furniture for indoor or outdoor use. This project requires basic carpentry skills and the right tools to cut the piece for the box, assemble them and secure them with screws. Once that's done, cover with foam and fabric.
DIY Lounge Chair
The DIY Lounge Chair is easy to make, thanks to a detailed tutorial that includes pictures and step-by-step instructions with measurements. All you need are a few wooden beams from your local lumberyard, some bonding agent, metallic stands/base, and plywood sheets. Depending on how many furniture pieces you wish to make, it takes about two days for this project to be completed. This lounge chair is excellent for small spaces and even better for those who like to build.
 DIY Lounge Chair With Storage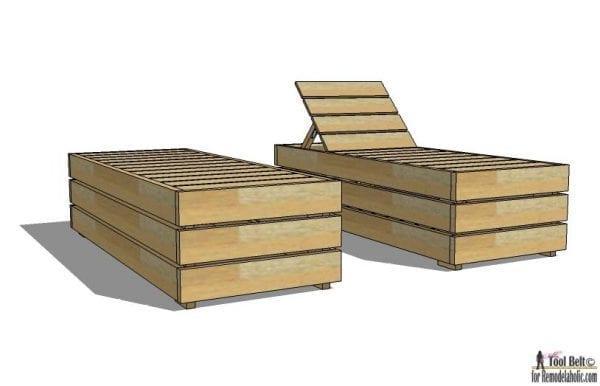 Are you looking for a nice lounge chair at a great price? You can make this one in the afternoon with just a few tools and basic carpentry skills. It's ideal as an accent or reading chair, with ample space for storing books and remotes underneath the seat. You'll love this easy and stylish DIY Lounge Chair With Storage. It's a perfect primer project to get you comfortable with simple woodworking techniques like drilling pocket holes and attaching slats. The result is a lounge chair that looks like it came straight out of a design shop.
DIY Outdoor Chaise Lounge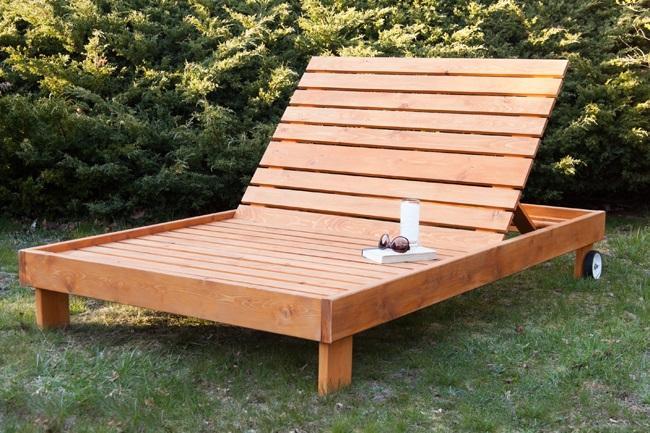 If you crave a peaceful afternoon nap in the shade, it's time to spruce up your backyard with this stylish DIY Outdoor Chaise Lounge. This chaise lounge chair is guaranteed to give your outdoor area the cozy feel you want. Use reclaimed wood to create a modern design that works with any space that welcomes you and your family around a table for dinner or an easy place to put your feet up while reading on a warm day.
DIY Cardboard Lounge Chair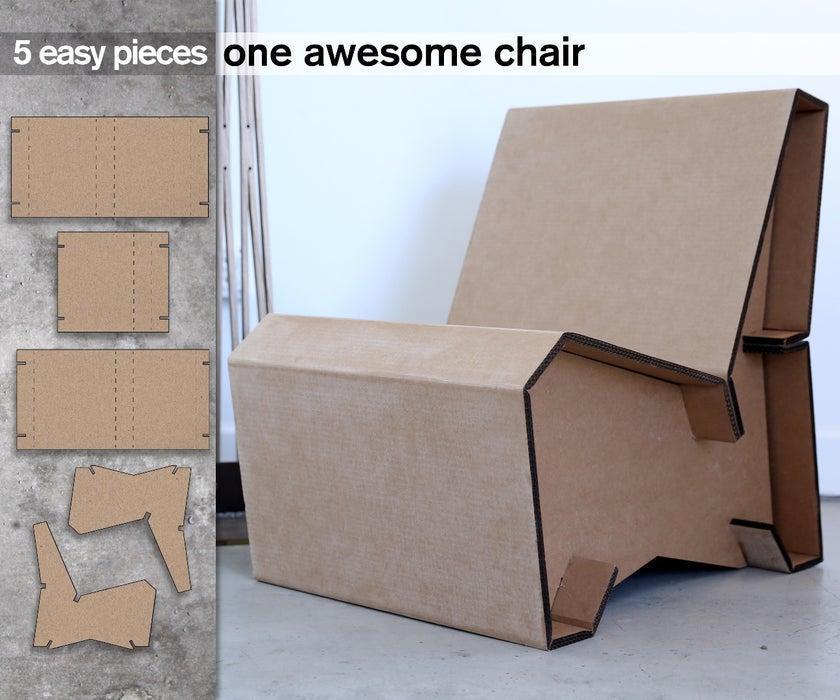 Get some relaxation in your life with this DIY Cardboard Lounge Chair. This easy project is perfect for a relaxing reading nook or a quiet corner that needs a little extra seating room. This DIY lounge chair is made from cardboard and can be assembled in hours. This cardboard lounge is light and easy to move around so that you can take it anywhere. You'll learn how to fold the cardboard into a lounger, add stylish cushioning, and add finishing touches like nail polish-scented paint.
How To Build A Lounge Chair
A lounge chair is easy to make and looks great. This tutorial will show you the basics of building a lounge chair from scratch. It includes high-quality photos, detailed instructions, and tips you won't find in other tutorials. The lounge chair is a comfortable, low-back seat ideal for lounging around the pool. This chair can make from composite lumber or treated wood and planed pine. You'll need very few tools to make this chair, so it can be a relaxing weekend project for any DIYer.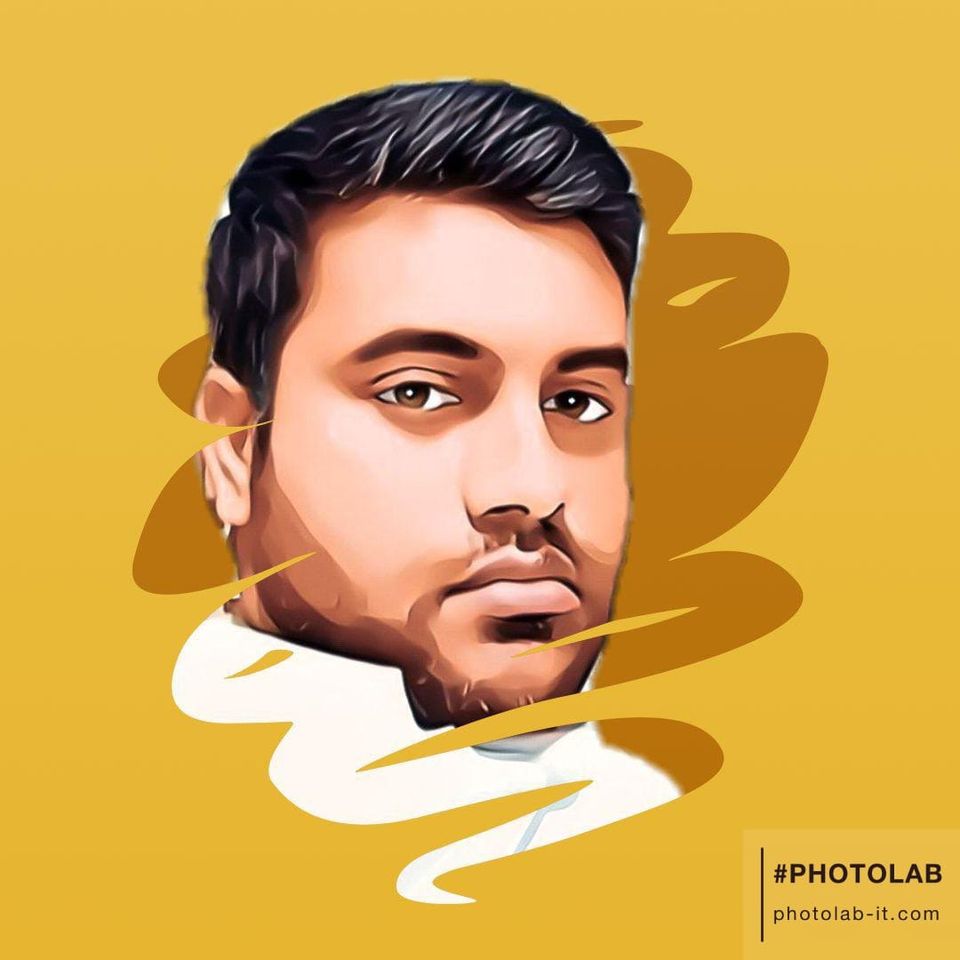 I am Raza, a crafts expert with 6 years of experience. I run this site for DIY lovers to provide the most exciting projects and ideas for your home, office, and everyday life. See More