DIY grow boxes are a great way to grow your food at home, but you can do much more with them than just planting lettuce. You can grow almost any plant, and they're perfect for indoor environments, especially if you live in a temperate area with infrequent sunshine and cold winters. Growing plants at home is a great way to save money and add some greenery to your living spaces. While indoor gardening plans do require some knowledge and effort, you'll find that the rewards are plentiful. You can grow your herbs and spices, create beautiful terrariums and decorative containers, and even grow your food! And as a bonus, it's a fun project for the whole family. The many DIY Grow Box Plans below will provide you with plenty of ideas for getting started with indoor gardening today.
DIY Grow Box Plans

these impressively easier and useful grow box plans are surely going to be your favorite especially if you are a newbie in gardening. they have several beneficial aspects, but One of the best things about growing plants at home is that you will have full control over what nutrients your plants have access to. This is especially helpful for people who suffer from allergies and those concerned about environmental issues such as the use of pesticides. You can also tailor the environment for specific purposes; some plants need more light or less water than others. If you're trying to grow a certain type of plant, there may be an important tip or trick someone else has discovered along the way that could save you time and energy while improving your results.
What's a DIY Grow Box?
A DIY grow box is a box that is used for growing plants indoors with the help of artificial lights. It allows you to grow plants out-of-season in places like apartments where there isn't enough natural light. There are many benefits to using them. The first is cost: a DIY grow box is way cheaper than setting up an indoor garden (which can be quite pricey). Another benefit is that they can be set up anywhere - even in an apartment.
Advantages Of DIY Grow Box Hacks
The advantages of a DIY grow box are numerous, as you can make your customized enclosure to fit your space, budget, and needs. You can also add features that make it easier to use and maintain your plants. An example of a DIY grows box hack is adding a water reservoir under the plant so you don't have to worry about watering daily.
You may want to add lights for better growth or use an automatic timer to control the lights on/off times. If you are growing your plants indoors, you may want to add a humidifier so they don't dry out too much. Using these hacks, you can easily turn your kitchen table into a mini greenhouse!
Cheap DIY Grow Box
This DIY grow box will help you create your indoor gardening system. A small grow box can be made for as little as $35 and a large one for $110. Growing cannabis is a great way to DIY cheaply, learn how to grow tropical plants hydroponically, and save money. The materials needed include a metal frame and mesh, a light source, water pump, liner, nutrients, and substrate. Just follow the provided video, paper, and materials list, assemble the box, and you're ready to plant! Store-bought grow boxes can be expensive, but this homemade version is a great way to start growing any veggie or herb in your kitchen.
Automated Grow Box Plan
A brilliant idea for making money for those who want to take it seriously. The automated grow a box is an ideal option for those who have a little more knowledge about the subject and want to make their set-up rather than buying it from someone else. It could be used for anyone who likes gardening and wants a little help growing their plants at home. The guide will help you build an automated plant growing system using cheap, readily-available materials from the hardware store or your local electronics store.
Hydroponic Grow Box Idea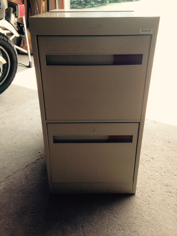 The Hydroponic Grow Box is great for converting your file cabinet into a dependable plant growth accommodation. The open interiors of the cabinet allow for minimal obstruction, creating the perfect environment for plants to thrive and grow quickly. It is time to set up your own hydroponic grow box. Buy a file cabinet at the nearest store and get ready to convert your small-sized cabinet into a dependable plant growth accommodation. You need to open the interior space by cutting down all the invisible surfaces and making a facility for holding the fan, light & other features that should make the structure suitable.
Portable Wooden Grow Box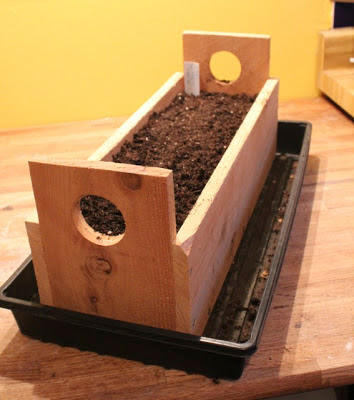 This Grow Box is not a ready-made gadget. It is a set of plans for a portable hydroponic garden with all the essential parts you need, like a pump and timer. You will only need basic tools, such as saws, hammers, drills, and screwdrivers. The instructions are meticulous enough to guide you through the steps required to make your hydroponic garden in a couple of weeks. It is perfect for those who do not have much space to grow. This box has a handle and wheels so you can move it around when needed.
PC Casing Grow Box Plan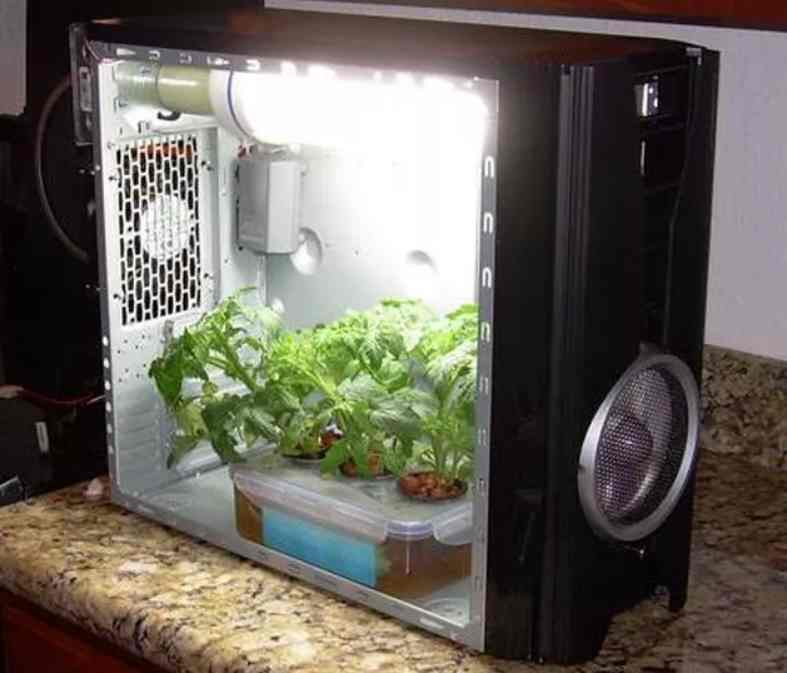 If you're looking for a fun gardening project, this is it! You'll learn how to install a grow light and hydroponic system into an old computer tower casing. The PC Casing Grow Box is an outstanding and simple DIY project that will provide you with a fully functional hydroponic grow box in no time. The self-sufficient design will allow you to grow fresh herbs, vegetables, and flowers all year. With only a few components and tools, this guide will show you how easy it is to build your own self-sufficient grow area. It is a simple and flexible project that you can use to grow healthy and delicious herbs, vegetables & even fruits.
Miniature Grow Box Idea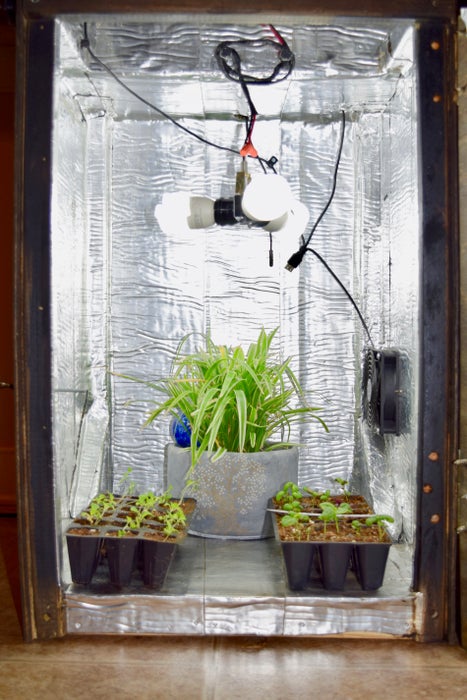 Here's a step-by-step tutorial for building your own Miniature Grow Box. It contains everything you need to grow marijuana and herbs indoors, with a harvest every month or two. If you know all about the cultivation system, you probably have a fair idea about a grow box. Essentially, it is an artificial environment that creates ideal conditions for growing plants indoors and can be customized according to the user's needs. Every grower has its requirements at some point, so it is important to have a customized grow box with all the parts from scratch.
UV Grow Box Ideas
This project requires only a few basic tools and materials and is suitable for beginners. It uses the window frame to plant various herbs and has enough space for most plants. This is one of our simplest indoor grow boxes that helps you grow your organic herbs throughout the year. This indoor UV grow box is the ultimate solution to growing herbs and vegetables indoors. Its acrylic panels are durable, stable, and reliable while keeping your plants safe in their environment.
Easy Grow Box Cabinet Making
Looking for a grow box? You can get it with ease. This grow cabinet isn't just any other grow box; it is easy to set up and easy to assemble. It keeps plants in good condition and prevents them from being eaten by pests or damaged by bad weather. The Easy Grow Box is the perfect choice for small spaces. The location of the power strip ensures it remains cool during operation, and the plant medicine consistently gets fresh air and light. This plant container is designed to be used immediately after it's built. Just add soil and plants to start growing!
PVC Pipe Grow Tent Tutorial
Don't want to spend a fortune on a grow tent? Build your own with PVC pipe and plastic fittings. Get the perfect-sized plants for your grow tent using PVC pipe. This video shows how to make a customizable, lightweight structure perfect for your needs. This easy-to-follow tutorial is designed for growers who have already set up their grow tent and have their equipment, like fans and timers, ready to go. This video shows how to design and build your indoor grow tent, including cutting the pipes and making joints for connecting them.
Do It Yourself Box Under 10$
A simple and cost-effective way to grow your indoor plants. Requires a few common items; no equipment or engineering skills are required. This is the easiest-to-make and best-looking DIY box. The structure is made of black foil and a box, while white lights and some covering hide the light's outer parts. The target is to create a semi-transparent look. Another method is also an option for developers, especially those with no skill or experience in craftsmanship. This box allows you to grow plants at home without much effort, follow the simple steps, and be amazed at what you can do.
Functional £25 Grow Tent.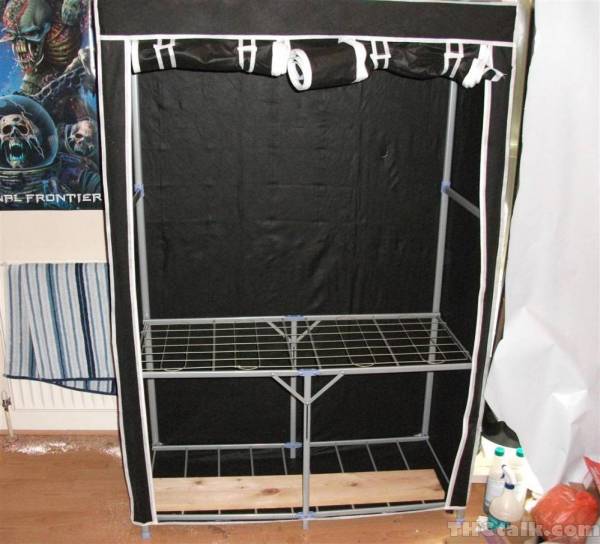 The Grow Tent is a must-have for anyone who wants to grow plants and herbs in the comfort of their own home. It has been designed with you in mind, so anyone can assemble it with minimal effort, even if you are new to the subject.  Its reflective interior and odor-proof features will help reduce heat and light loss, ensuring your plants have every chance of success. Set up your perfect grow tent with this quick and easy guide. This Grow Tent Design has been thoroughly tested and works like a charm! You can easily grow your plants to perfection at an affordable price.
Hydroponic Sprinkler Box Plan
The HydroSprinkler Box is an easy-to-customize hydroponic system that uses your container and replaceable sponges. No internet connection is required, as it can be set up and running within minutes, making this a great option for those on a budget or living without an electric supply. This versatile container is an ideal place for any indoor plant. Follow the instructions to convert your empty, wasteful container into a viable living place for up to six plants. The project is easy and won't cost you much money. You need to go through six simple steps, and you're good to go.
A to Z Grow Box Idea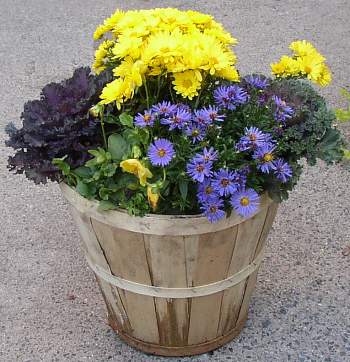 The A-to-Z Grow Box is an indoor gardening kit that lets you control the growing environment of certain plants for the entire year. Whether you're looking to add a garden to your tiny house, grow your vegetables or herbs, or even try growing some cannabis, this handy guide will help you create a small closed-loop ecosystem that will let you grow things indoors year-round. Even if you are a beginner at growing plants, we have made it easy for you to turn your home into a space where you can grow vegetables and fruits.
Stealth Grow Box Plan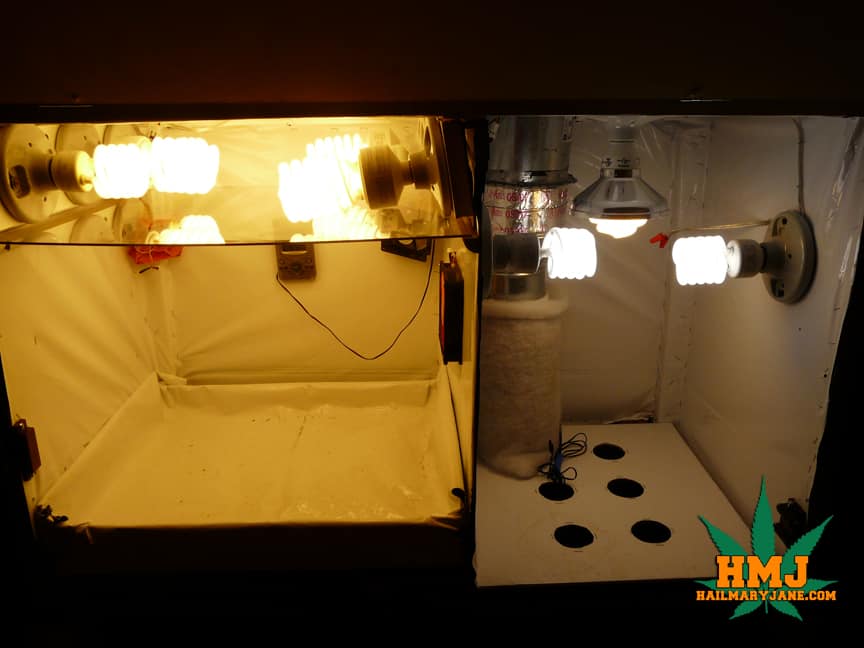 A grow box is a great way to grow your favorite plants. Are you living in an apartment or house with roommates? You can create your growing room within minutes. Making a functional grow box is a great way to save money. Building your system requires some skill, but it is worth it. If you start small and simple, you can expand your setup and make the most of your time and money with updates to your growing area.
Indoor Plant Grow Tent Tutorial
This Grow Tent is the perfect way to start growing plants indoors and protect your harvest from pests, mold, and mildew. The Grow Tent can install in seconds with two included aluminum poles. Included with your purchase is a timer that will automatically turn your lights on and off at specific times of the day. This is great for helping you avoid hot spots in your tent during the day while keeping the temperature cool at night. You also get an exhaust fan to keep air circulating between plants.
Cloning Grow Tent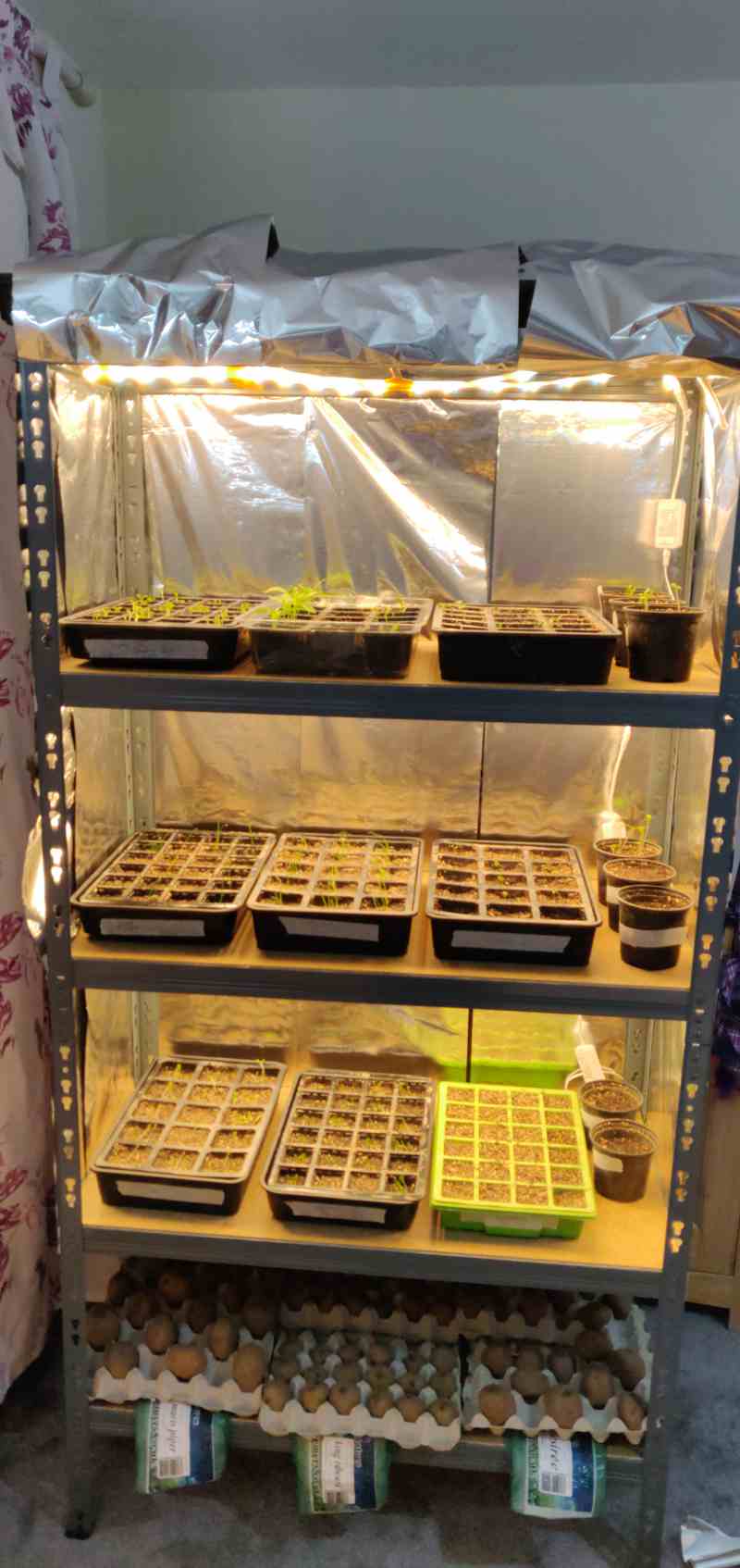 Colorful, strong, and easy to set up. The Cloning Grow Tent is perfect for anyone looking to grow some seriously sweet fruits and vegetables. The tent uses a specially-designed, industrial shelving unit that creates the perfect environment for your plants to flourish. It uses little-to-no electricity and filters CO2 for increased plant growth." It allows you to grow while working or playing without too much space.
Armoire Grow Box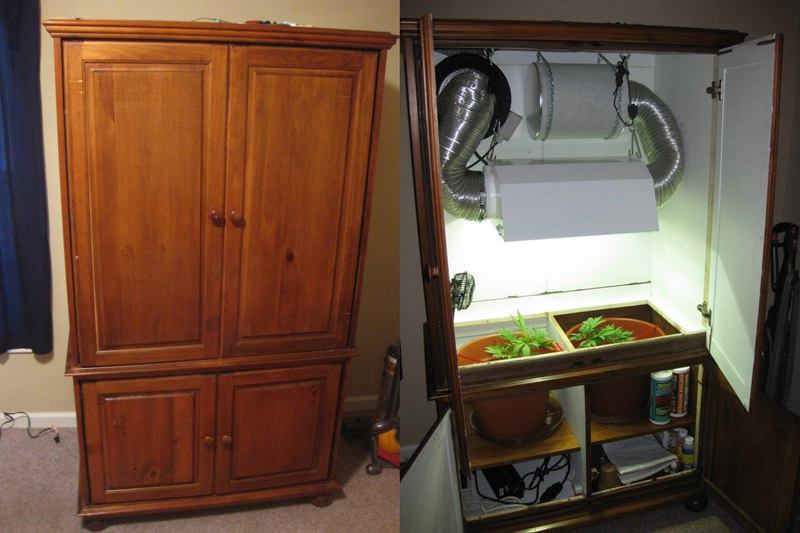 Designed to be the perfect complement to your bedside table, this armoire grow box was built from salvaged wood and left in its raw state. Small doorways and a low footprint keep you stealthy and provide plenty of light for your favorite plants. The Armoire Grow Box grow box is high-quality cannabis grow cabinet with a small footprint. It's easy to set up and comes with everything you need to grow, like full-spectrum lights, a fan, and a carbon filter. We also include a water pump, timer, and fertilizers so you can start growing immediately.
Marijuana Grow Box Idea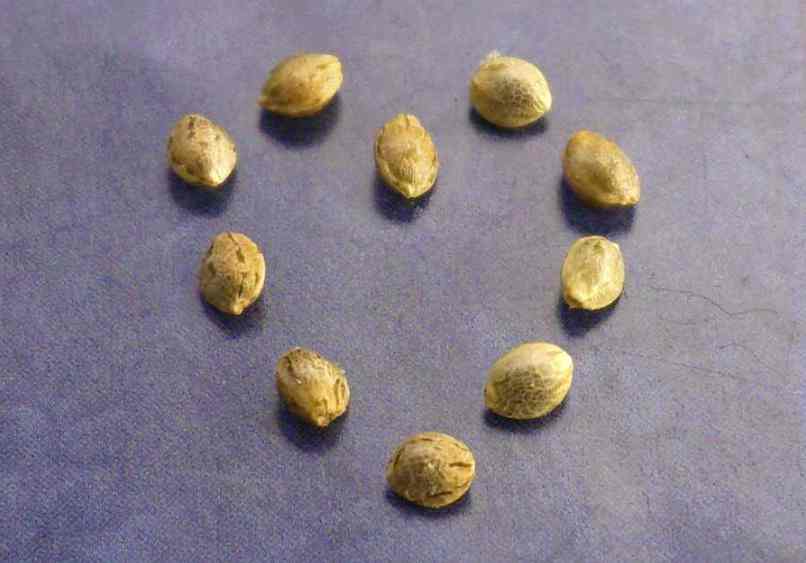 Grow Box is a complete marijuana-growing setup that anyone can use with ease. We designed the Grow Box to securely grow cannabis indoors without polluting the indoor environment and create a safe environment to start your budding career. With the marijuana grow Box, you can grow your marijuana plants home. This indoor growing unit includes all essential components to set up your operation. It comes with a tent, lighting system, and fan filter. The fan filter uses carbon filters to remove any bad odor from the air circulation system. It also comes with a growing medium fabric pot and organic potting mix for planting the seed and germinating your cannabis seeds.
Vertical Gardening Grow Box
If you love spending time in your garden, but don't have a lot of room to do so, then this grow box is for you. This vertical garden grow box doubles as a planter and trellis, allowing you to plant several different veggies at once—and hang them off your deck or patio railing! The project comes with everything you need to build it:
Pre-cut boards.

All the screws and bolts.

Starting seeds in plug trays (perfect for winter gardening), plus fabric that makes it look stylish hanging on your wall.
Apart from regular vertical gardening, another trend to raise the plants is growing on your house's overhanging walls, roofs, and ceilings. This method is not just creative but also helps save space and increase productivity compared to a single-tier garden.
Homemade Tent Creation For Gardening Lovers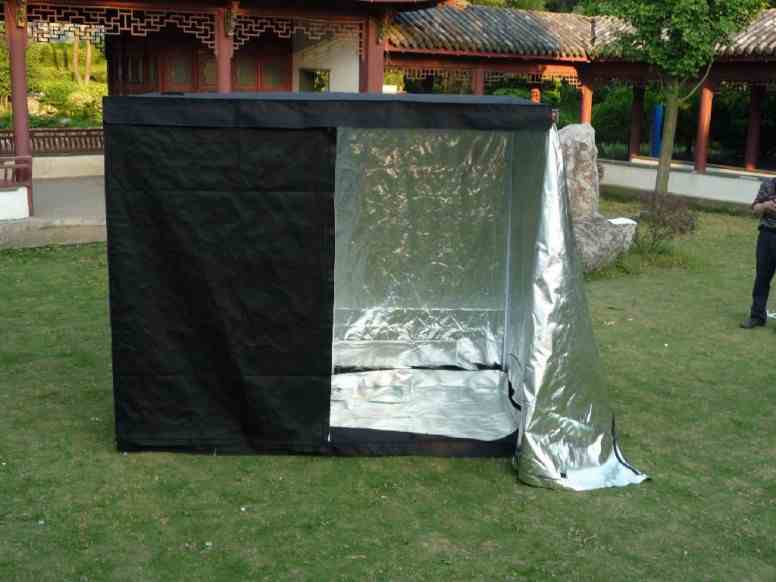 The wooden frame requires all measurements in inches. Using a ruler, you must ensure one inch is left on each side of your frame planks. This is a great DIY project for summer to show off your camping skills; create a space for relaxation and entertainment. Those who enjoy camping will agree that the products are very useful in making a tent, from the canvas to poles & pegs. It might not seem very easy, but it's not that big of a deal. Make sure you have all materials on hand and follow the instructions properly.
Indoor Seedling Grow Box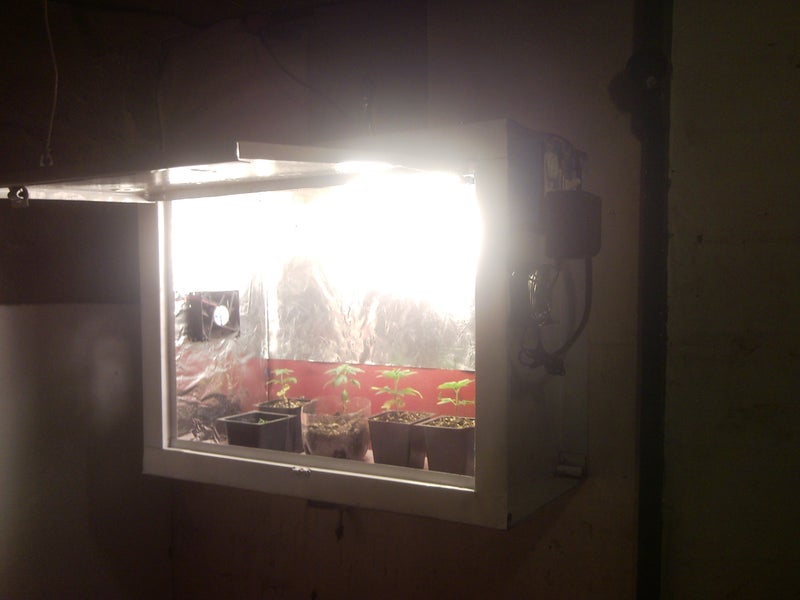 The Indoor Seedling Grow Box is easy to use and will provide you with the best results. This DIY indoor grow box will work with high-quality materials to ensure durability. All parts include in the package, making installation much easier. You can mount your indoor seedling grow box on any wall surface or hang it from the ceiling. It has a window for natural light and vents for proper air circulation. This Indoor Grow Box is a great example of how modern conveniences can seamlessly coexist with sustainable, eco-friendly living.