If you own a boat, you know how important it is to care for it properly. Keeping your boat on a trailer or in the water is an excellent way to ensure that it stays in good shape and is always ready for use. However, keeping your boat out of the water can be difficult if you do not have a place to store your boat. DIY boat stand projects are the best way to ensure your boat is stored safely. These projects allow you to create a customized stand for your boat to store securely outside when not in use.
DIY Boat Stand For Campers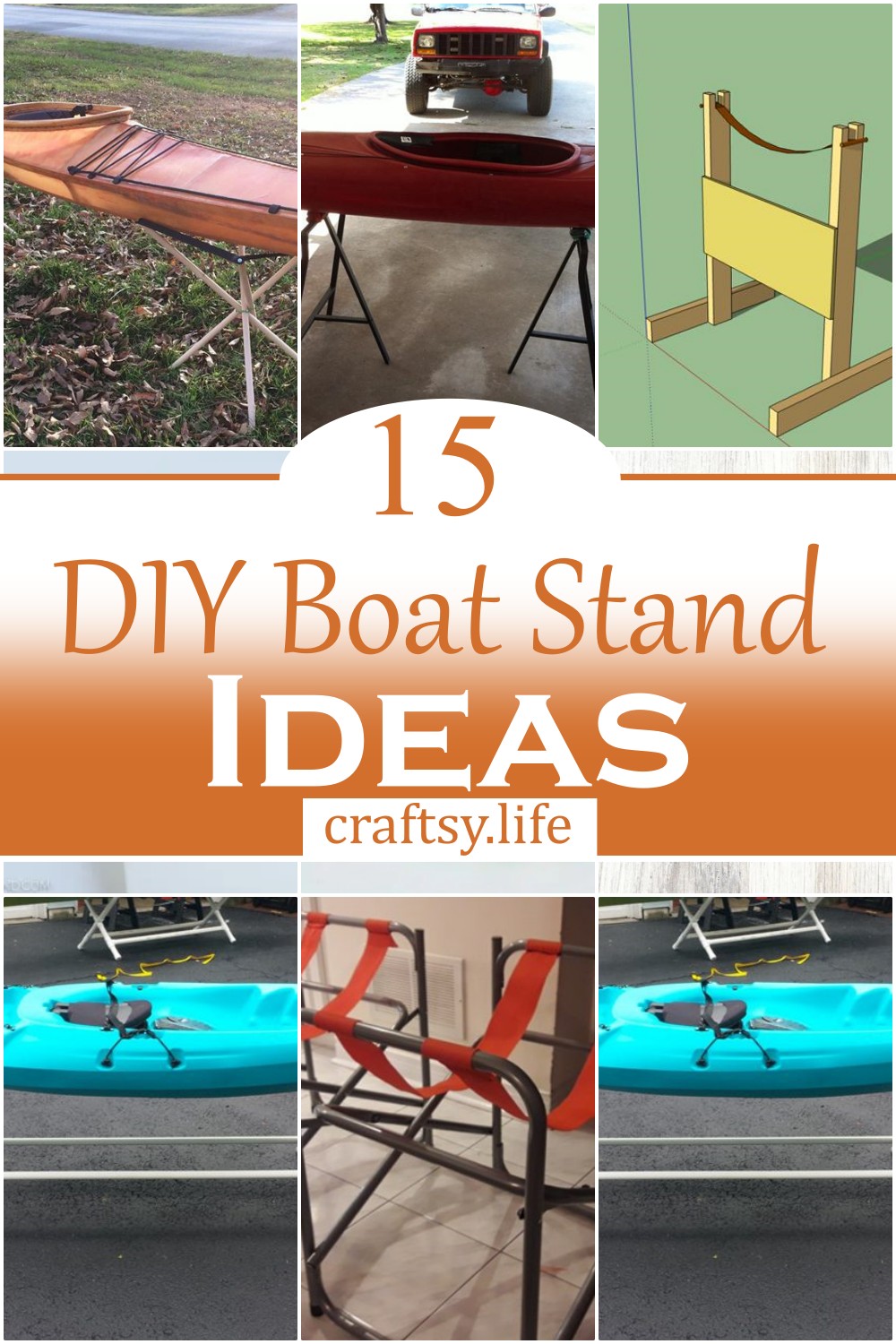 Boat stands are a great way to keep your boat secure and out of the way when not in use. If you have a smaller boat, it can also provide extra space for storage and docking. They are easy to make with just a few tools and materials. Boat stands come in many styles and shapes, but they all have one thing in common: they hold the boat off the ground so that any water drains away from the hull and prevents corrosion. Here are some DIY Boat Stand projects that you can build yourself with some simple tools and materials:
Benefits of DIY Boat Stands projects.
These DIY Boat Stands can help you save money and time.
DIY Boat Stands projects are fun, allowing you to customize your boat stand to suit your needs.
DIY Boat Stands projects allow you to make a stand that will last longer than the store-bought ones.
How To Make A Cheap Boat Stand
Need a cheap, simple, and sturdy boat stand? Here's a solution that's both cheap and easy to make. This homemade stand includes a set of wheels attached to the watercraft. The wheels are added while building the frame. The stand is robust and reliable; it can be made in the afternoon with minimal tools and materials. This video tutorial will show you all the steps, so you can quickly build your boat stand that's sturdy enough to hold the biggest boats. If you love your boat, this inexpensive boat stand can help keep it safe for years.
How To Make A Boat Cradle
If you own a boat, you will need a great stand to store it safely and keep it looking good. I've found this simple DIY project to show you how to make a boat cradle. It's made of two parts that support the weight of the entire boat. This project is simple, but it can be kind of tricky depending on what materials you have. This video tutorial will show you how to make a nice boat cradle that is easily adjustable to fit any size boat.
Boat Stand Quick Build DIY
This guide demonstrates the process of creating a Boat Stand Quick Build DIY. It will help you to make your boat stand, a portable wooden platform that can easily be carried from one place to another. You'll require a few simple tools, primarily available at home, to start with work. Also, you don't need special skills or experience; anyone can learn how to make a boat stand in less than an hour. Follow this video tutorial, and you will get the Boat Stand Quickly.
Making A Cheap Boat Stand
This video shows you how to make a cheap boat stand. The creator of the video explains how to purchase the stand and then modify it to fit the design of your needs. It's not too tricky, and after seeing its effectiveness in this video, it will inspire you to create your own on your driveway. You will be modifying a hoist safety tower for this task, and you can use different boats with it. The key is understanding how this cheap, simple design works before starting the assembly process.
DIY Kayak Stand
Welcome to this kayak stand project. This DIY kayak stand is designed to hold your kayak upright. Its design allows easy access to the hull and body of your boat without having to lay it down on the ground. With no special skills required, you only need a few simple tools, a drill, and some basic woodworking skills to complete this project. The design is excellent, and it's easy to make. This kayak stand stands out while being functional and rustic. The project costs around $10 in materials if you already have the tools.
Portable Kayak Boat Stand DIY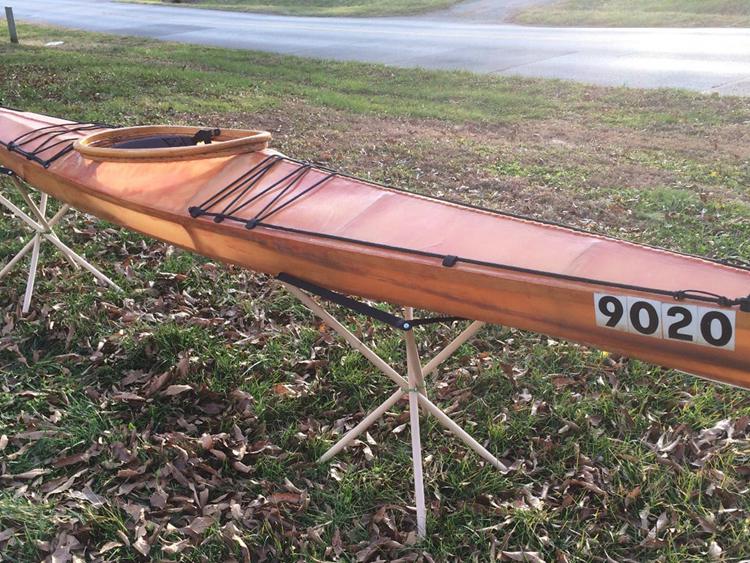 If you are a kayak user, this portable boat stand might be the best for your convenience and ease. A strong and sturdy kayak boat stand can make all the difference in keeping your boat upright on the water or transporting it from one location to another. This easy-to-follow guide tells you how to make a portable boat stand. It's cheap and requires minimal materials, tools, and time.
DIY 5-Minute Canoe Stand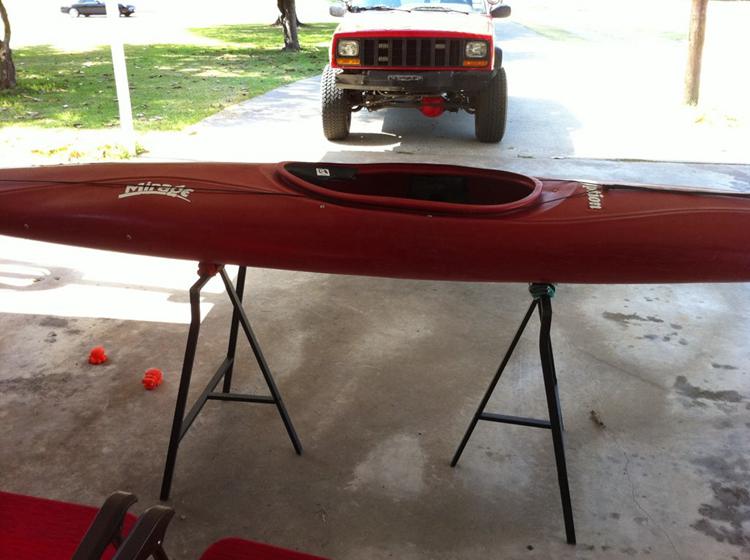 Make a canoe stand in minutes and keep your boat up. This DIY canoe stand makes it easy to store the boat when not in use and minimizes rusting, a common problem with boats that are left outdoors. Here's a great project to try when there is nothing else to do on a rainy day. Learn how you can make a boat stand in about five minutes that can be used for an inflatable canoe, kayak, or two-person boat.
DIY Boat Stand Plan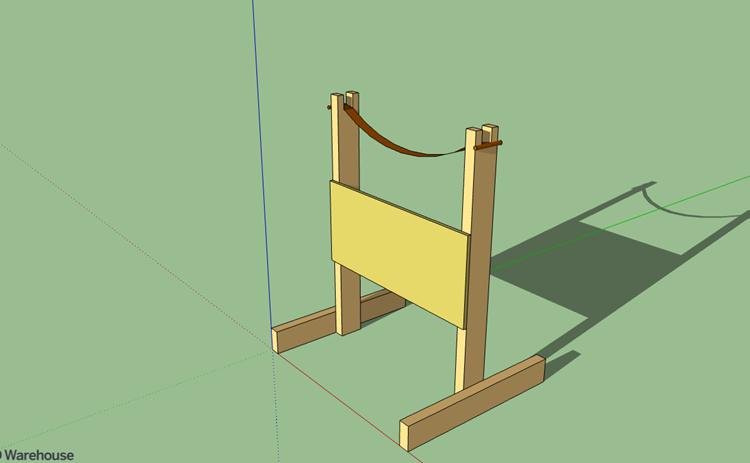 Have you been thinking about a way to keep your boat in the water with minimal effort? Stop daydreaming and make this DIY Boat Stand plan so you can do whatever you want and let it be. The boat-friendly stand is the size of a shelf. It is created from a few materials and will be easy to build since it has been designed with simple instructions. Use this plan to build the perfect boat storage stand in your garage, shed, or basement.
DIY Bait Boat Stand
A simple but effective boat stand is one of the best solutions to keep your bait boat in good condition and from sinking. This DIY bait boat stand works great for fishing or storing live bait while transporting it to your favorite fishing spots and storing it at home. This wonderful idea is created quickly and will save you money by not having to purchase an expensive store-bought product.
Mobile Jon Boat Stand DIY
The Mobile Jon Boat Stand DIY is just the thing for keeping your Jon boat right there, ready to go. Made of high-quality pine and fittings, this lightweight stand will last for years of use. It can support a 12-foot Jon boat or smaller Jons with some additional length. This Jon boat stand is easy to build and essential for keeping your Jon boat safe and clean. The tutorial included all the plans you need to build it to get the exact measurements and construction techniques.
DIY RC Cheap Boat Stand
Are you planning to make a boat stand for your RC boat? If yes, here is the guide that won't cost you much but will help you build your own boat stand. This video also shows a homemade boat stand with step-by-step instructions and tutorials. This simple yet effective boat stand will allow you to store or work on your RC boat with ease. This is also economical for boat owners because it does not consume too much space and can be made with common materials found at home.
DIY Boat Motor Stand
A motor stand is an important part of any boatyard. Use this DIY motor stand as a workstation or a place to store your boat when it's not in use. It's easy to make a boat motor stand for any size motor. This boat motor stand is designed to work with small gas motors and electric outboards. You don't need any special woodworking skills to build one; just a miter saw and some basic tools you probably already have to build.
DIY Cheap Kayak Stand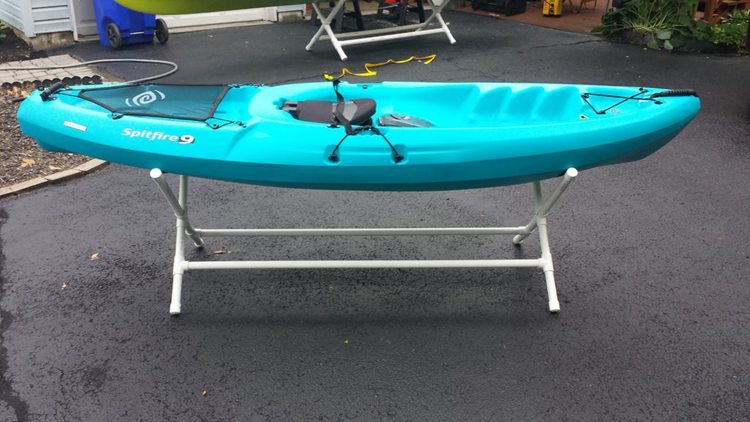 Do you want to know the inexpensive way to make a kayak stand? This guide will show you how to create one using PVC pipe fittings and cement. You will no longer have to worry about your kayak falling over when your friends come to hang out at the lake. It doesn't require any special plans or complicated designs. And, it doesn't take a lot of time to make as well. Even if you are not a DIY expert, this guide will show you how to build your first kayak stand in no time.
Semi DIY Boat Stand
.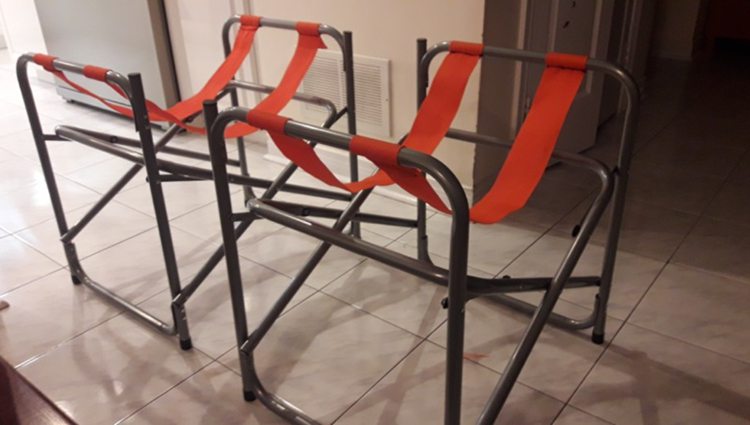 As any kayaker knows, there's not much more you can ask for than a good solid place to keep your boat upright when you aren't using it. This semi-DIY boat stand uses two director chairs and some screws to form the stand's frame. Learn how to make a semi-DIY boat stand with director chairs. With the right materials and tools, you can build this stand in just a few hours. The end result will be a flexible and sturdy boat stand that won't tip over as it's used.
Fishing Boat Storage Stand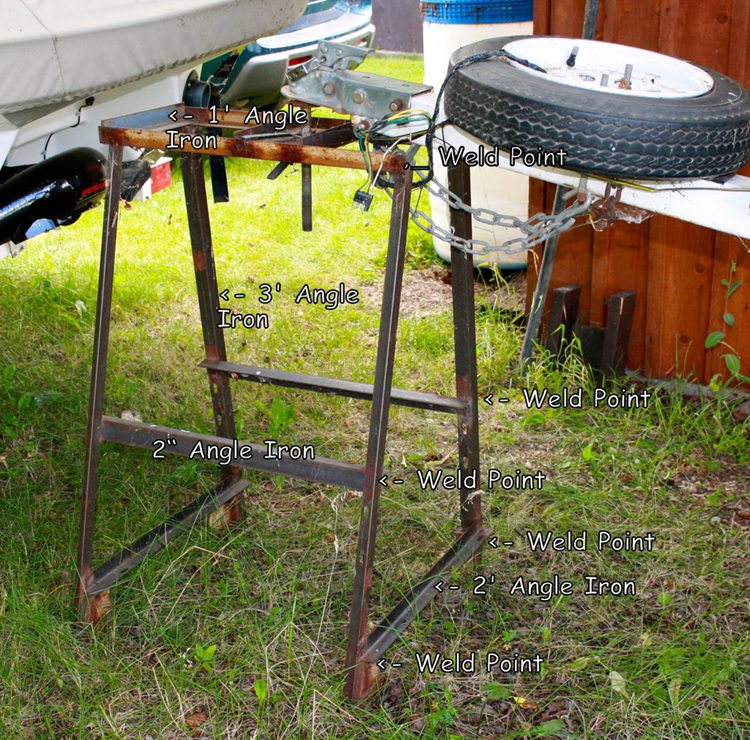 If you have a fishing boat or other watercraft, you will undoubtedly understand how difficult it is to store them. Ideally, a cover is best, but not everyone has the ability to store their boats indoors. This simple DIY storage stand is the answer. This DIY fishing boat storage stand is a great way to store your fishing kayak or canoe. Here is an easy-to-follow guide to getting started. First and foremost, check the cut and tool list to learn more about the project. Good luck!