Summer is almost here, and you're probably preparing for sunny days. One of the first things we create for summer is a new bikini, but that's not all. If you want to feel super confident with your bikini look, you should make at least one of these crochet bralette patterns because they offer amazing support without covering too much.
Crochet Bralette is the perfect solution for those who want to spice up our look and try a new trend. Crochet bralettes are more comfortable than your regular bras, and they are trendy, stylish, and lightweight. They can be worn at home and worn under clothes as an outerwear top. With crochet patterns for bras, both bralettes and more traditional bras, you'll find plenty of new projects to add to your queue in this collection!
Crochet Bralette Patterns

The summer is here, and you're ready for a fun vacation; even if you want to hang out at the beach or wander around the city, you won't have to worry about what to wear! These cute little crochet bralette patterns will be great to spice up your summer style. We've rounded up some of the cutest, most comfy crochet patterns for your next bra. These ideas will be great for the day at the beach or wandering around the city. Say hello to your next cute and comfy summer crochet project!
Sahara Bralette Top
This adorable bra top can be used as a swimsuit cover-up or even as a layering piece. It can be made out of any yarn, and with any hook size, as a replica of the one in the photos would be difficult for someone who doesn't crochet professionally. The edges are finished with single crochet to prevent fraying. This pattern is an easy-to-understand guide to beginning the process and when you want to be able to make unique bras for yourself or a homemade gift for someone special.
Halloween Bralette Top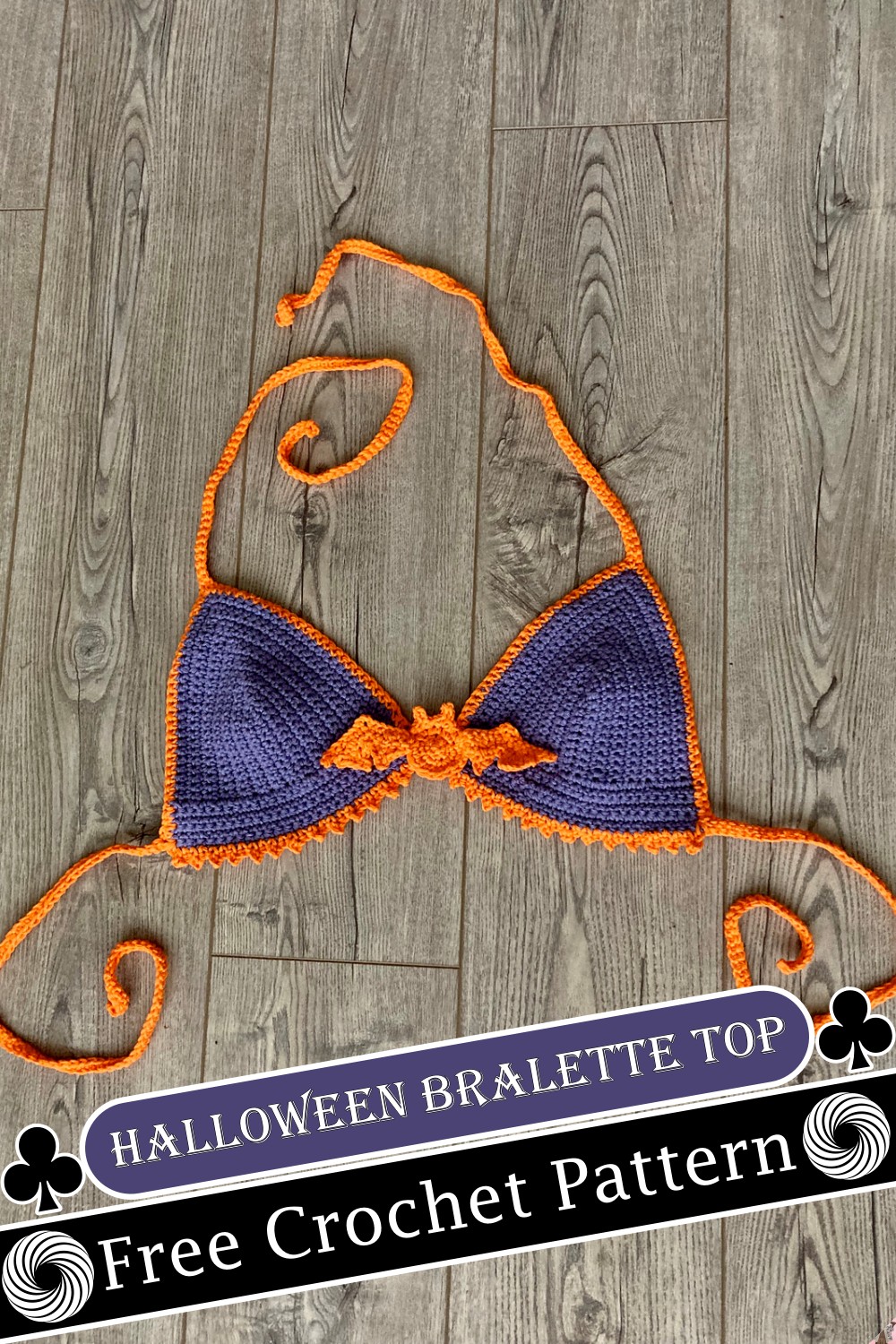 This fantastic crochet Halloween bralette top is so much fun to wear! You can pair it with your favorite Halloween costume or a simple pair of jeans and boots. The pattern uses two stitches, making it easy for beginners or intermediate crocheters. It's easy to crochet, with clear instructions and a simple stitch pattern that works up quickly. The straps can be modified to suit your taste and wardrobe, and the underneath layer can be customized. This fun and stylish pattern is great for casual and formal wear, whatever your party plans!
Betty Bralette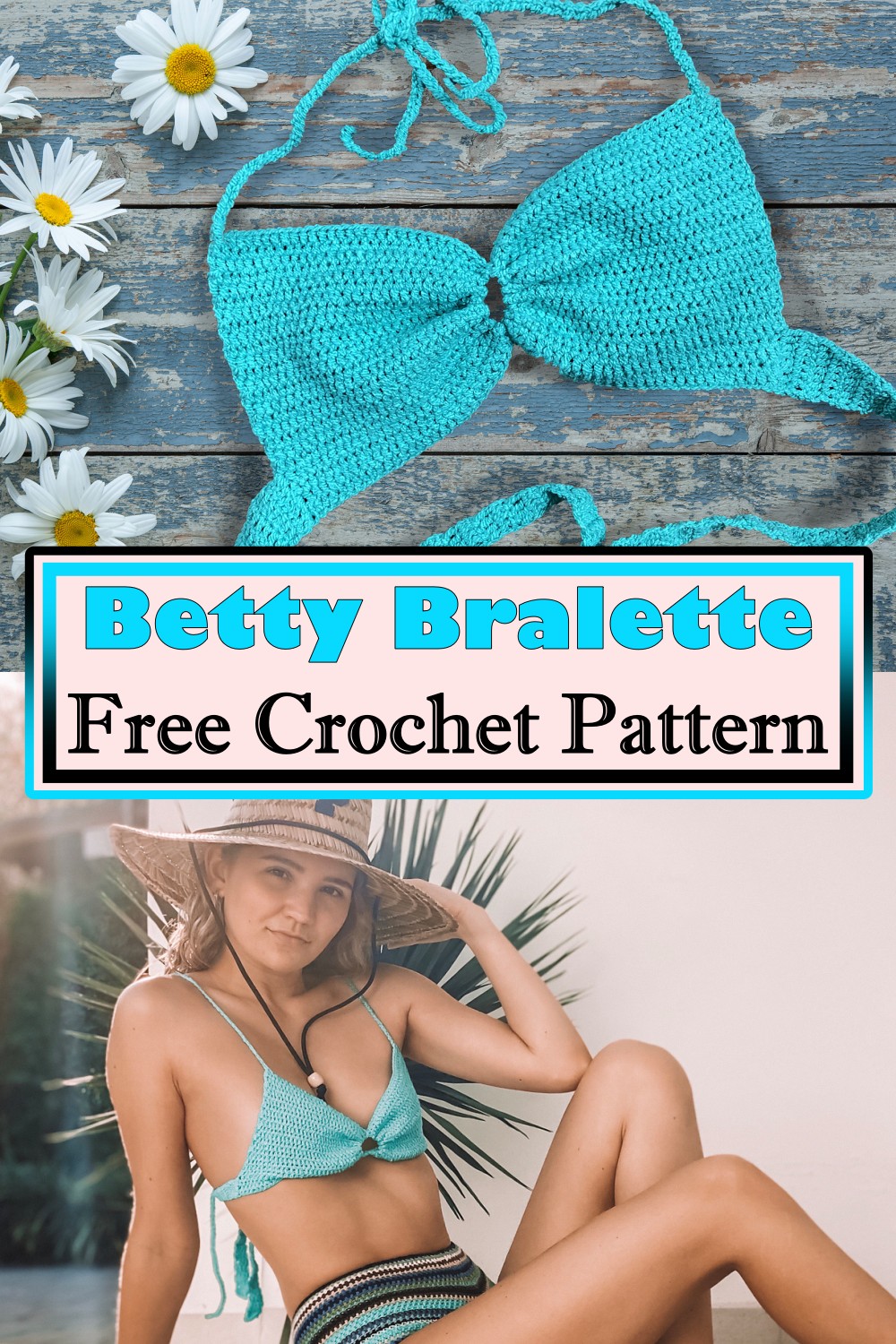 Betty is a retro-style bralette with loads of vintage appeal. The Betty Bralette has a sweetheart neckline and feminine lace trim, so you can show off some skin without showing too much. Crocheting the lace bits is fun, but the trickiest part of this project is attaching the straps to the bodice. This basic bralette features the perfect combination of comfort, style, and durability. It's so soft you'll love spending all day wearing it! There are directions for a standard adjustable elastic strap and an elastic strap that fits snugly around the neck.
Aphra Bralette
This super fun and flattering design is perfect for summer parties or even lounging around on your couch! I love the loose fit and how gorgeous it makes my body look. It gives your breasts a little pushup and support because life is like it; we need a pushup bra sometimes. Not only that, but the straps can be worn, tied, or hanging loose. It will be the most impressive and unique bralette pattern you have ever used, and I hope you'll like it.
Eyelet Stitch Bralette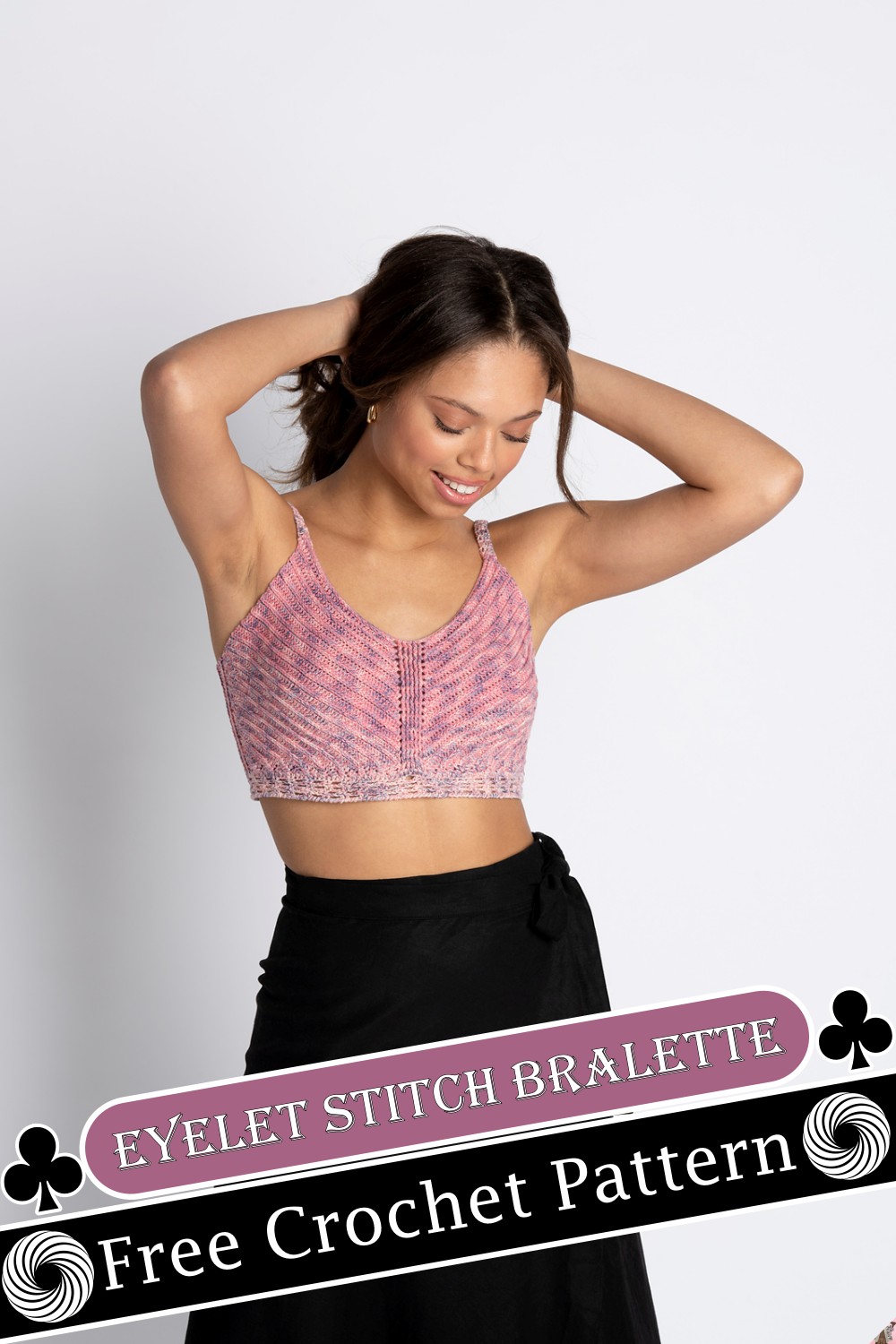 This crochet eyelet stitch bralette is the perfect hot weather fashion staple. This basic little garment is sure to add versatility to your warm-weather wardrobe. Featuring increases and decreases in the pattern, it's sure to wow anyone who sees you wearing it. This bralette's V-shape increases and decreases to create a flattering fit; crochet the finishing touches onto a cropped tee or tank top for versatility throughout any hot summer day. Top it with a crochet cardigan or other loose-fitting coverage, flaunt your hottest summertime look!
Heatherette Bralette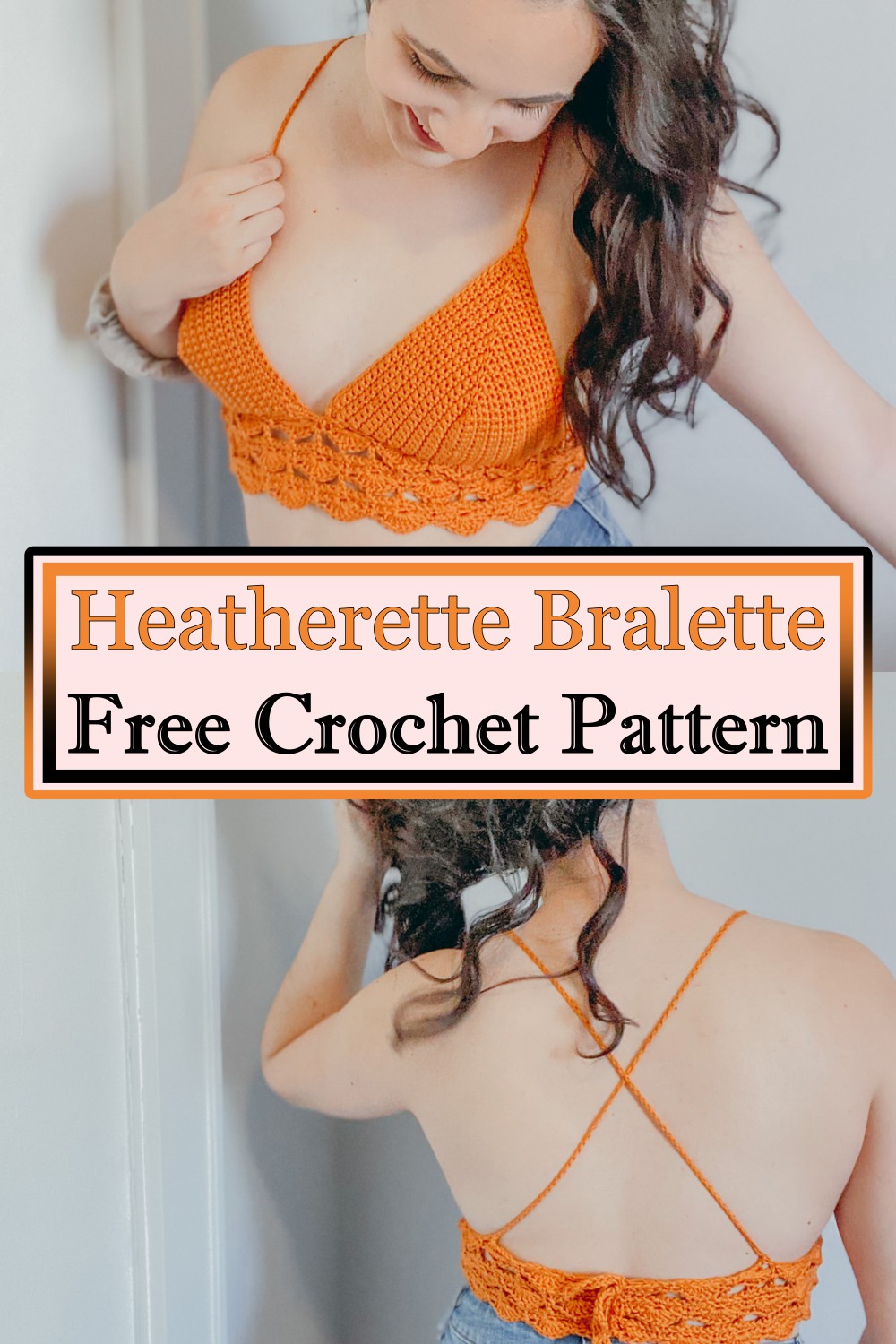 This is a one-of-a-kind crocheted bralette pattern that comes in any cup size and band length you want. You can make it as see-through or covered up as you'd like. The straps are adjustable and removable to create the look you desire. This bralette pattern is size inclusive and can be made to fit any bra cup size! Perfect for summer, it's so customizable and easy to sew. The unique crochet pattern makes it look great under any top and gives it a shape that holds up pretty well.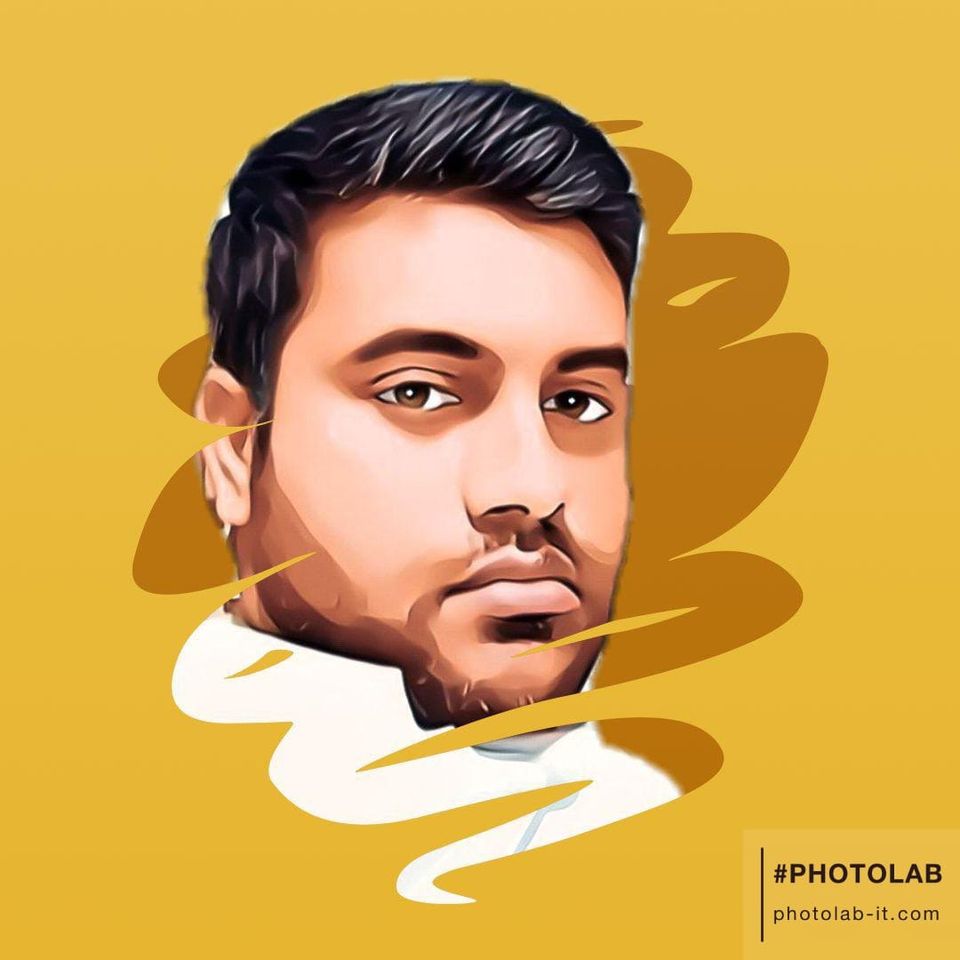 I am Raza, a crafts expert with 6 years of experience. I run this site for DIY lovers to provide the most exciting projects and ideas for your home, office, and everyday life. See More